Latest Video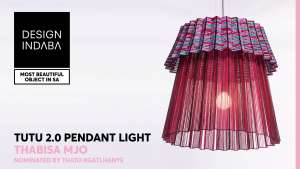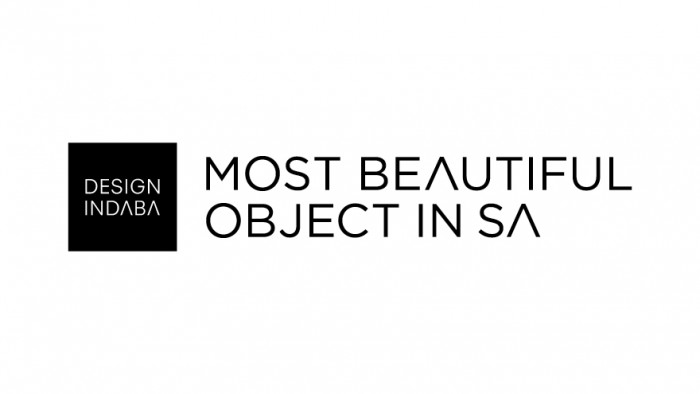 What do you regard as beautiful? What response does a beautiful object evoke in you? While some may consider beauty an aspect of taste and others know it only on sight, beauty becomes far more profound than a visual sensation when design attributes such as social significance, economic impact, usability, sustainability and even humour are added to the conversation.
Voting for 2019 is now open. View the nominees and nominators.
View winners gallery below.
Latest updates on Most Beautiful Object in South Africa
Pages