As an architect Michel Rojkind also specialises in product design and master planning.
He talks about his transition from being a full-time musician as a drummer in a band signed with Virgin Records, to becoming as an architect.
He also talks about his working process as a designer.
If all the architects of every building gave something back, says Rojkind, we would have better cities.
Watch the Talk with Michel Rojkind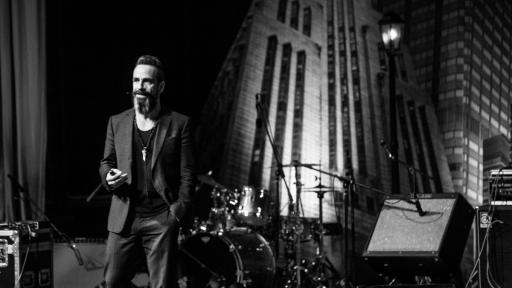 Talks
• Duration: 00:35:21
•
13 Aug 14