Watch the Trailer
Watch a short trailer to get a taste of this conference talk.
Download
options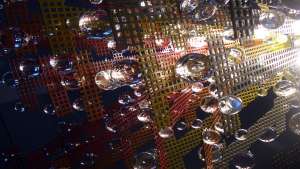 Download: Inga Sempé on articulated product design
Click on a link to download the video file
French product designer Inga Sempé is interested in designing products which are articulated through sections connected by flexible joints. Here she speaks about various products she has designed, from Japanese inspired clocks to pleated material lamps. Obsessed with articulated designs, Sempé believes her creations are easy to transport due to their flexibility, increasing commercial value. She further speaks about her design of Italian souvenirs, which take inspiration from the shape of the country.