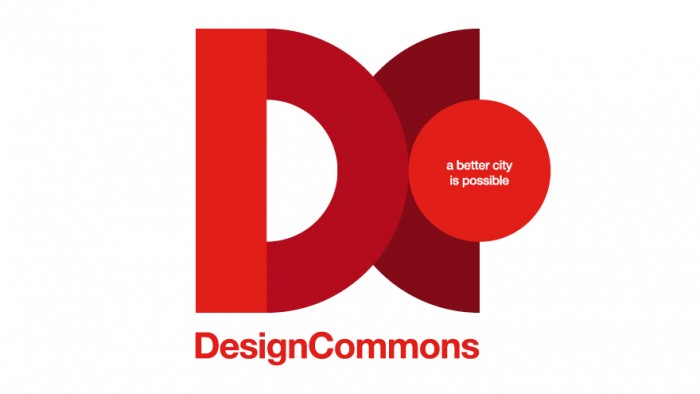 Design Indaba founder Ravi Naidoo and World Design Weeks founder Kari Korkman together established Design Commons as a platform where questions around better cities can be asked and answered.
The two figureheads in global design launched the inaugural global deconstructed conference at World Design Week (WDW) summit in Helsinki in September 2017. Under the strapline, "A better city is possible", Design Commons hopes to open the floor to discussion and collaboration between unlikely partners.
At its core, Design Commons is a bespoke, one night only, event that puts leading design thinkers, doers and stakeholders in one space.
No podiums. No stages. Just ideas are shared and discussed in real-time. As design, creativity and innovation become part of the source code to facing modern challenges, this concept brings a new twist to an old format.
In this way, we foster a common ground. Design Commons is opening the door to collaboration, meaningful discussion and solutions that make better cities possible.
Latest updates on Design Commons
Pages