Young Designers Simulcast 2013

The Young Designers Simulcast lets under-25s experience a live broadcast of the Design Indaba Conference, at a discounted rate.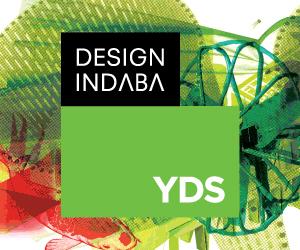 As the foremost creative platform in South Africa, Design Indaba is committed to investing in design education and promoting the future of the creative industries.
As such, Design Indaba's Young Designers Simulcast (YDS) gives students and young professionals the opportunity to attend a live broadcast of the annual Design Indaba Conference in a second auditorium, at a discounted rate.
YDS is broadcast to venues in Cape Town, Johannesburg, Durban and – for the first time in 2013 – PE, with plans to extend the network to other African cities.
For more information about YDS and its venues, please click here.
Event Information

Event Information

Wednesday, 27 February, 2013 -
Thursday, 28 February, 2013 -
Friday, 1 March, 2013 -

Venue:

Tickets available through Computicket (ticket sales now closed)
More About Young Designers Simulcast 2013