FilmFest 2013

The world's best creativity and design premieres, all on one screen. 17 February to 3 March 2013.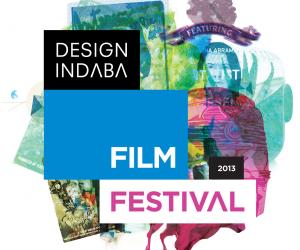 The 2013 Design Indaba FilmFest screens from 17 February to 3 March 2013, bringing Cape Town audiences a sterling selection of design premieres.
Forming part of the preamble to the annual Design Indaba Conference and Expo, the FilmFest allows creative enthusiasts access to affordable, inspirational feature films and documentaries.
Follow @DIFilmFest on Twitter for regular updates.
Design Indaba FilmFest is presented in association with DStv.
Proudly supported by the National Film and Video Foundation (NFVF).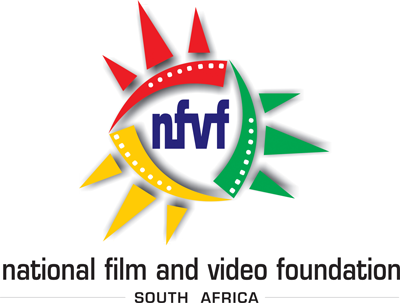 Some films may contain language, nudity and violence not suitable for sensitive viewers.
Event Information

Event Information

Sunday, 17 February, 2013 - 19:30

to

Sunday, 3 March, 2013 - 22:30

Venue:

Daily screenings at 20:30. Doors open at 19:30. Tickets available online and at the door.

Please note the rooftop only has stair access so it is unfortunately not wheelchair friendly.

Due to the nature of this outdoor cinema, should we have to suspend the film for more than 30 minutes due to weather conditions, we will be forced to cancel the event and will refund your money.
More About FilmFest 2013
Pages