Design Indabar 2014

Join the delegate clubhouse, Design Indabar, for an alfresco lunch setting or post-conference drink, live entertainment and the best of Cape Town's food trucks.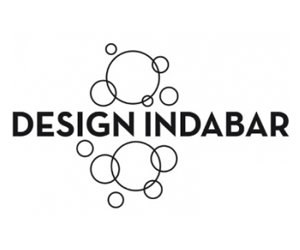 Design Indabar is our outdoor pop-up bar situated between the convention centre and the Cullinan Hotel. This year a host of Cape Town food trucks will add to the offering of cash bars and live entertainment by the likes of Blush n Bass, Honey B, Anthea Scholtz and Tommy Gun. In addition to opening from 17:00 to 20:00 each day of the conference, all delegates now have the option to use their meal vouchers during lunchtime (valid between 12:00 and 14:00) to get some fresh air, sunshine and experience some local flavour.
Come and interact with delegates and speakers, and engage and reflect on the day's experience.
Food trucks
Limoncello
Meisies Kitchen
The Grubbery
The Soft Machine
Sugary Sensations
Event Information

Event Information

Wednesday, 26 February, 2014 -
Thursday, 27 February, 2014 -
Friday, 28 February, 2014 -

Venue:

Free access to all Cape Town conference and simulcast delegates. Lunch vouchers valid from 12:00 to 14:00.

Ticket Information

Free access to all delegates of Design Indaba Conference and the Simulcast in Cape Town.
Grassy knoll, opposite Cape Town International Convention Centre
Grassy knoll, opposite Cape Town International Convention Centre
Grassy knoll, opposite Cape Town International Convention Centre