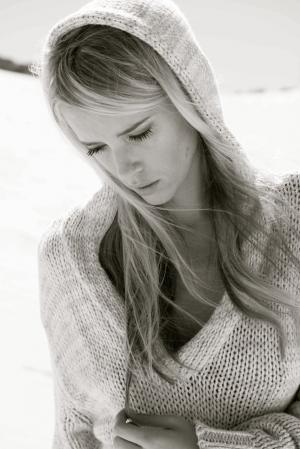 Standard
Anthea Scholtz is a multi-layered DJ and passionate techno fanatic.
She flits between dark, brooding techno and driving dancefloor, standing out for her "storytelling" ability.
After being discovered at a small house party, Scholtz quickly rose through the ranks of electronic music culture. She has played at Africa's most prestigious shows and headlined both Kenya and Cape Town's Earthdance, Rocking the Daisies, Synergy Outdoor Festival and H20, as well as Design Indaba Music since 2009.
After catching the attention of one of the world's top artists, Sasha, she released a successful remix on his label. Her biggest achievement to date include gigs at Ibiza's top club Ushuaia alongside Jamie Jones, Sasha, Ame, Scuba and Uner.