Design Indaba Conference 1997

Doubling efforts in the second event.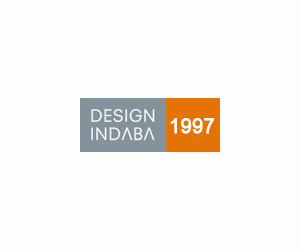 Design Indaba knew that instilling their ambitious curatorial vision from the outset was key to the event's sustainability and success. Humble beginnings aside, the better the speakers' credentials, the more credible the event would be. As such, by the time the second Design Indaba Conference came around in 1997, we had expanded our scope and doubled our efforts.
Event Information

Event Information

Wednesday, 26 February, 1997 - 22:00

to

Thursday, 27 February, 1997 - 22:00

Venue: