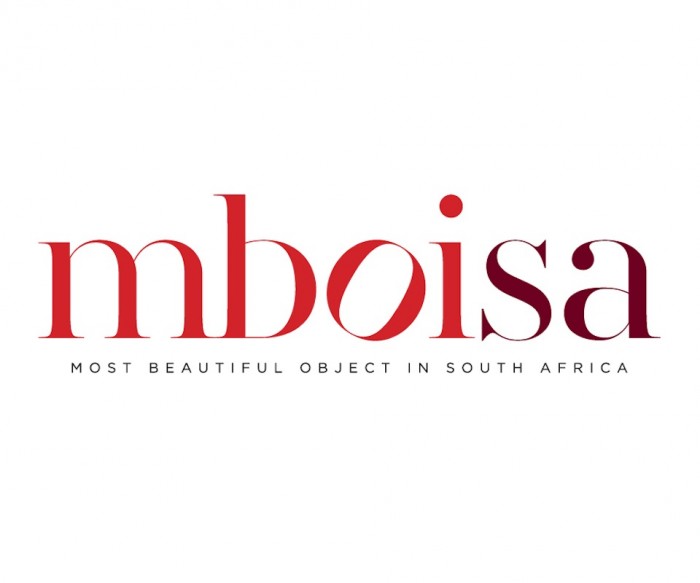 MBOISA.
Over the past few weeks Home Weekly has been exploring the concept of beauty in South Africa by revealing nominations for the 2014 Most Beautiful Object in South Africa (MBOISA) competition at Design Indaba Expo.
Twelve nominators, drawn from the ranks of editors, journalists and cultural commentators, have each selected an object they believe is South Africa's most beautiful.
Next week we will present a roundup of all 12 nominated pieces, together with details of how you can vote via SMS for your favourite. You can take a look at all 12 objects in person by attending Design Indaba Expo at the Cape Town International Convention Centre from 28 February to 2 March.
Who: Design Indaba Expo team.
What: KNUS baby carrier and hammock by Chanel Sophia Oosthuizen.
Why: The Design Indaba Expo team was struck by the ingenuity of this multifunctional design not only because it is as, Design Indaba Expo manager Kim Seeliger puts it, "a fantastic product with a considered design" but also because it involves a sincere exploration of social sustainability.
The KNUS baby carrier and hammock serves first as a sling for carrying a newborn baby, and can also be attached to a woven cane hammock in which the baby can be rocked. When baby outgrows it, it can be used as an all-purpose bag, and by adding a few pillows, the rocking stand can be transformed into a seat.
"Oosthuizen wanted to see if industrial design could contribute towards sustainable craft production for the Cape Town Society for the Blind," says Seeliger. "This is design that really incorporates a people-centred and social-impact approach."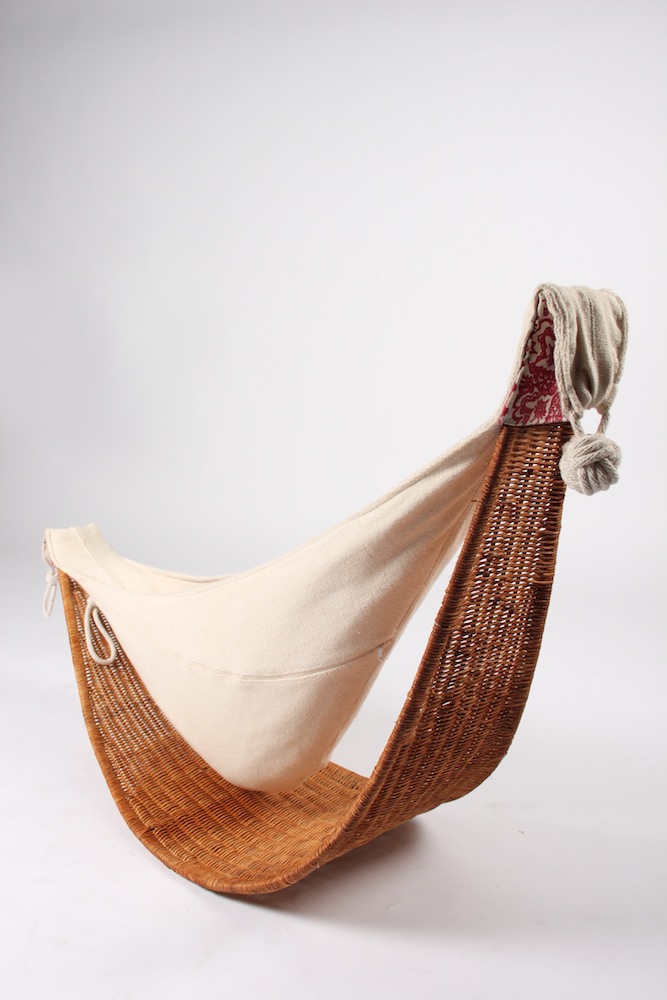 Who: Bianca Resnekov, radio host, journalist and voice artists.
What: Steam 1886, directed by Adrian Lazarus and Nicky Felbert, produced by Mercury Productions.
Why: Resnekov says short fashion film Steam 1886 puts South Africa at the forefront of an exciting new international genre. She find's the film's steampunk aesthetic intriguing, but it most struck with its rich, sumptuous look – "eye candy" as she calls it. Resnekov says the film sprang from a collaboration, which represents the spirit of creativity.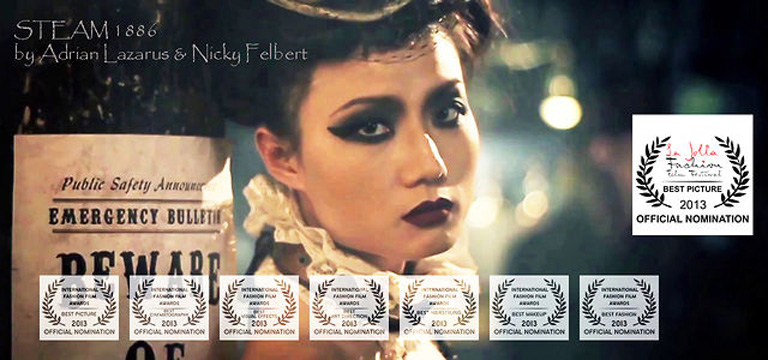 Who: Khaya Dlanga, senior communications manager of creative excellence and digital at Coca Cola SA and writer.
What: Nelson Mandela statue at Union Buildings, Pretoria, by Andre Prinsloo and Ruhan Janse van Vuuren.
Why: Dlanga says he selected the nine-metre bronze statue of Nelson Mandela because "sometimes what makes an object great is what it represents and the symbolism behind it". Dlanga believes the statue stands as a barrier to forgetting Mandela's legacy, "something we should never lose as South Africans," he says. "It reminds us of where we really come from and what we could be."