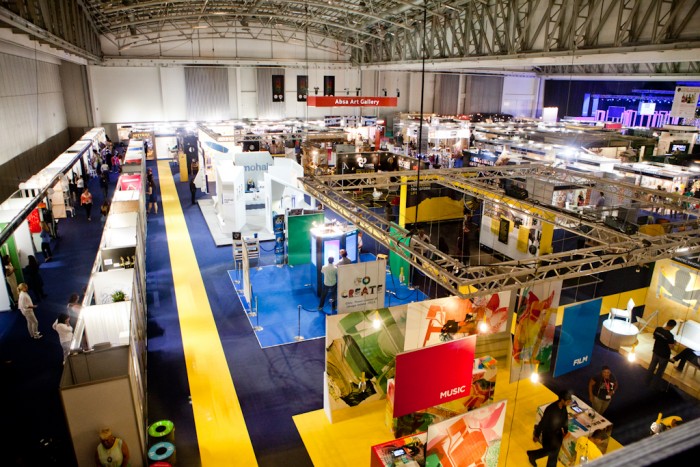 Have you registered yet as a Buyer for Design Indaba Expo 2014? With hyper local being the new global, Design Indaba is embracing African design and ingenuity. Our curated feature exhibition, Africa is Now, will uncover groundbreaking developments from the continent's creative world – from traditional craftwork to urban design, and mobile technology to the latest fashions.
Remember, as a registered Buyer, you gain access to the following exclusive benefits:
Private Buyers Day, on Thursday 27 February 2014, a day before the event opens to the public
A free Buyers Guide (valued at R100) with detailed exhibitor information and contact details
Full accreditation to the entire show (Friday 28 February to Sunday 2 March)
An invite to the Buyers Breakfast on Thursday 27 February 2014
Special deals on accommodation and transport in Cape Town during the event
Regular updates on South African design from Design Indaba
Who can register as an official buyer?
Representatives from companies who retail or buy any form of design products through a physical or online store. Buyers will be required to submit a business card at the entrance. The Buyer registration fee is R220. For an additional fee of R75 additional buyers from the same company can register.
Online registration is easy. Click here to go to the buyer registration page, choose a payment method, fill in the form and submit.
In 2013, Design Indaba Expo saw 511 buyers register, with more than 115 of these being international buyers. This confirms that the Expo has grown from a niche event to one with broad market appeal.
For more info, please visit www.designindaba.com/expo or contact Meagan Poole on +27 21 465 9966 or meagan@interactiveafrica.com.
We look forward to welcoming you to Design Indaba Expo 2014.