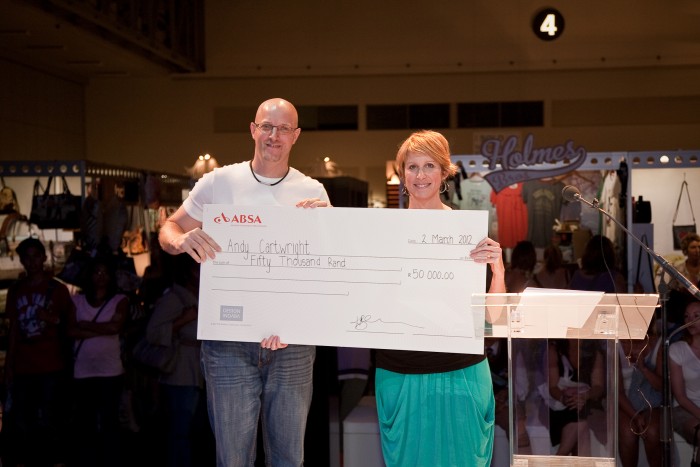 Entries are now open for the Design Indaba Expo 2013 Innovation Award! As we count down the final weeks before the show, the Design Indaba Expo team is getting very excited to see what new work you have in store. One exhibitor will win R50 000 for a new design on show at the event.
Deadline for applications is MONDAY 18 FEBRUARY 2013.
Email your form to Kelly Berman, expo manager, at kelly@interactiveafrica.com by this date.
CRITERIA
The winning product must:
- be original
- be on display at the Expo
- be manufacturable
- present a significantly new direction for the designer
- make a notable contribution to SA design
- have launched in the past year (after Design Indaba Expo 2012)
- demonstrate exceptional skill and workmanship
This is your moment. Claim it with the latest and best of what you've got!
Watch a video of winner of the inaugural Innovation Award winner in 2012, Andy Cartwright.