Testing human skincare products on animals has been rendered redundant by DeNova Sciences. The Singaporean start-up has created a printing machine that can print a membrane a minute and the in-vitro skin has the same chemical and biological properties as the human one.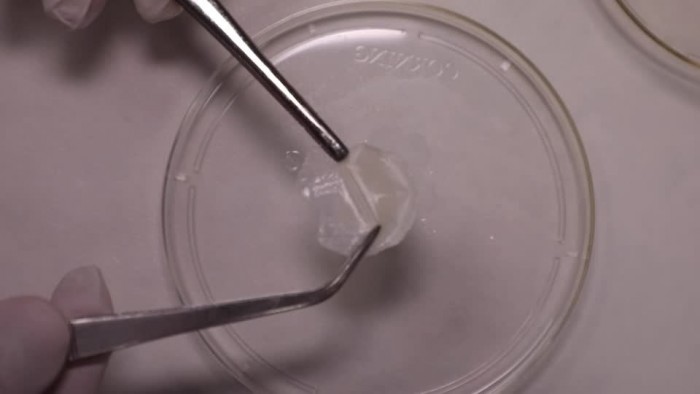 "We can see that the industry is moving towards animal-free testing. So we really want to offer a solution to testing on the skin without using animal or human skin," explains John Koh, lab manager at Denova.
The skin will be used to test any toxicity or irritation that the products may cause.