Pedro Reyes has created an orchestra of musical instruments to highlight visible and invisible violence around the world.
Some 6 700 weapons were gathered in Ciudad Juarez in Mexico and handed over to Mexican artist Reyes, who then fabricated the shotguns, revolvers and machine guns into 50 beautiful musical instruments.
Taking around two solid weeks to create, Imagine consists of percussion, wind and string instruments. Reyes worked closely with six musicians to successfully turn the "agents of death" into "instruments of life". The music made by the destroyed weapons aim to free the lives of those they took and express peace to all who are and were affected by violence.
Reyes hopes the collection will bring about an awareness of violence throughout the world, as well as question those who manufacture weapons for personal and corporate wealth.
Imagine is a progression of Palas por Pistolas designed in 2008 that saw the melting of 1 527 weapons turning them into shovels to plant trees.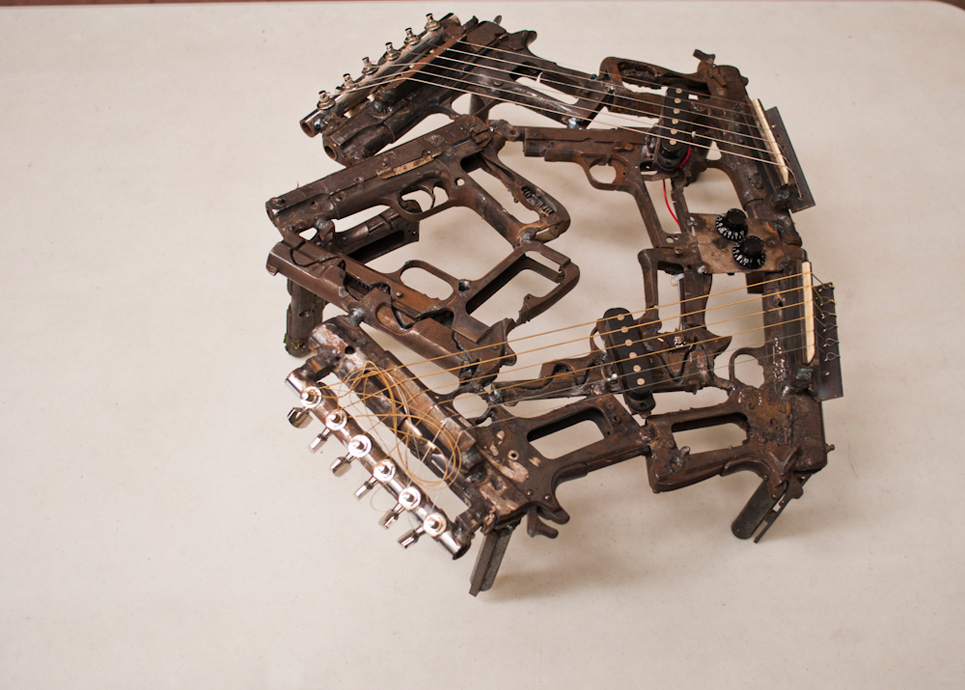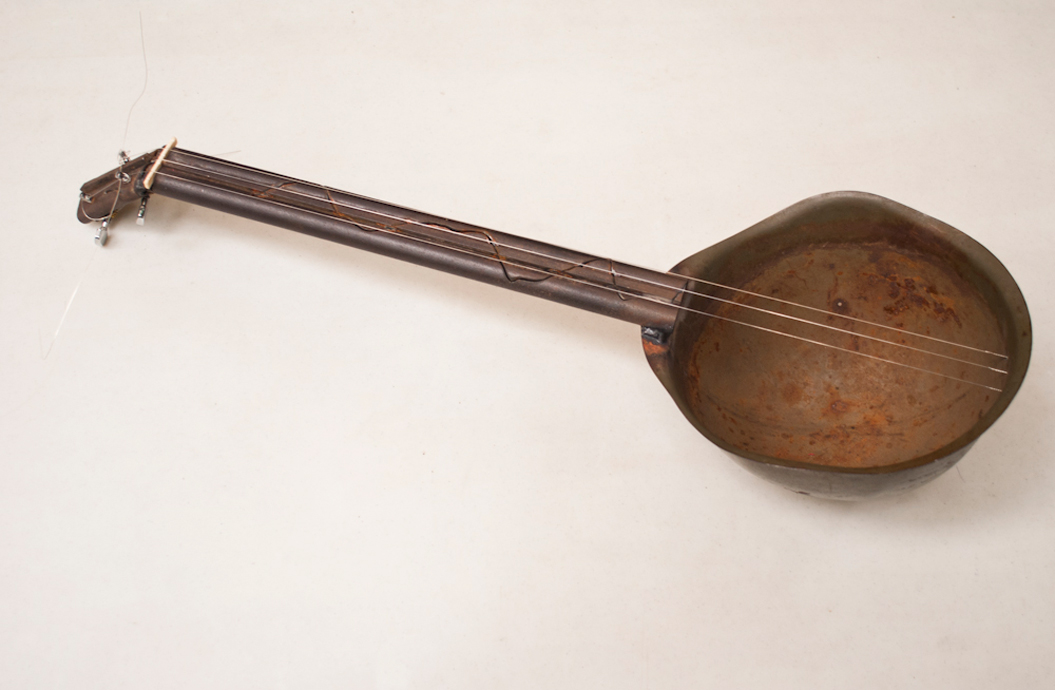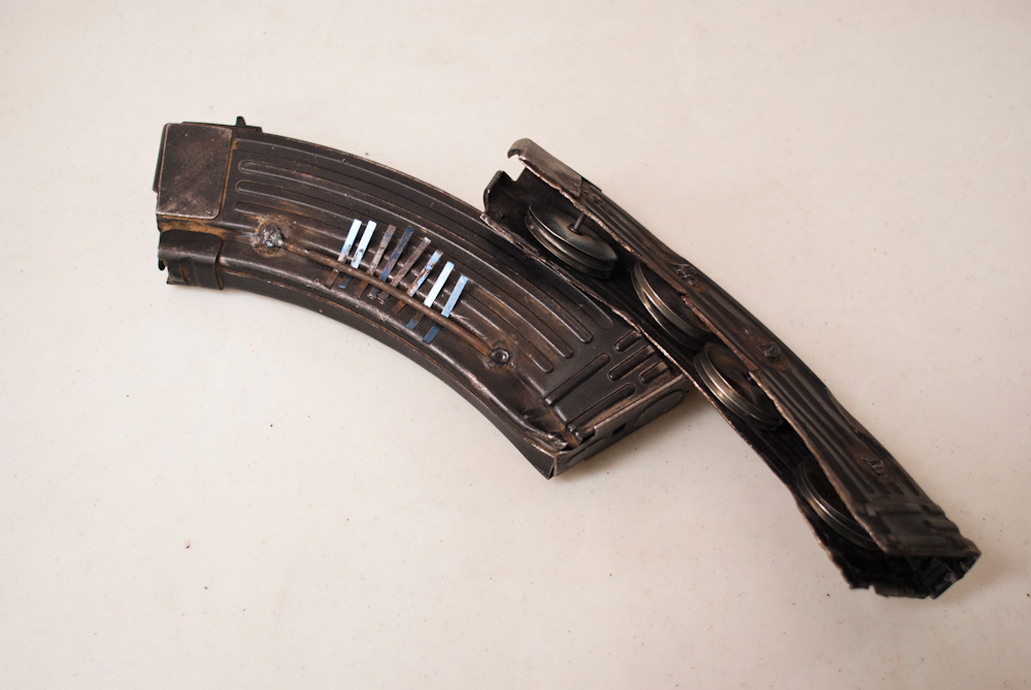 Pedro Reyes, Imagine, 2012. Photography Cannon Bernáldez. Commissioned by Alumnos47. Images courtesy of the artist and Alumnos47.
Credits: 
Pedro Reyes, Imagine, 2012.
Commissioned and produced by Alumnos47
Proyecto  Liquido, curated by Jessica Berlanga Taylor for Alumnos47
Coordination and production,  Emiliano García and Marcelo Rangel Valenzuela
Coordination and Musical Direction, Jazmín Zepeda
Music and Instrument Designers Omar Córdova. Adrián López. Alonso López. José Mena. Leika Mochan. Daniel Zepeda
Blacksmiths, Antonio García Salinas and Arturo Quiroz
Watch the Talk with Pedro Reyes