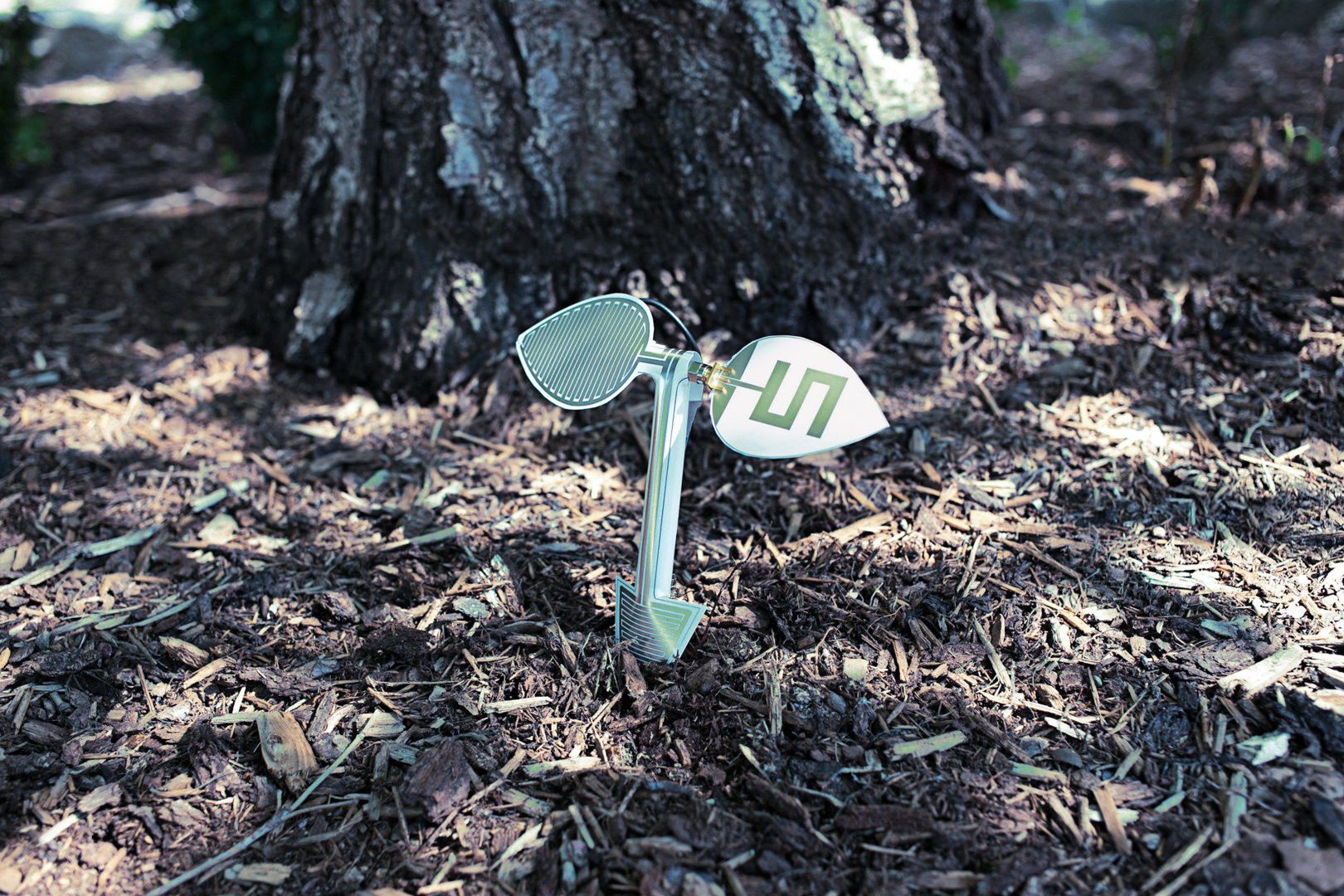 With its advanced infrastructure and four distinct seasons featuring three periods of heavy precipitation, Japan can often seem like a country with an abundance of available drinking water.
But the bulk of this resource is channeled into agricultural-use. In an effort to improve the usage efficiency of this water, globally change farmers' approach to agriculture, and encourage a new perspective around water wastage, a Japanese startup called SenSprout has emerged.
SenSprout's aim is to grant farmers around the world a better understanding of how their crops consume water without using technology that will break the bank.
Traditional soil monitoring systems can cost thousands of dollars meaning that they are inaccessible to the vast majority of farmers but, through collaborating with engineers at Georgia Tech and MIT Media Lab, Yoshihiro Kawahara of the University of Tokyo was able to develop a device made largely out of paper that does the same job.
Using ordinary inkjet printers loaded with ink containing silver nanoparticles, Kawahara created a wireless field-monitoring system made up of these unique, printed electronics.
These nanoparticles harvest ambient energy by converting radio waves from local broadcast towers into direct current which it is solely powered by. Developed for use in both large scale agricultural efforts and smaller, personal gardens, the device monitors soil conditions and environmental information in real time.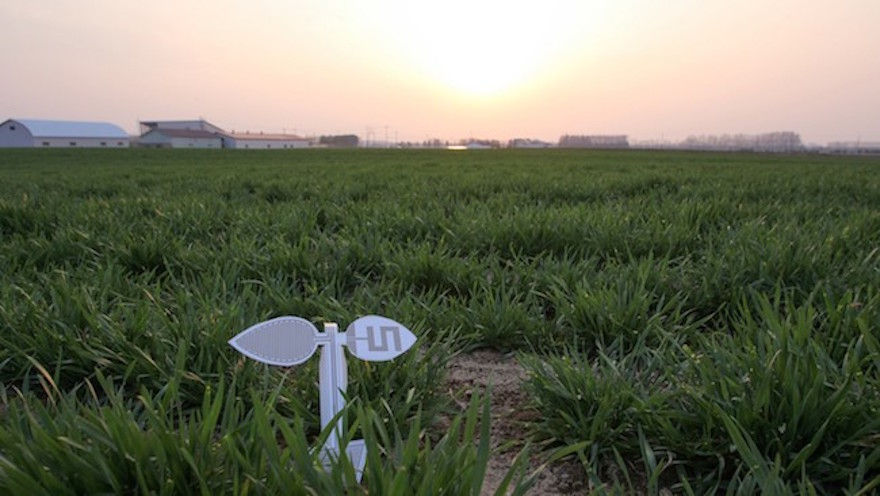 The sensor, once embedded in the ground, is able to accumulate transitioning data of soil moisture and rainfall amount. Using the data acquired, farmers can create a heatmap visualising which part of their farming field is sufficiently supplied with water, which can help them eliminate wasting water and improve the efficiency in water feeding performance of sprinklers.
Meant to empower farmers to make informed decisions when it comes to the water of their crops, those behind the innovation continue tweak and evolve the device to better serve the needs of farmers around the world. Says CEO, Lisa Kikuchi, "We're planning to develop a software that the farmers can use to automatically control the water and, in the near future, the fertilizer as well."
A 2015 finalist for the Chivas Regal Venture Young Entrepreneur Fund, SenSprout's developers believe that they can reduce the cost of manufacturing a sensor to match the cost of creating a printed leaflet.
Other long-term goals include an online database to compare and contrast energy data from separate locations, helping farmers to optimise water consumption on a national – and potentially global – level. The startup recently launched a more advanced version of their device called the SenSprout Pro which operate on 2 AA batteries and utilise adopted 920 MHz band wireless technology, aimed at farmers operating larger scale farms.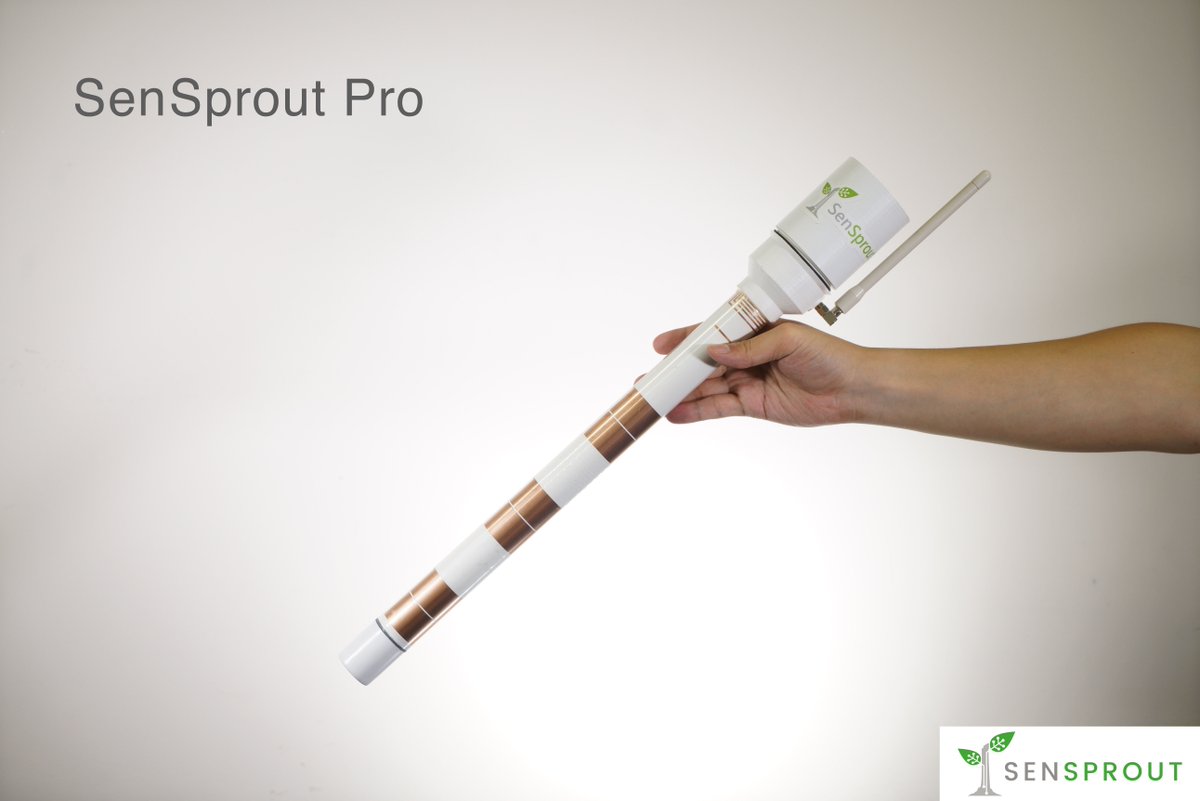 You can learn more about SenSprout here.