Michael Wolff, co-founder of renowned brand consultancy Wolff Olins and esteemed Design Indaba alum, has unveiled his biography-cum-restrospective, Leap Before You Look: The Zen of Branding.
Designed by another Design Indaba alum, NB Studio, in collaboration with writer Tom Lynham, Leap Before You Look chronicles the British designer's 60-year-long career in redefining brands such Apple Records, VW, Audi and the University of Oxford. He was awarded the Lifetime Achievement Medal by the London Design Festival in 2021.
The book, which is based on a series of interviews with Wolff – who turns 90 in November 2023 – explores the designer's many projects (both realised and unrealised) undertaken during his time at both Wolff Olins, and at Michael Wolff and Company, which he set up in the 1980s.
With its cheerful yellow cover, the 600-page biography is packed with stories, articles, speeches and images demonstrating how Wolff 'redefined the role of brands from organisations offering products and services, to iconic, economic and cultural phenomena establishing distinctive identities that attract lifelong loyalties,' according to the press release issued by independent publishing house Library Street. 'It reveals the profound influence Michael has had on the way brands look, feel, operate and behave, and his battles against generic design, sloppy writing, witless strategy and emotionless communication.'
Some stories cover Wolff's branding wisdom in unsurprising ways, such as his consultancy work for Tate & Lyle's Golden Syrup, in which he advised them not to rebrand and instead stick with the legacy packaging; Tate & Lyle has subsequently been recognised by Guinness World Records as having the world's oldest branding.
Set to go on sale in 2024, the book is produced by Library Street, and is currently being funded by a Kickstarter campaign, which you can take a look at here https://www.kickstarter.com/projects/librarystreet/michael-wolff.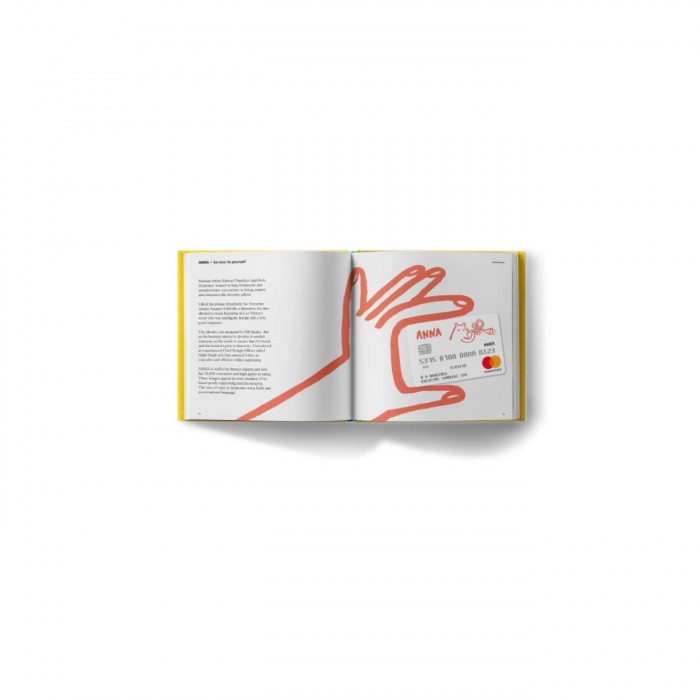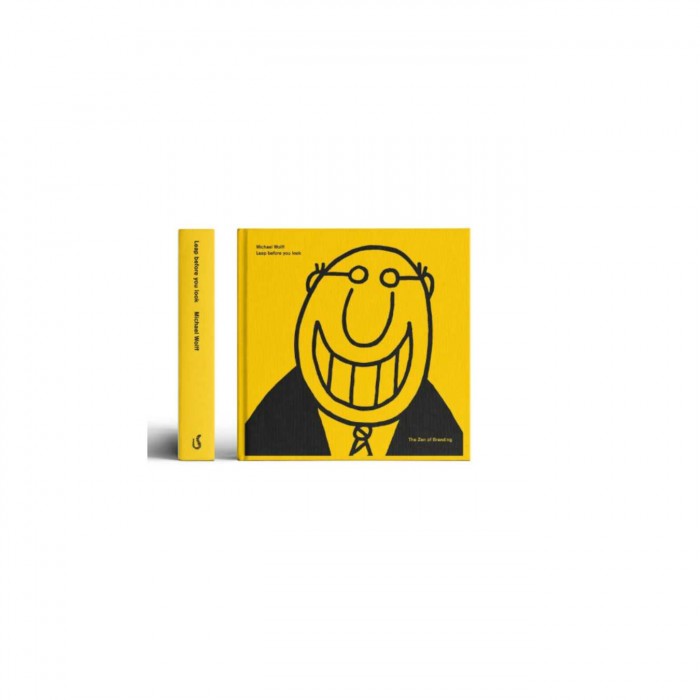 Read more
Lessons in design from Michael Wolff
NB Studio: From booze to babies to banks
Photographs: Michael Wolff, Library Street.