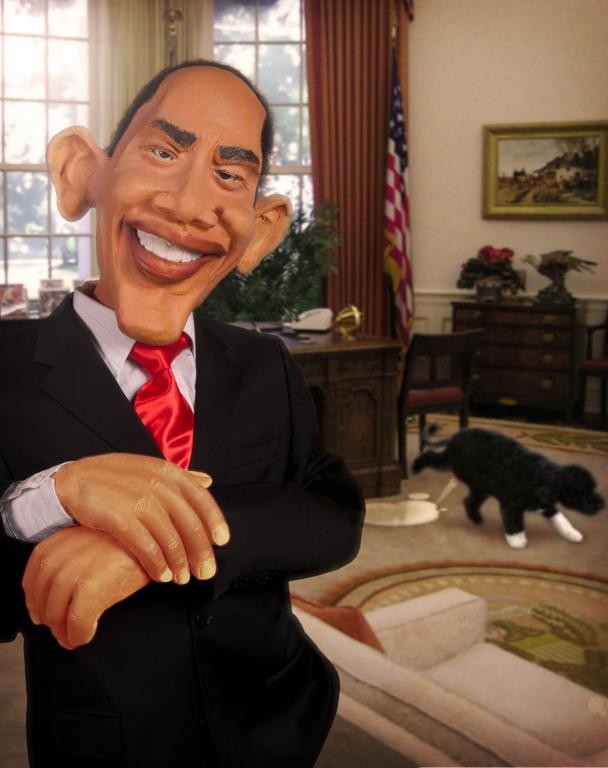 The XYZ show
Governments the world over, never mind Africa, are known to squirm at satirical media. The ongoing complications in the screening of the Z News, a puppet show based on Zapiro's political cartoons, is case in point in South Africa.
Nonetheless, a satirical puppet show has made it onto the airwaves in Kenya. Developed and initiated by cartoonist Godfrey Mwampembwa, alias Gado, the XYZ show challenges famous figures from Kenyan high society and politics using humour and satire.
Although freedom of the press is a constitutional right in Kenya, it is difficult for many journalists to practice their profession without interference. Gado and his team hope that XYZ will contribute positively to strengthening freedom of the press, and increasing political and social awareness among the people of Kenya.
Gado is one of the most popular and important cartoonists in Africa. He publishes a daily cartoon in The Nation, the largest newspaper in Kenya, and his work has been published in Le Monde, Washington Times, De Standaard and The Japan Times. Both Gado and Zapiro are Prince Claus laureates.
Financially supported by the Prince Claus Fund, the producers of XYZ hope it can serve as an example for other African countries.
Watch the Talk with Jonathan Shapiro