NYCxDESIGN - New York Design Week 2021 - took place from 11-18 November this year, with a mission to empower and promote the city's design community. We take a look at some of the standout exhibitions, talks, projects, and more.
LEPERE X By Interiors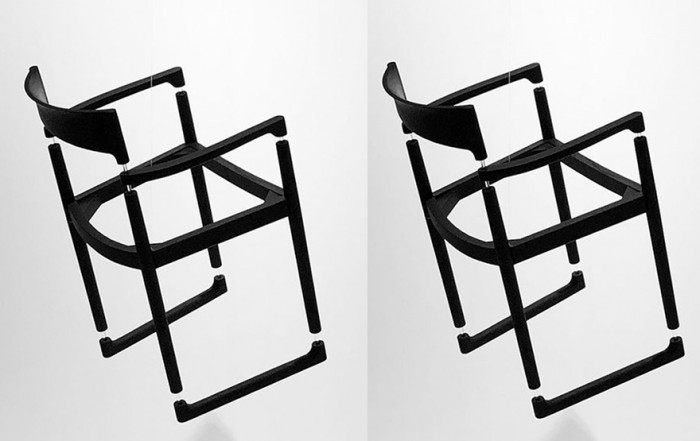 Modern furniture brand, LEPERE, hosted a special exhibition at their New York-based showroom, featuring works by Japanese furniture brand, By Interiors. The exhibition centred around the rich Japanese heritage of impeccable craftsmanship while integrating traditional crafts with modern technology. The exhibition reflected a signature Japanese minimalist aesthetic.
Talk Carpet X Material Bank
Talk Carpet, in collaboration with Material Bank, hosted The World Through Materials - an exhibition of photographs paired with distinct design materials. It represented five countries from across the world, from Egypt to South Africa, with the materials connecting each country with its history and culture. An auction of limited-edition rugs from each country was held, with the proceeds going to Design Industries Foundation Fighting Aids.
Mebl X Female Furniture-makers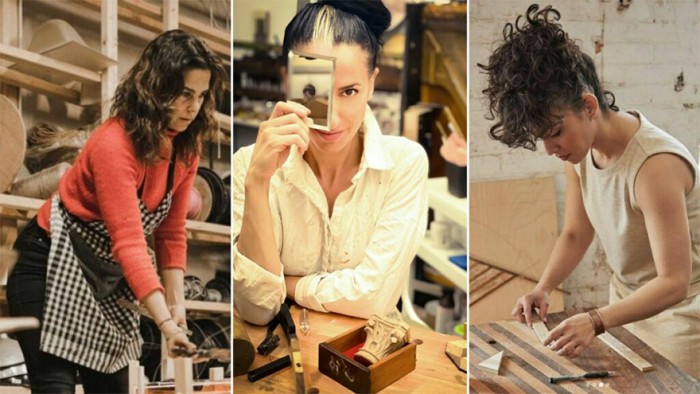 With the aim of making furniture design more diverse, more female, and more sustainable, mebl – a sustainable furniture brand - hosted virtual tours of three female artisans/furniture-makers who are redefining the craft of furniture through sustainable and circular design. These women shared insights into their creative processes, enthusiasm for reclaimed materials, and more.
African Designers: Remembering our Past in our Present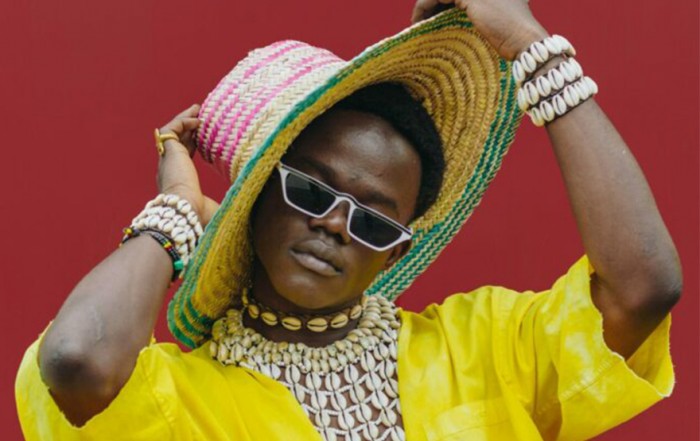 The Africa Center, formerly the Museum for African Art, continued its efforts to transform African narratives through African Designers: Remembering our Past in our Present. The virtual conversations explored how designers incorporate African traditions and practices into contemporary global design. The featured speakers were designers from a variety of backgrounds and disciplines who inspire enthusiasm around Africa's global influence.
THE CHAIR: form, function, fascination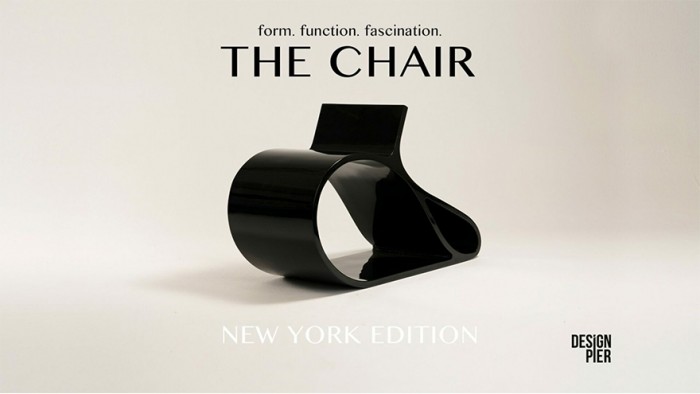 Design Pier is a design event firm that is known for showcasing up-and-coming talent. Design Pier's exhibition, THE CHAIR, explored the unique ways in which creators approach, you guessed it, chair design. Exhibitors included Atelier Barda, Cini Boeri for FIAM, Haase, Hannes Grebin, and more.
re-ply: repurposing a moment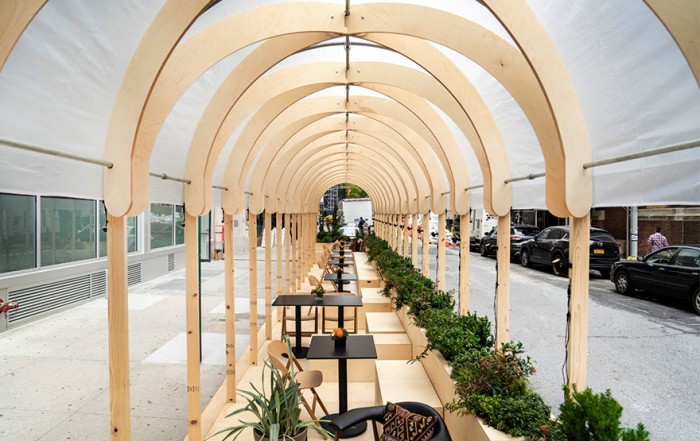 re-ply is an initiative by BVN Architecture – an Australian design firm with a New York studio, anchored in sustainability, innovation and cultural change. BVN architects Nikita Notowidigdo and Nick Flutter hosted a show-and-tell about repurposing the plywood New York City businesses used to barricade their shop fronts during the Black Lives Matter protests. The material, which would've ended up in landfills, was utilised by the BVM team to build outdoor dining areas in order to help restaurants, cafes, and bars impacted by the pandemic, bounce back.
Salon Art + Design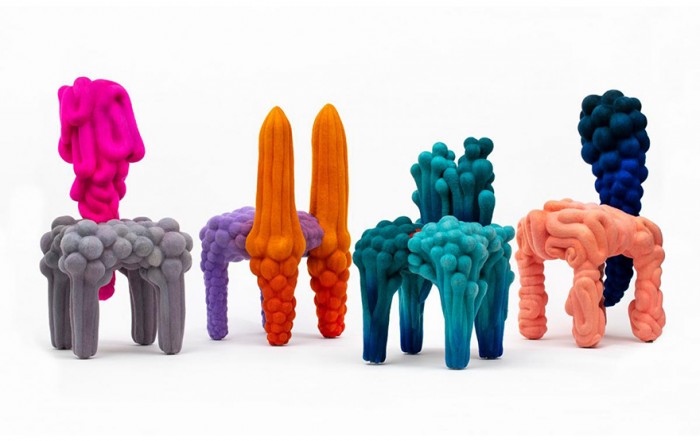 Salon Art + Design is a fair that presents the world's best vintage, modern and contemporary design and its NYCxDESIGN edition took place at the Park Avenue Armory. The fair featured unique pieces by Belgian designer Pieter Maes, tactile sculptures by Ian Collings, and psychedelic objects by Liam Lee.
Credits: NYCxDESIGN
Read more:
Our Dutch Design Week 2021 highlights!