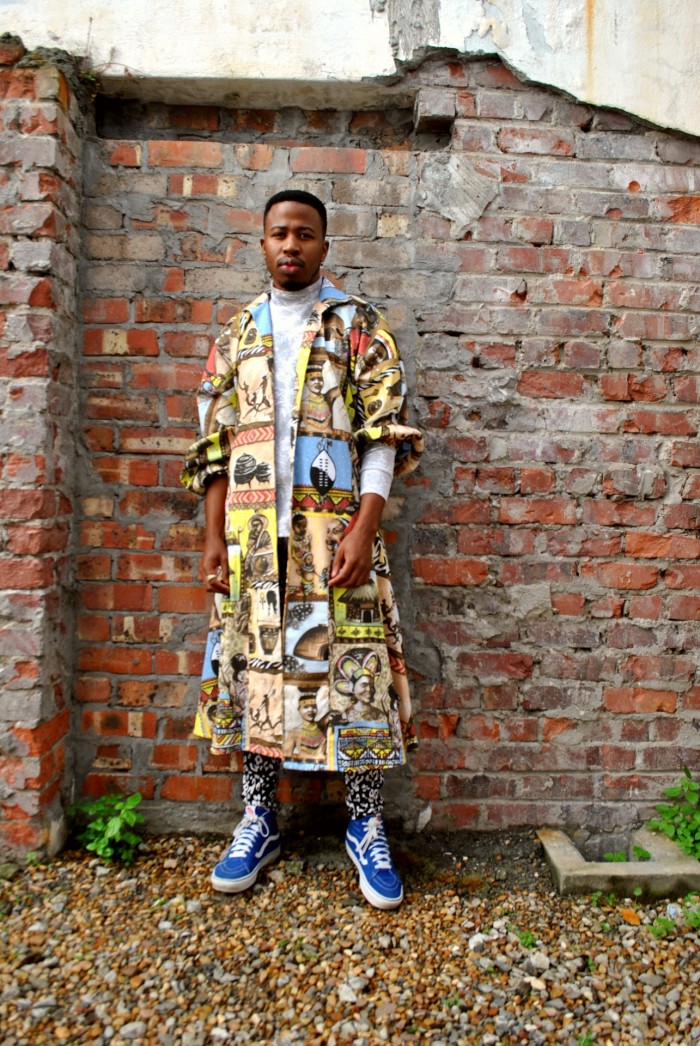 Born and raised in Khayelitsha, self-taught fashion designer Mzukisi Mbane's journey has been a whirlwind, to say the least.
In five years, the designer made it into our incubator programme Design Indaba Emerging Creatives (which is now accepting entries!) as well as started his own brand called Imprint.
Mbane says being part of the programme gave him the confidence he needed as a designer. He recalls selling out his stock on the first day of the exhibition.
"That space of being an Emerging Creative for those few days, it transformed my business to the next level," he says.
Last year a dress that Mbane made, his interpretation of an African bridal dress, was nominated for the Most Beautiful Object in South Africa (Mboisa) in 2019.
One could say that his Design Indaba journey has now come full circle. "When I looked at it [Mboisa] I saw it as something that I would want to be part of but I didn't see it happening so quick," he says.
Mbane refers to Imprint as a storytelling tool, "For me whenever I produce a collection it's never really about creating beautiful clothes or models on a runway, it's about telling a story."
His latest collection, Abenguni, is a celebration of his Xhosa identity, a type of conversation with his ancestors. He created prints specifically for the collection that represent his clan through shapes, faces and colours. His mom is also a huge influence in his collections.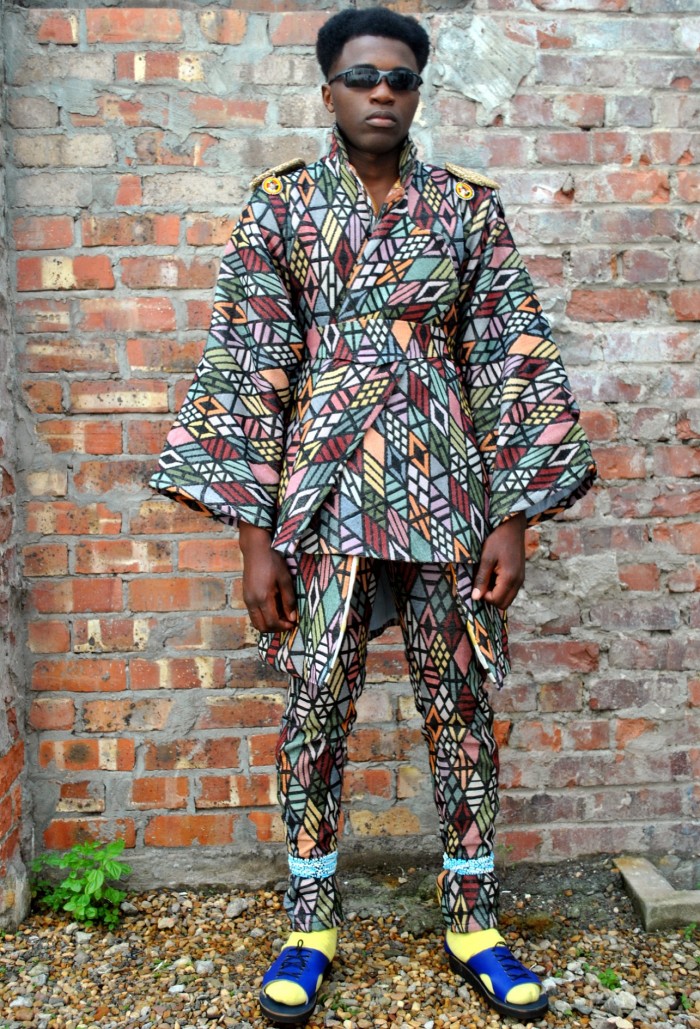 "Everything connects and tells the story of our ancestors travelling all over Africa and having this strong footprint wherever they go, which can be seen in the print I chose to design," he explains.
On his mom he says: "You can see my mom in all my collections. There's always that softness, strength and fluidity in everything that I do which symbolises what she stood for."
Mbane has been making his own prints since 2015 as a way to showcase his originality and add to the madriad of prints that are available on the continent. To him, there is more to prints from the continent than just Ankara or Shweshwe.
"For me, it does not make sense that we celebrate these prints but it says nothing about us. We also don't actually own these prints. And it does not tell our stories. So, I always push to create a print that has an authentic connection to the African identity."
Mbane says he created Imprint to give people clothing of substance to wear and although he has seen success, it has not been an easy journey.
Besides his mother, the township he grew up in, Khayelitsha, has also served as a form of inspiration.
"The township is very diverse and that's the beautiful thing about it. In my work, there's a lot of elements that come together and should not work together but they do to create this beautiful vibe."
On his next steps in his fashion journey, Mbane hopes to open up a store in London and Paris.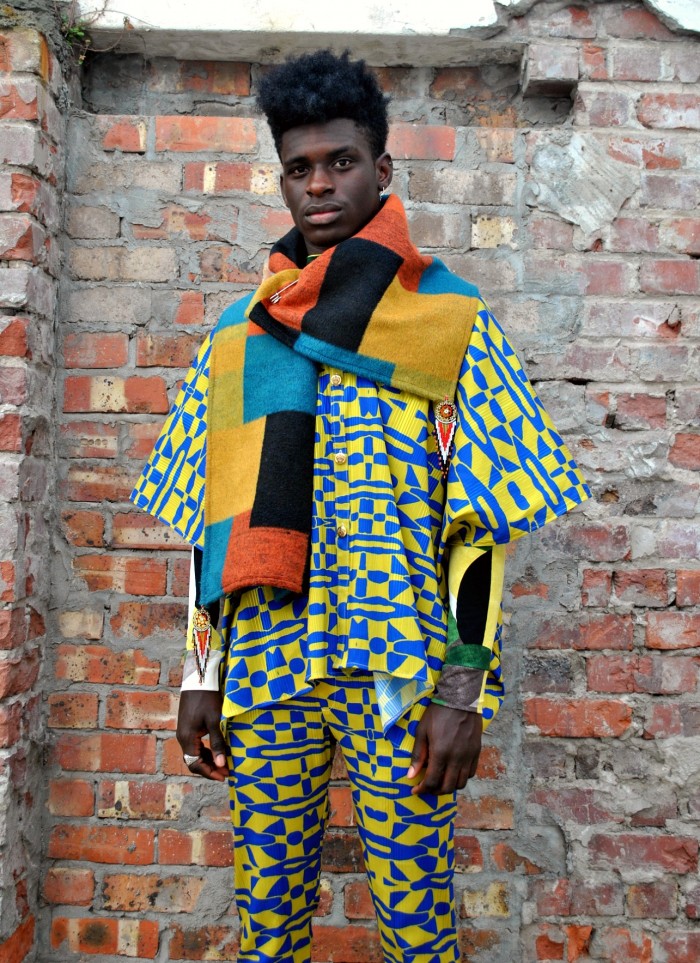 Applications for the 2020 Design Indaba Emerging Creatives programme are now open! APPLY NOW!
Read more:
Primrose Chimhanda on nature as inspiration for her textile designs
Graphic designer Rofhiwa Mudau is using famous faces to inspire the youth
Bright Dimba's products put a spotlight on traditional craft