When deciding the name for her latest collection of textile designs, 27-year-old Primrose Chimhanda looked no further than the number of years she's been on earth.
27 Collection is the name of her nature-inspired collection of textiles which she recently exhibited as one of the 50 Design Indaba Emerging Creatives at Artscape Theatre two months ago.
She says the collection is a celebration of all the moments which made up her 2018. These include all her failures, disappointments, joys and successes.
The collection also falls under her company, Primrose Charmz. The company specialises in creating eco-friendly designer textiles and homeware products.
She started it after deciding to take her business seriously following being named as one of the 2018 finalists in the Nando's Hot Young Designer talent search. The search was for bespoke prints and drawings that Nando's could use in their restaurants around the world.
Chimhanda was the only finalist whose entry was inspired by nature while others focused on different aspects of African culture.
"The competition had triggered my enthusiasm and curiosity to see what kind of patterns I could produce if I gave myself a brief. It was through this exploration that I created the 27 Collection," she explains.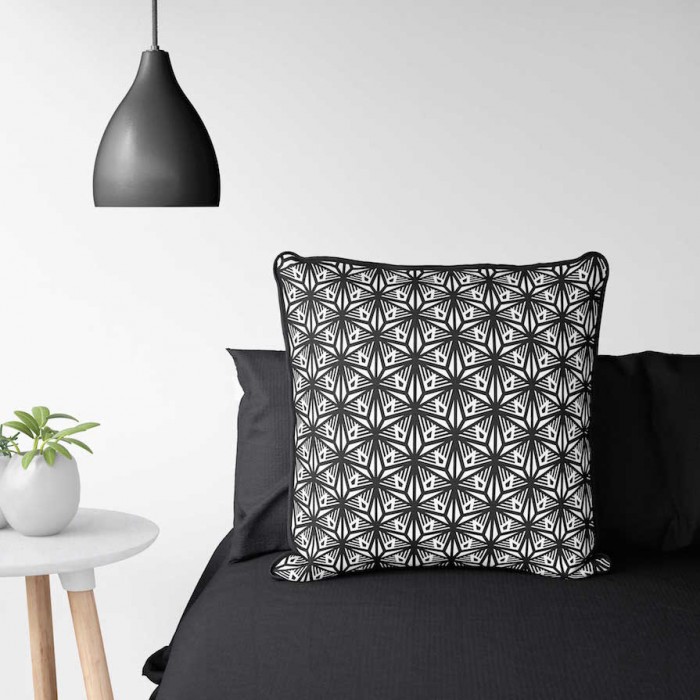 The 27 collection looks at surface design inspired by nature and geometry. It is made up of four flower patterns: the protea, lotus, daffodil and dandelion. According to Chimhanda, each flower symbolises empowerment.
"These flowers were then turned into pattern designs which serve as a source of visual motivation and as a reminder that as human beings we are stronger than we think and that we have the power to overcome difficulties and to emerge victorious on the other side."
She adds: "Each design is inspired by a form of nature which represents an expression of the most powerful lessons I've learnt. The themes I celebrate also happen to be relatable to every single human being out there."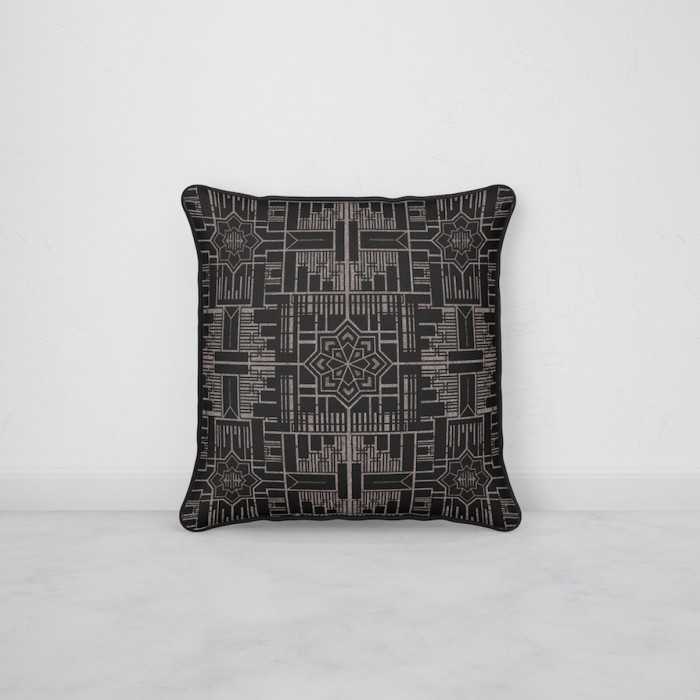 Of her Design Indaba experience she says: "Having an international design festival as a platform to launch and showcase my business enabled me to brush shoulders and meet with some of the top designers in the interior design industry. The platform also gave me confidence to believe in myself and my products."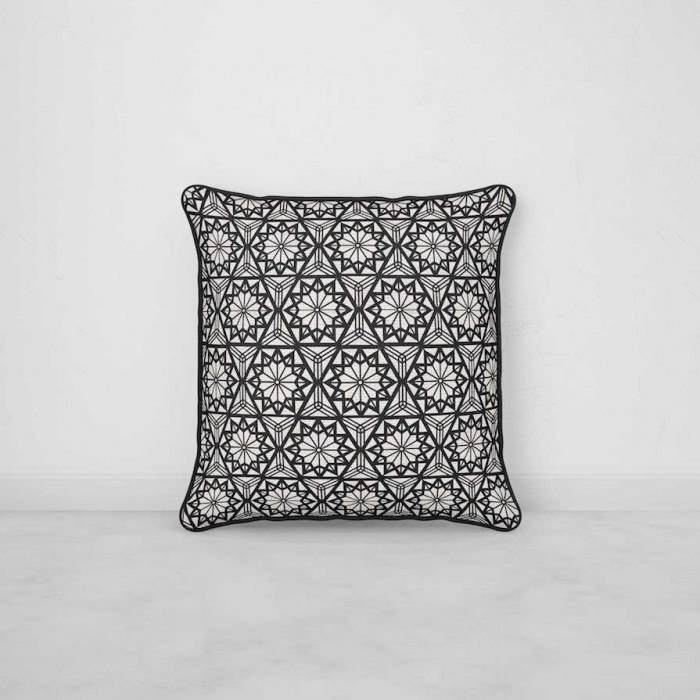 When it comes to the future, Chimhanda says she's focussing on entrepreurship.
"My goal is to get the business to be profitable before year end. As I am also new to textile design, I will be absorbing as much knowledge as possible and improving my skill set to ensure that I will be able to my a success of my new career."
Read more:
Tandekile Mkize on unafraid self-expression using film, photography and fashion
Constant, a photo series on pain, love and healing
Zinhle Zulu's graphic novel is the story of Nandipha, the protector of the Zulu Kingdom