The selection of Global Graduates are often amongst the most popular talks of the conference. Sharing fresh projects, the graduates offer the audience an original perspective and a glimpse into the minds of our future leading designers.
This year we have selected graduates from MIT, Ku Leuven & Parsons School of Design in New York, ÉCAL, and the University of Johannesburg among others.
Each of these next generation designers will have eight to 10 minutes on the stage, and as you'll see from the incredible depth and range of their work – they did not disappoint.
Renata Souza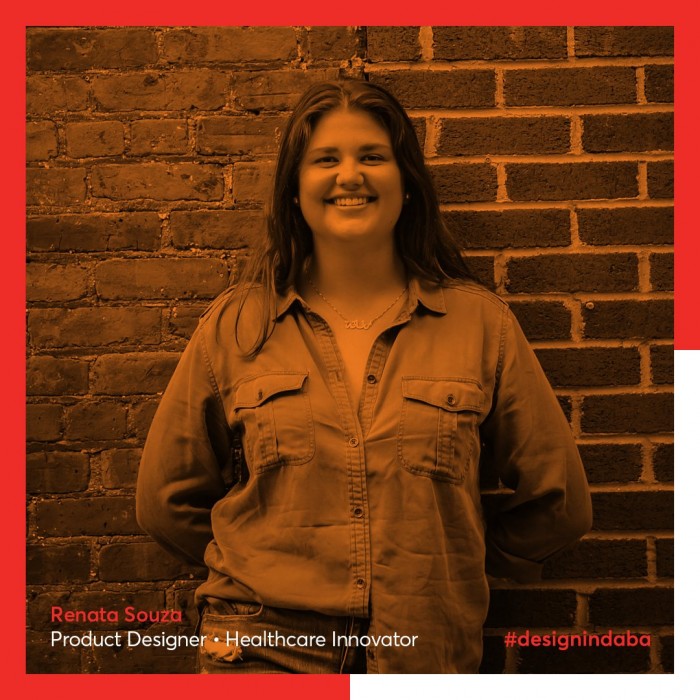 Renata is a Mexican-American product design graduate from the Parsons School of Design in New York. She prides herself in using her bicultural life experiences as inspiration for her designs.
Upon hearing that her little cousin, Thomas, was diagnosed with diabetes, Renata developed Thomy as a response. Thomy is an insulin kit for children (ages four and over) with type 1 diabetes.
It is designed to facilitate the administration of insulin into the body. The set uses temporary tattoos to help children remember where they have previously injected the insulin, avoiding complications at the injection site.
It also uses an insulin pen designed specifically for a child's hand. Both products are intuitive and playful, adding a bit of fun and whimsy to the process of managing a difficult condition. Thomy was a United States national finalist in the James Dyson Award 2017.
Leroy Mawasaru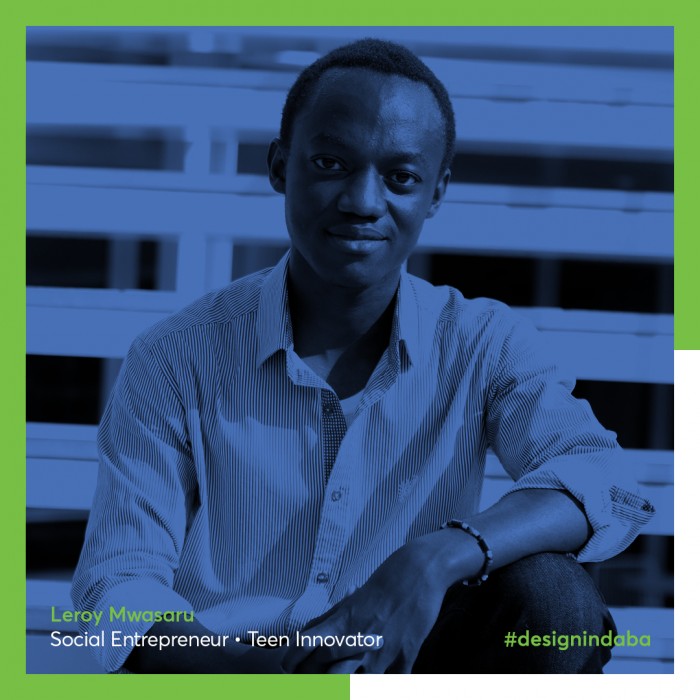 Leroy is a Kenyan social entrepreneur who is mainly involved in renewable energy, e-commerce and human-centered design education. His works have a unique focus on poverty alleviation and socio-economic empowerment.
At the age of 16, when he founded Greenpact, a social enterprise that began as a high school project to provide alternative renewable energy to local communities and institutions in Kenya.
His work with Greenpact has been featured by CNN, The HuffPost, Forbes, UpWorthy, Grist and local media in Kenya. He runs CampBuni, a social enterprise teaching design thinking to high school students and CommCycle, a trade platform to facilitate peer-to-peer trading.
Ini Archibong
Ini established his practice Design by Ini after graduating from the environmental design course at the Art Center College of Design in Pasadena as well as obtaining a master's degree in luxury design and craftsmanship from ECAL.
His work is characterised by a deep interest in craftsmanship and integrity to his chosen material. His work draws from architecture, environmental and product design, as well as lifelong passions for mathematics, philosophy and world religions.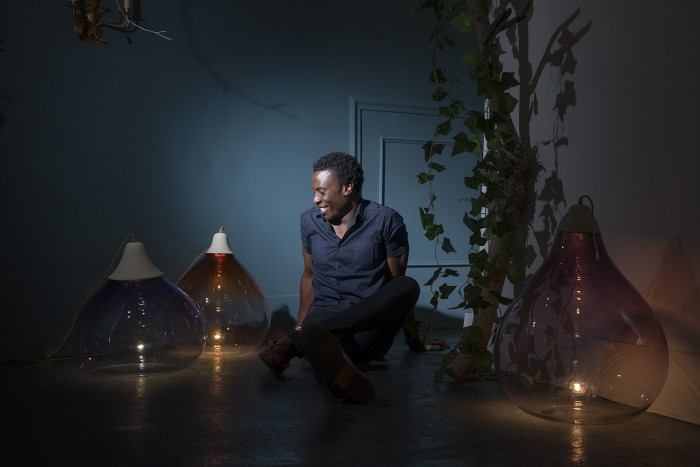 As a son of Nigerian immigrants to the United States, and a resident of US, Singapore and Switzerland, his diverse personal and professional background underlines his design ethic and ethos.
Ini's work has been exhibited globally at design events and in galleries including the Victoria and Albert Museum in London, Alyce de Roulet Williamson Gallery in Pasadena, and Triode in Paris among others.
Tomo Kihara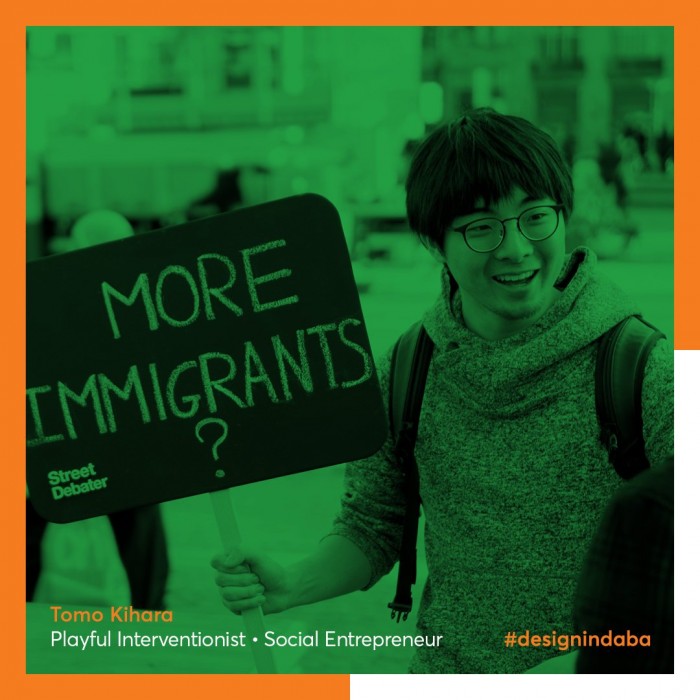 Playful interventionist and design researcher, Tomo develops situated playful interventions to challenge and reframe societal issues. His recent project - Street Debaters - aims to change the act of begging into a job to create public discourse through playful artefacts.
His projects to reframe societal issues through design activism has been acclaimed internationally. His project Phonvert, which aims to raise awareness of the potential that retired smartphones have being nominated as Design of the Year 2016 by the London Design Museum.
Simon Dogger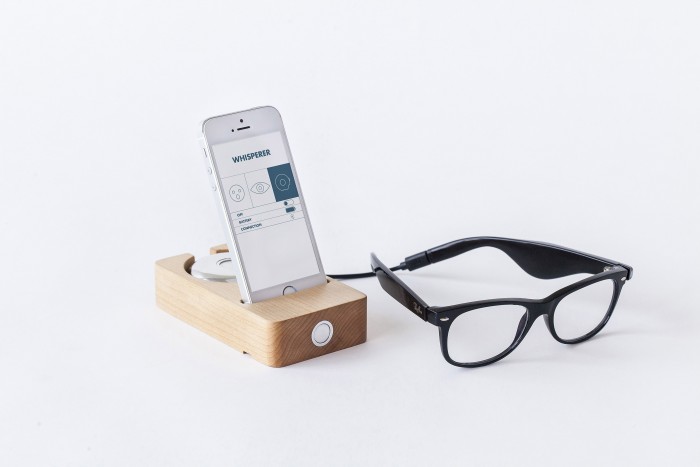 After losing his sight, Simon Dogger found reading body language a huge loss of quality in communication.
His Emotion Whisperer is a subtle tool that can prompt the visually impaired with the body language they're otherwise missing out on. It comes with a pair of camera glasses that sends images of conversation partners to an emotion recognition app.
These are analysed and translated into a sensory signal emotions like attention, surprise or happiness are felt by a specific vibration of the small device in the palm of your hand. You can actually feel someone smiling.
Aleksandra Gosiewski
Aleksandra Gosiewski completed her bachelor's degree at the Fashion Institute of Technology (FIT) in 2017, where she majored in fashion design.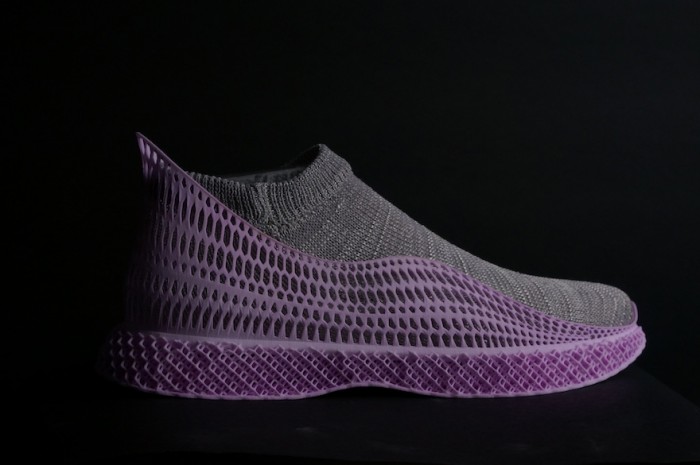 Pursuing an undergraduate degree at a creative school like FIT has provided a conduit for three of Aleksandra's passions — design, innovation and sustainability — to merge into a focused set of goals for innovation and sustainable design within a circular economy for the fashion industry, and a clear vision of how to actualise them.
She is a founding member of AlgiKnit, a biomaterials research group in New York that is comprised of award-winning scientists and designers, creating an alliance between the two industries. AlgiKnit is working to transform the apparel ecosystem with rapidly renewable bio-based textiles.
Iwo Borkowicz
After spending two months there, he saw the reality of the residents in Havana where deep poverty is next door to luxurious tourism. He wanted to find a way to use architecture as a bridge between these two worlds.
The Ku Leuven graduate developed his project called A Symbiotic Relation of Cooperative Social Housing and Dispersed Tourism in Havana Vieja. Borkowicz is one of three winners of the 2016 Young Talent Architecture Award.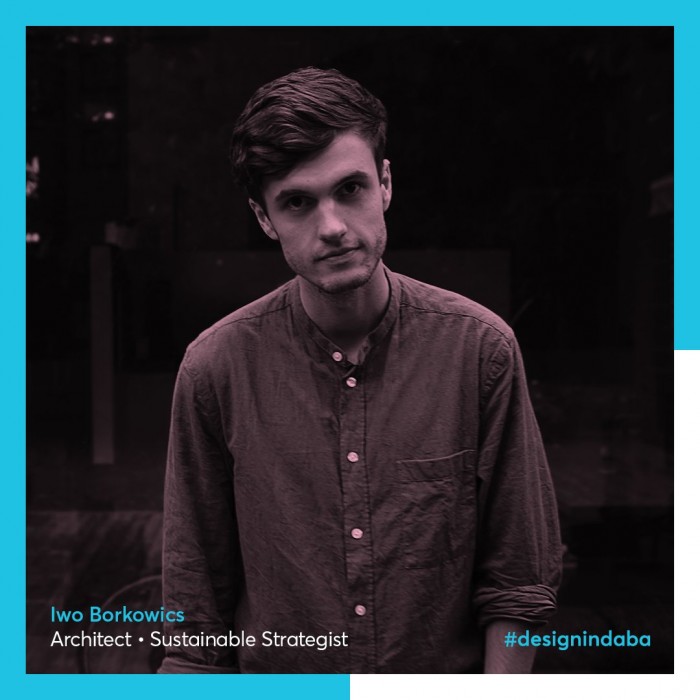 The project seeks to provide not only housing and tourist accommodation; but also a source of income for locals. His project envisions a Havana where residents living in poverty can rent out part of their homes to tourists and using the money to help upgrade their homes.
Israel Ogundare
Israel is an architect with a masters degree from the University of Johannesburg (UJ). He is passionate about the future of cities in emerging African countries as well as the development of new ways of thinking and seeing things.
His research interests cut across architecture and urbanism in Africa, especially as it pertains to issues around migration, city form, inclusivity of minority groups and the use of architecture as a tool in conflict resolution in the urbanisation of emerging African cities.
Nicolás Kisic Aguirre
Nicolás is currently pursuing his Master's degree in Art, Culture and Technology at MIT. He holds a professional degree in architecture obtained in Lima from PUCP University, and has previously followed studies in Economics, Environmental Studies, and Digital Fabrication.
Nicolas is presently focused in researching the potential of sound as it is relevant to different notions of public space. Within this practice, he is invested in the production of work that aims to explore, understand and activate public space through sound and sonic artefacts.
His work has been presented in the Ars Electronica Festival, the Dutch Design Week, the MIT museum and the Good Design gallery. His work is prepared to occupy public space in situations such as performances, protests, celebrations and explorations that ultimately test the boundaries of our common understanding of the city and the spaces we share in it.
Shaakira Jassat
Shaakira is a Pretoria-born graduate from the Design Academy Eindhoven. Her ceramic project is called thirTEA for ONE and it is in honour of her father who passed away in November last year.
"We take a lot for granted, that is, until it is gone forever... Water is our most precious element and it is contained in almost everything around us. Sadly, water is scarce. It is so scarce that a major city in my home country (Cape Town) is experiencing its worst drought in over a century."
As the day the taps will run dry in Cape Town gets closer, Shaakira will speak about her installation that shows the amount of virtual water that a simple cup of tea contains. For every 150 ml of tea, 30 l of water is required in the entire chain process.
The installation functions as a large tea maker, where one has to pour water into the tallest cup continuously until the very last cup at the bottom is filled. As it stands today, it makes up for just one third of the 30 l of water used in the production chain of a cup of tea.
Watch the Talk with Ini Archibong
Talks
• Duration: 00:09:45
•
25 Mar 19