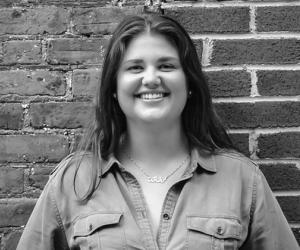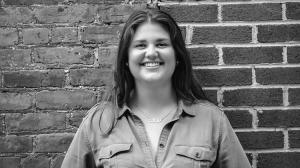 Speaker
Renata Souza is a Mexican product design graduate with a minor in communication design from the Parsons School of Design in New York.
She prides herself in using her bicultural life experiences from her Mexican-American background, as inspiration for her designs. By combining colour with practicality, style with function and boldness with precision, she has come to believe that exposure to opposing cultures strengthens an artist's ability to recognise design opportunities.
She seeks to expose herself to new experiences in order to accelerate her growth as a designer. In addition, Souza is interested in creating products that have a lasting impact on society and is concerned about the environmental impact stemming from her designs.
Souza's project Thomy was a US national finalist in the James Dyson Award 2017. It was also selected as exemplary work from her graduating class, and it is featured on the Parsons Student Work website.
After spending time in Mexico and Australia, Souza is currently based in New York. She is working on developing Thomy, further all while looking for new opportunities to collaborate with multi-faceted artists that may challenge and enrich her design environment.
She will be speaking as part of Design Indaba Conference 2018's Global Grads. Book your conference ticket.