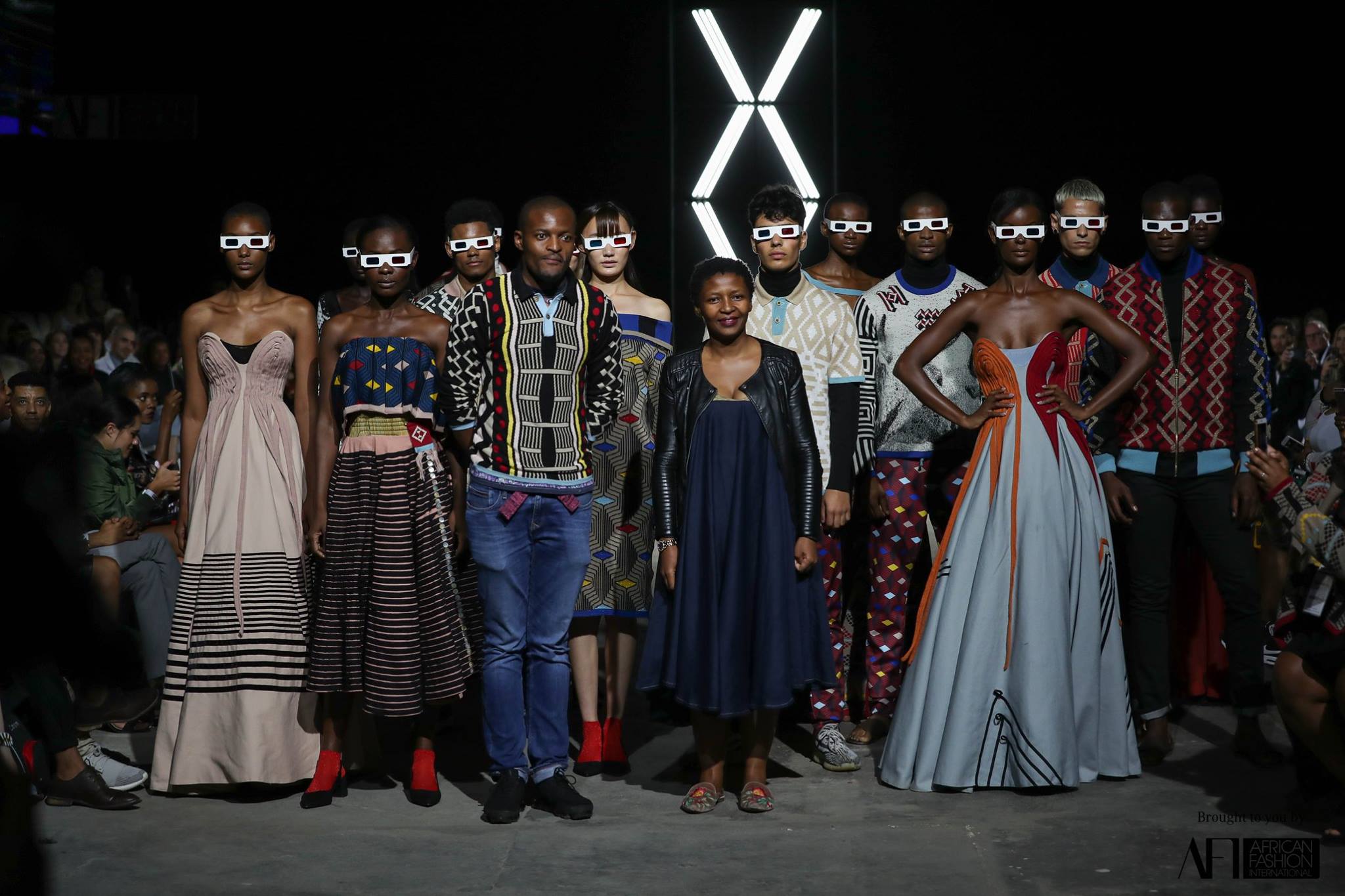 Since launching his MaXhosa brand in 2010, designer Laduma Ngxokolo's career has gone from strength to strength. Having recently returned from showing his latest collection at ARISE Fashion Week (AFW) in Lagos, the founder of the Xhosa-inspired brand has made a few notable changes to his hugely popular fashion house.
Not only is the brand expanding its consumer offering with the addition of beautifully crafted floor rugs, but Tina Ngxokolo – sister of Laduma – has also just been appointed creative director of MaXhosa.
A former Design Indaba Emerging Creative like her brother and an acclaimed fashion designer in her own right , Tina has been quietly working alongside Laduma for a number of years now. Her style – clearly visible in her eponymous range of clothing and jewellery – is anti-trend, highly expressive and strictly locally produced.
For the brand's latest collection, the Ngxokolo siblings revealed a new and inventive way of translating traditional Xhosa patterns. Fully embracing the Afrofuturism trend, the garments draw inspiration from optic art – a style of visual art that utilises optical illusions. Creating an apparition of movement, these elements create a unique three dimensional effect while staying true to the siblings' desire to artistically celebrate their heritage.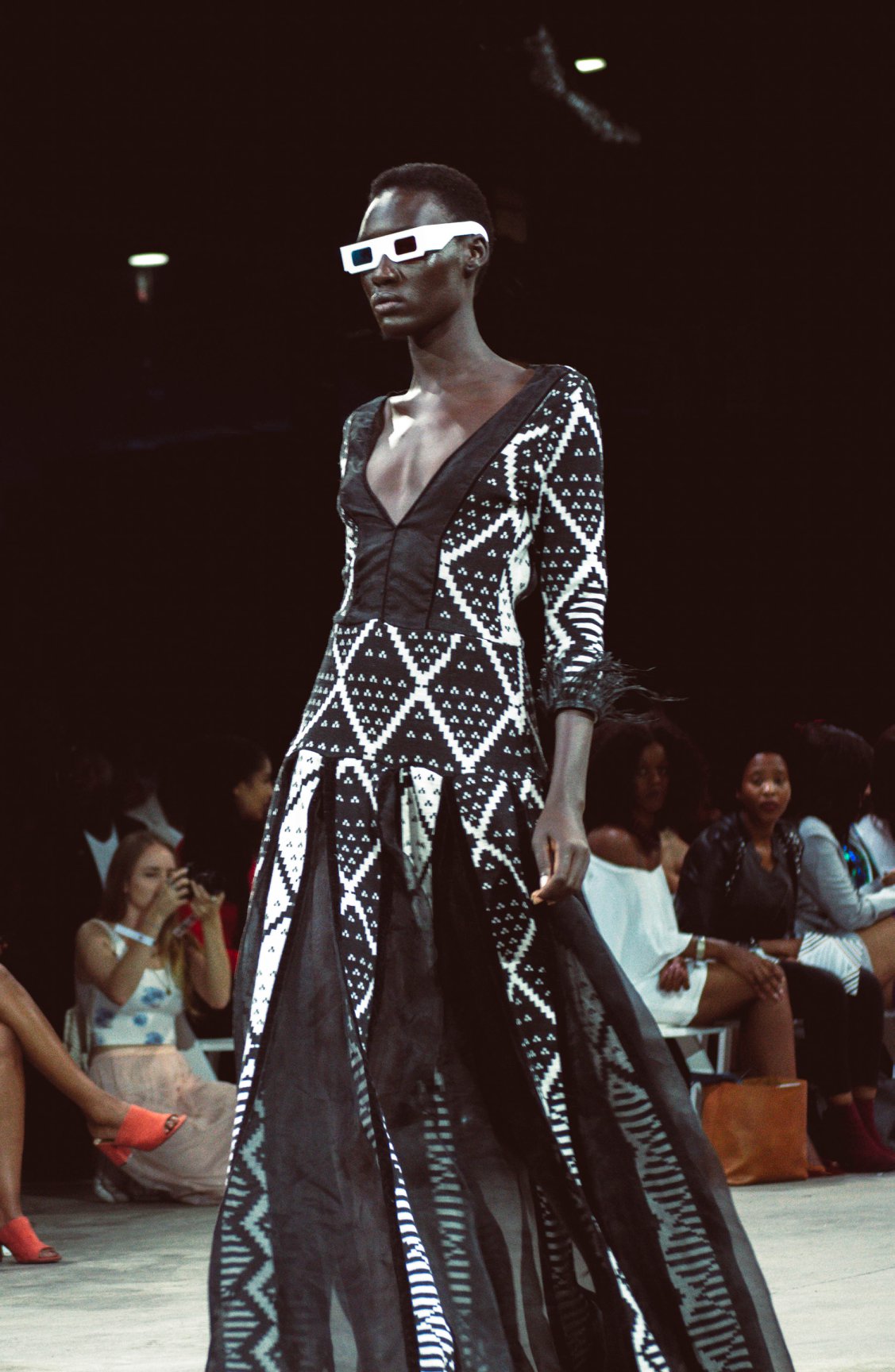 "She brought her own style element in," Laduma said of his sister's contribution to the new range which, for the first time, includes eveningwear - Tina's specialty.
Just like the brand's eye-catching clothing, the new MaXhosa rugs are produced using only Eastern Cape-sourced wool and mohair. Though Laduma first began experimenting with the design in 2014 after he was approached by a weaver from the Western Cape, 2018 proved to be the right time for the creative to officially add the product to his repertoire.
"The idea turned out to be in line with the strategic direction I wanted to take the brand in — to be a leading lifestyle brand as we are solely not always looking at garment production," Laduma tells Business Insider SA.
The release of his rug collection sees Laduma moving in a direction evocative of his 2016 win of Design Indaba's annual Most Beautiful Object in South Africa competition. Having won the title for his skillfully crafted shawl, there appears to be a renewed interest in products of this nature, with Nkuli Mlangeni taking home the prize in 2017 for her intricate, handwoven Sankara rug.
Keep up the Ngxokolo siblings' work, you can follow MaXhosa on Instagram and Twitter.
Read more on African fashion design
Designer Anne Kiwia upcycles discarded cloths to create high fashion headbands
Meet the Congolese designer who has worked with Kanye, Jay Z & Rihanna
Watch the Talk with Issa Diabaté