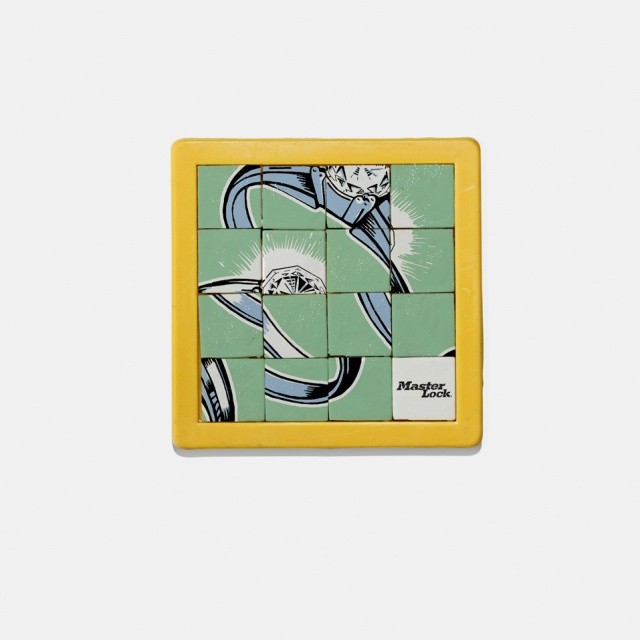 "Keep your valuables safe with Masterlock" by FoxP2.
Working in the field of "commercial creativity", as they have dubbed it, Justin Gomes and Charl Thom of FoxP2 in Cape Town believe that the "only line that matters is the one that separates good and bad ideas".
FoxP2 takes its name from the creativity gene that has mutated in human beings over the last 50 000 years.
Respectively the executive creative director and the group managing director at FoxP2, Gomes and Thom pride themselves on an ability to innovate and adapt.
In fact, this approach is summed up in the agency's "Freedom to Mutate" philosophy, which encompasses their media-neutral approach that doesn't differentiate between above the line, below the line or through the line. Hence, the line between good and bad ideas referred to above.
In their relatively short existence FoxP2 has had quite a lot of really good ideas.
One of these good, some might say "brilliant", ideas was their series of TV ads for Property24.com.
There was no beating around the bush with a print campaign for life insurer Frank.net. It was straight talking all the way, just as Frank would have said it.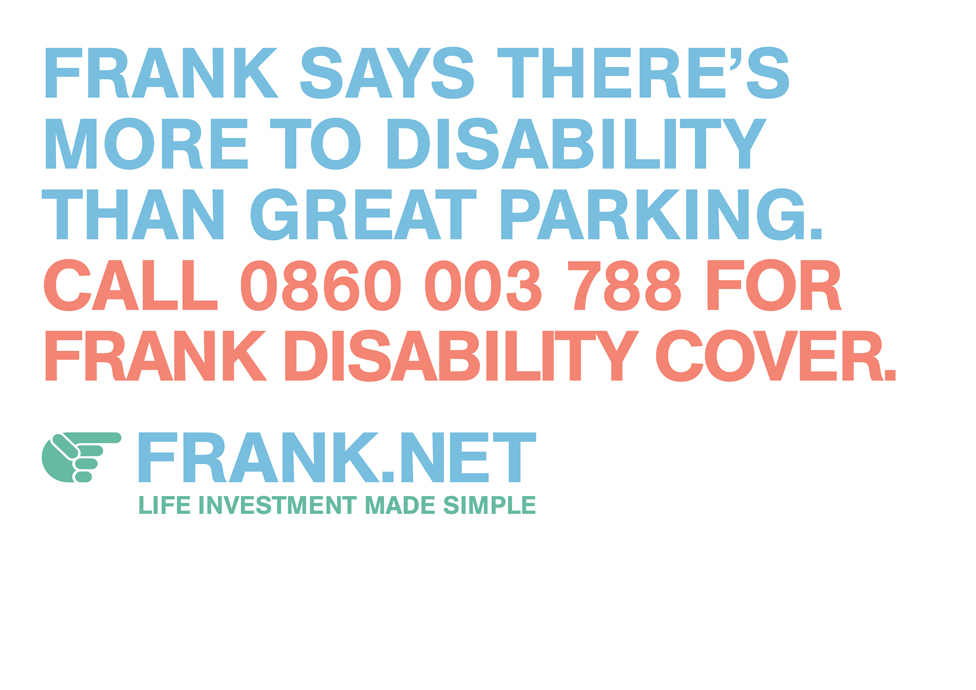 And sometimes facts are stranger than fiction, like Cyclops Kitten for National Geographic Kids.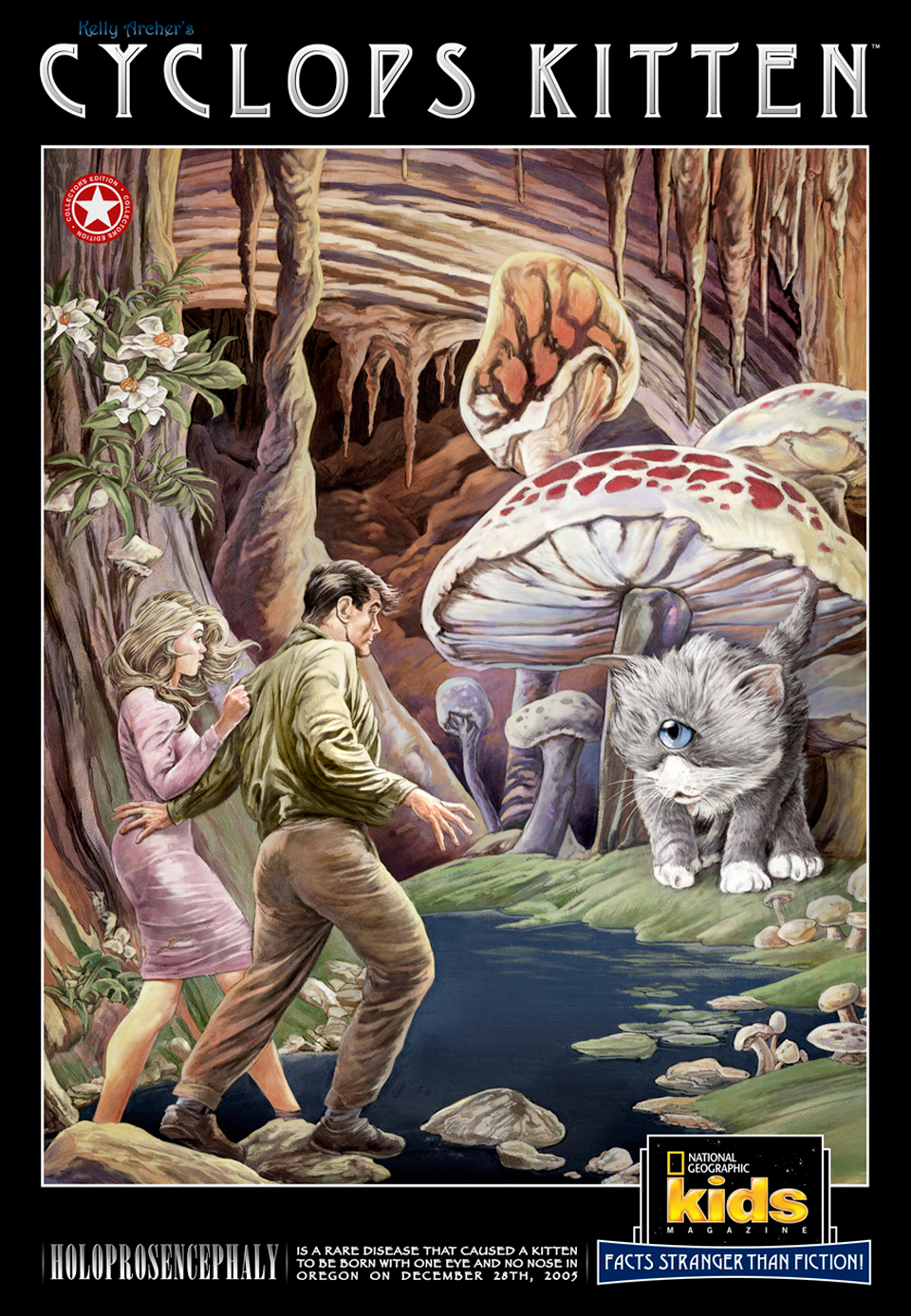 Some of FoxP2's ideas are so good that the term "mind blowing" comes to mind, especially when one looks at the ads they did for Biblioteq creative books.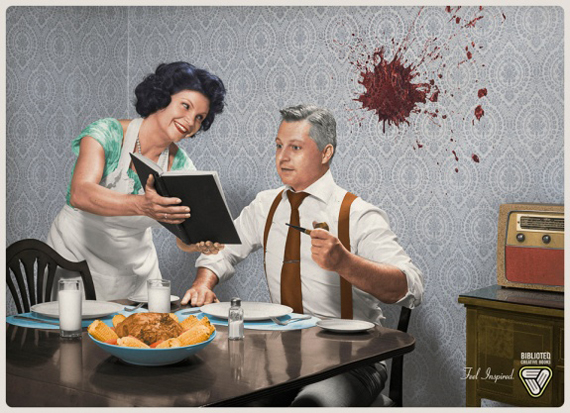 But not all ideas are good. Drinking and driving, for example, is not a good idea, as illustrated in the Drive Dry campaign.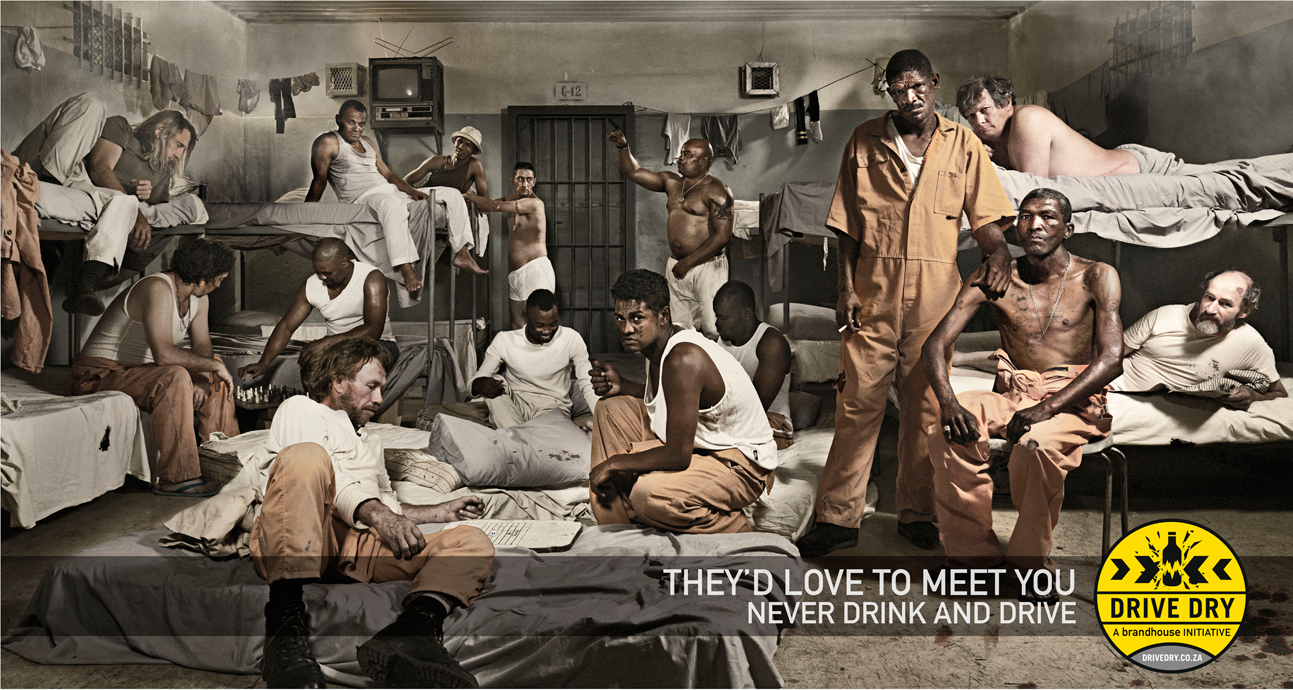 And the digital component of the Drive-Dry campaign for Brandhouse.
FoxP2 will be speaking at Design Indaba Conference from 29 February to 2 March 2012. 
Watch the Talk with FoxP2