Garden Day was created as an opportunity for citizens to put down their tools and celebrate their gardens, no matter the size. We've had the pleasure of hosting some marvellous landscapers and designers whose projects pay homage to all things green on the Design Indaba Conference stage. Here's our round-up of their most memorable talks, created with Garden Day in mind.
Landscaping "lost" spaces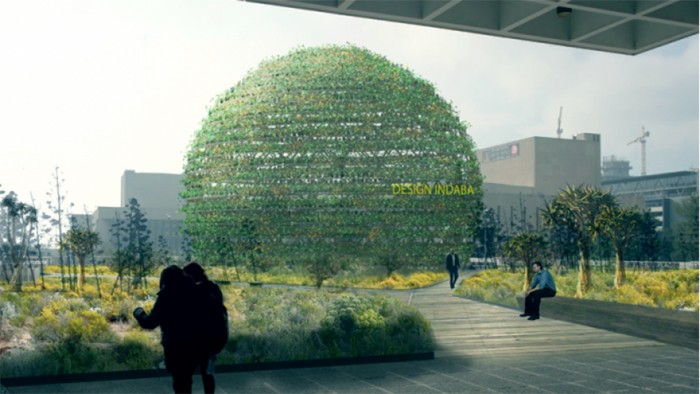 Landscape architect Peter Veenstra took to the Design Indaba Conference stage in 2018 to discuss the importance of bringing nature into cities. The partner and co-founder of LOLA Landscape Architects says that "Nature is a vital thing for people to have in their daily surroundings." His main focus is turning spaces that desperately require landscaping into beautiful, green, and nature-filled spaces. An example of one of his recent projects includes the landscape design of the Adidas complex in Denmark and a secret garden and relaxing city area in Israel. Learn more here.
From swords into ploughshares…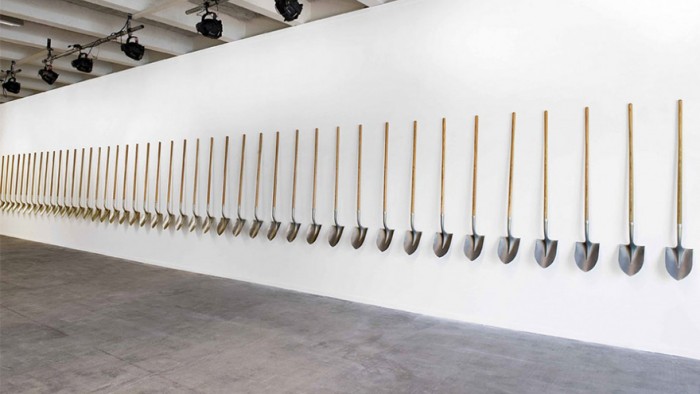 Mexican architect and artist Pedro Reyes is interested in finding creative solutions for living. He took to the Design Indaba Conference stage in 2011 to discuss his projects that make cities better. For Palas por Pistolas, which means Guns into Shovels, Reyes created a voluntary gun collection. The weapons were then melted and transformed into garden shovels which are now used in schools to plant trees. Learn more here.
Floating forest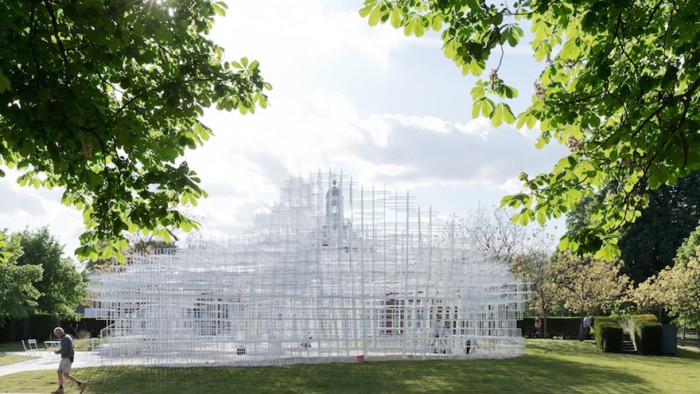 Renowned Japanese architect, Sou Fujimoto shared his philosophical take on architecture at the Design Indaba Conference in 2016. He has become known for structures that question the limitations of modern-day architecture. Fujimoto was born on a Japanese island, surrounded by nature and when he moved to the city, he noticed all the similarities between nature and cities. The most noticeable one is that many little pieces make up one big connected area. Discover Fujimoto's views on the rooftop garden of 1000 trees that summits the mixed-use concept Mille Arbres here.
Immersive gardens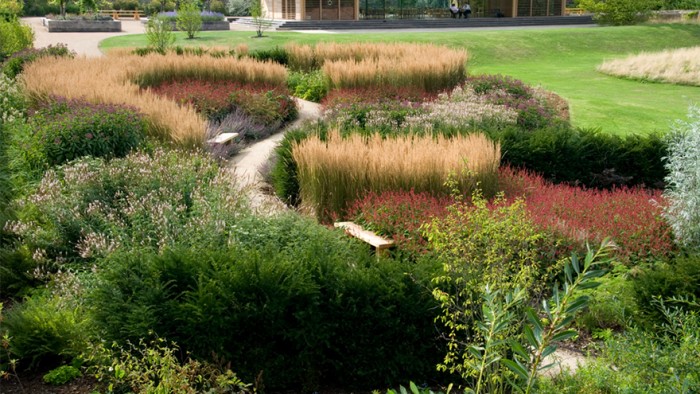 Dan Pearson is an English garden and landscape designer who creates site-specific landscapes that look at the mood and atmosphere of a place. Pearson designs "immersive spaces that allow people to be more in touch with their environment" which today I think is becoming more and more important." Discover the A Garden for a Thousand Years project and his love for Japan, a country in which he has done extensive work, here.
Garden and home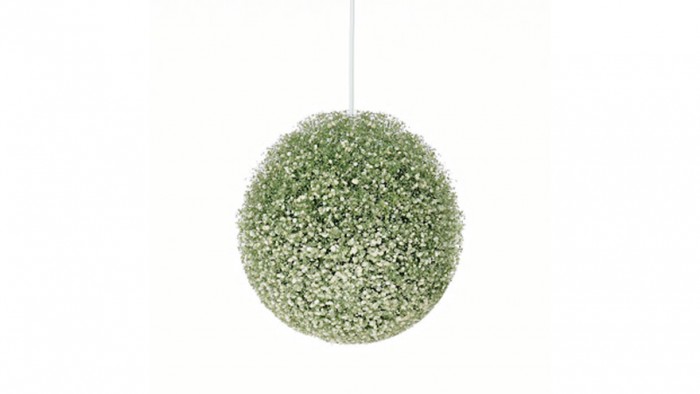 Asif Khan is a London-based designer and founder of his eponymous architecture firm. He took to the Design Indaba Conference stage in 2013 to discuss his Harvest installation which was commissioned by the Design Museum in London in order to highlight various features of the city. The project entailed using the Gypsophila Paniculata plant, more commonly known as Baby's Breath, which grows all over London, to create a furniture range made from freeze-dried flowers. This project works with the plant's natural ability to interlock and explores the relationship between objects in the garden and the home. Discover more here.
Read more: