Johannesburg-based graphic designer Thulisizwe Mamba says that being self-employed has given him confidence as a designer.
Since starting his business, The Board Associates, the designer says he's had to learn about balancing his creative work with other aspects that come with running your own business.
"Most of the time I'm reaching out to new clients, updating my work, doing invoices and reaching out to new suppliers," he explains.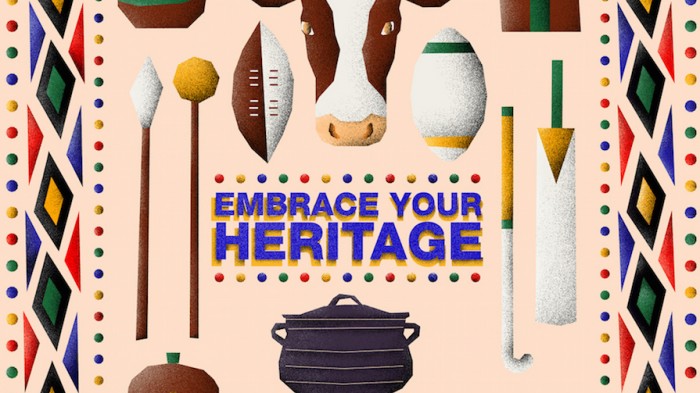 Mamba has come a long way since he started doing passion projects in high school for a local band he was a part of. The graphic designer first came onto our radar in 2015 when he was chosen as a Design Indaba Emerging Creative.
That year he went onto to exhibit his work at the conference alongside fashion designers like Rich Mnisi and Lukhanyo Mdingi.
"It was an amazing experience. I got to meet people I look up to, potential clients and just the skill of how much is out there that you don't know. If it wasn't for Design Indaba I would not be running my stuff or doing what I'm doing now," he says.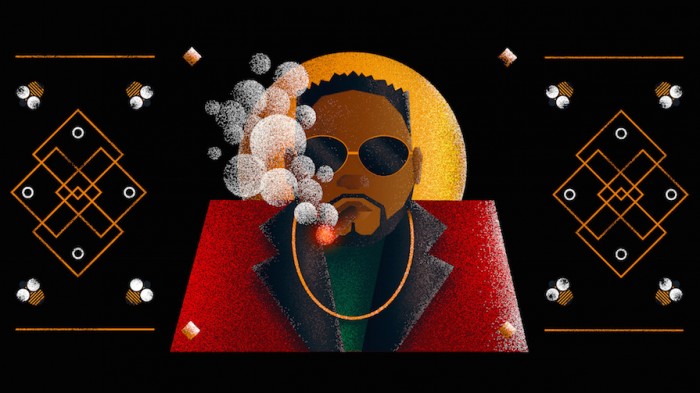 The Emerging Creatives programme was created in association with the Department of Arts and Culture as a stepping stone for up-and-coming creatives in fashion, architecture, photography and many other sectors.
Read more:
Rolecia Janse van Rensburg's quirky approach to interior design