Nerea Amorós Elorduy is an architect, researcher and urbanist who has collated her life's work into a recently published open-source book called Architecture as a Way of Seeing and Learning: The built environment as an added educator in East African refugee camps.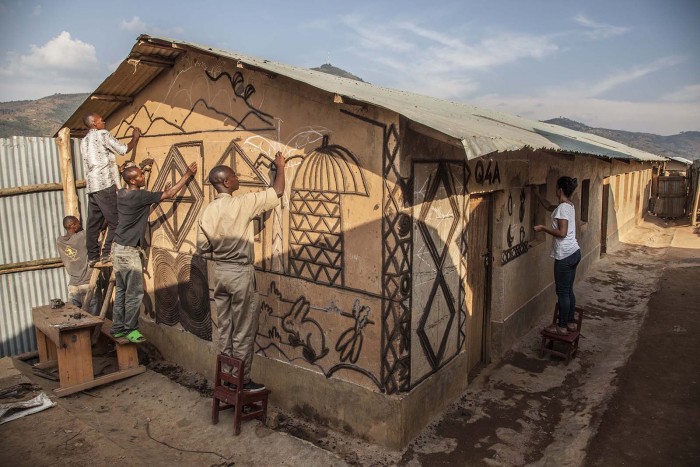 The book focuses on sustainable construction, early-childhood development, and refugee camps, offering many practical learnings and tested approaches that respond to the lack of information about East African refugee camps. It has a specific focus on seven camps across Uganda, Kenya, and Rwanda. Elorduy is currently based in Kampala and was previously based in Kigali to conduct her research.
From the impact of informal learning environments on early childhood development to creating more child-friendly play areas, the book looks at camps through an urban lens, with a focus on the built environment and how research and coordination can create more liveable, thriving communities.
We chat with Elorduy about her background, book, and future goals.
When were you first inspired to write your book?
This book is based on three-year-long doctoral research and over a decade of architectural and design work focusing on young children's development and refugee assistance. When I started my PhD, I knew one of its goals was to create new information on the camps collectively and make that knowledge widely available, especially for young designers in Rwanda, Uganda, and Kenya.
I wanted to publish an open-source book with clear language and good graphics to make it accessible. I knew it could be useful to improve refugee assistance and especially the experience of young children living in encampments. The research developed and evolved, and together with my team of research assistants, artisans, refugees, and other collaborators, we developed the information contained in the book.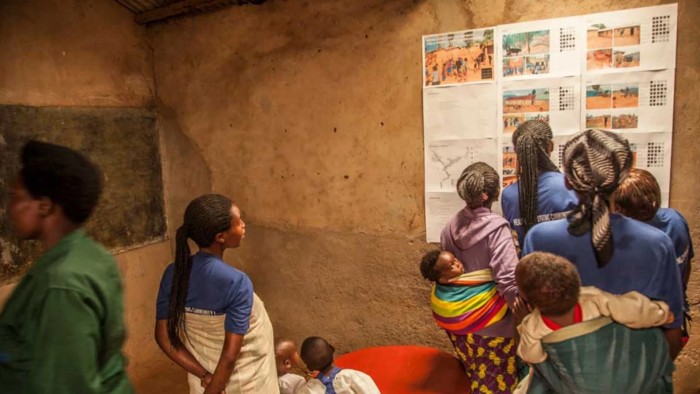 Has purpose-led design always been of importance to you?
Yes, I would say I do align quite a lot with Design Indaba's motto: "A better world through creativity." I guess both architecture and urban planning and improving the world around me could be counted amongst my passions. I work hard to make that a point in my every day and my long-term goals.
What were some of your most revealing findings during your research?
I would say the most revealing finding is that as most refugee camps in the region become long-term (last for more than five years), refugees are the main makers and changers of the camps' built environments.
None of these settlements has a body that manages their urban and built environment. They evolve owing to geopolitics, national policies, geographic and climatic conditions, and most of all, their inhabitants and surrounding populations.
Refugees create and transform their homes, religious temples, schools, and commercial facilities, they rent and sublet shelters and negotiate the borders of the settlement with surrounding populations. Refugees, with usually very scarce resources, create the paramount influence on young children's learning. This is what I call the informal learning environments: the homes, streets, and common areas.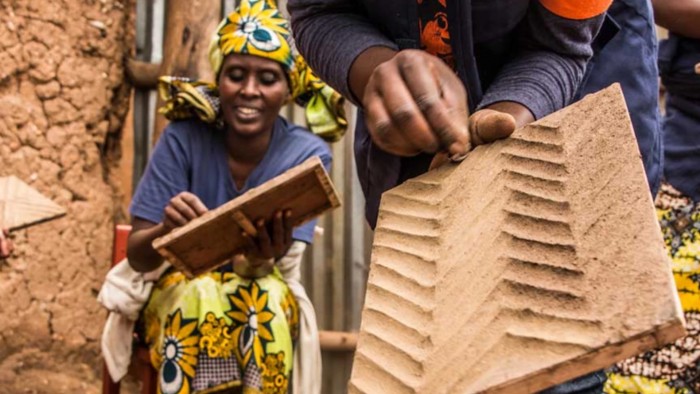 What do you hope to achieve through your book?
I would like to trigger and facilitate more regional research on the issue of refugee studies since most of the work on the topic comes from abroad and from foreign scholars. By having a publication made open-source and by having closely worked with young architects and researchers from Rwanda, Uganda, and Kenya, most of whom have been students or colleagues of mine for several years, I hope we are getting closer to moving the centre of knowledge creation to the region.
I would also like to see long-term camps studied, considered, and treated as legitimate human settlements, as they affect the lives of millions of people, and they will continue to do so for years to come. Some of my case studies are sixty years old and over 100 000 people live in some of them.
Finally, I would like for this book to be an example of a potential way to get the voices of young children, and their mostly female support networks taken into account in the design and development of policies that affect them. In this case it is with the design of their shelters, their educational facilities, their playgrounds, etc. but it would be applied to many other built environment and urban realm matters.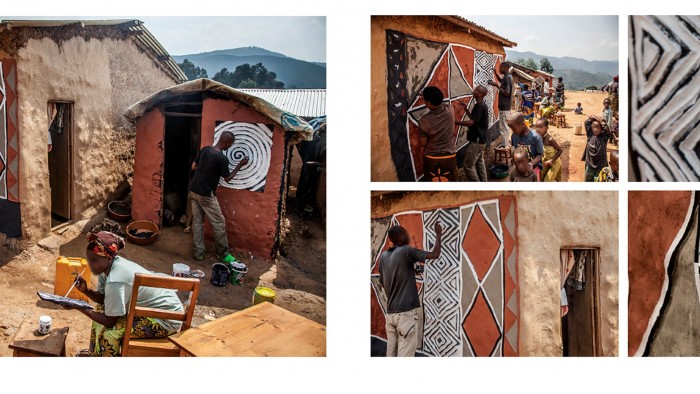 What's next for you?
I have a small think-and-do-tank that focuses on sustainable design; learning environments, the role of the built environment on forced migrations; and how to make urban centres more liveable to all (including young children and their support networks). I plan to continue doing design-built projects, research, and teaching to keep those goals and ideals.
Watch our exclusive interview with Elorduy here.
Download her book for free here.
Read more:
From refugee camp to fashion runway.
Mexican students design a carpet for growing crops in refugee camps.
60 sandbag classrooms built in Mbera refugee camp, Mauritania.