With a love for good craftsmanship, exclusivity and the desire to explore new materials, Gilles Pretorius is making his mark with aesthetically pleasing and functional furniture designs.
After studying biotechnology at the University of Pretoria in 2004, Pretorius became interested in product design. Believing that an investigation into life sciences will enhance a love of good design, he embarked on a course in three-dimensional design in 2006. Pretorius' passion for furniture composition led to the establishment of the Department of Gilles in 2010.
The eco-friendly company dedicated to conscious and responsible design was a finalist in the Western Cape Furniture Initiative Competition, holding an exhibition at Decorex in 2012.
Earlier this year, Pretorius joined talents with Wade Skinner of Wolf & Maiden Creative Studio to become a co-owner of the handmade products company. The merge of talents was in line with Pretorius' desire to embrace sustainability, making use of materials with recycled content.
Designing manufactured furniture and lighting installations, right through to jewellery, there is sure to be something for every home in this collection. Together the pair opened a Wolf & Maiden shop in the Woodstock Exchange Building. The shop also acts as their studio space where they are able to showcase their creative process and magnificent designs, allowing for work and interaction on a daily basis.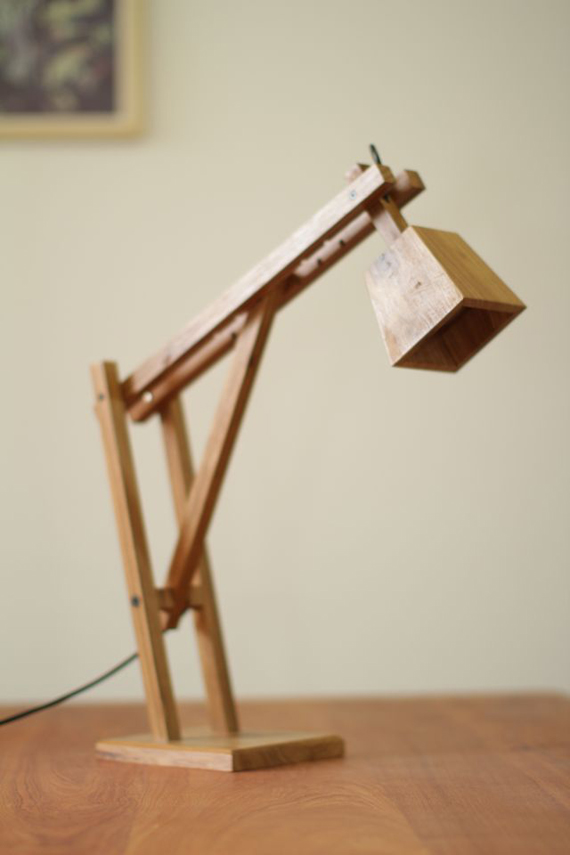 Keeping the environment in mind, Wolf & Maiden create pieces that use both sustainable and long-lasting materials. Engaging with the public on concepts of designs, the company interacts and takes into account the individual preferences of those they are designing for. In this, they are able to create timeless pieces that portray individual beauty.
A conscious approach of responsible design combining function and aesthetics sees the company evolving both personally and publically.
Gilles Pretorius was part of the Emerging Creatives programme at Design Indaba 2011. "The Expo exposed my talents and opened up opportunities for me in the industry," Pretorius says.