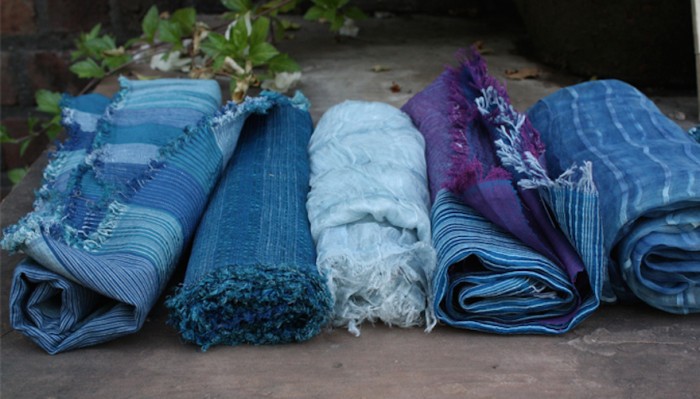 WomenWeave empowers women from Central India by training them to create unique and beautiful traditional Indian accessories.
Launched in 2002, WomenWeaves' focus is to provide a better life for women through empowerment. The trust manages a community of weavers, equipping them with manufacturing facilities and the organisational skills to create a profitable and sustainable business model. The integration of traditional design is integral to the process and through the assistance of a global network of designers, products such as yardage, saree's and khadi's are developed to become marketable products. This allows the women to trade in the global market, which might have been inaccessible otherwise.
All the products are handspun from organic cotton, dyed with 100 per cent natural dyes. In this way, skills such as looming are preserved and passed on through the invaluable help of womenweave.org.
According to a statement on their website, Sunita Grande, a weaver benefiting from the organisation, says the women are happy and gratified. Weaving is work they love and skills they share. All the women face the same problems associated with poverty and through this organisation they can provide for their families and send their children to school.