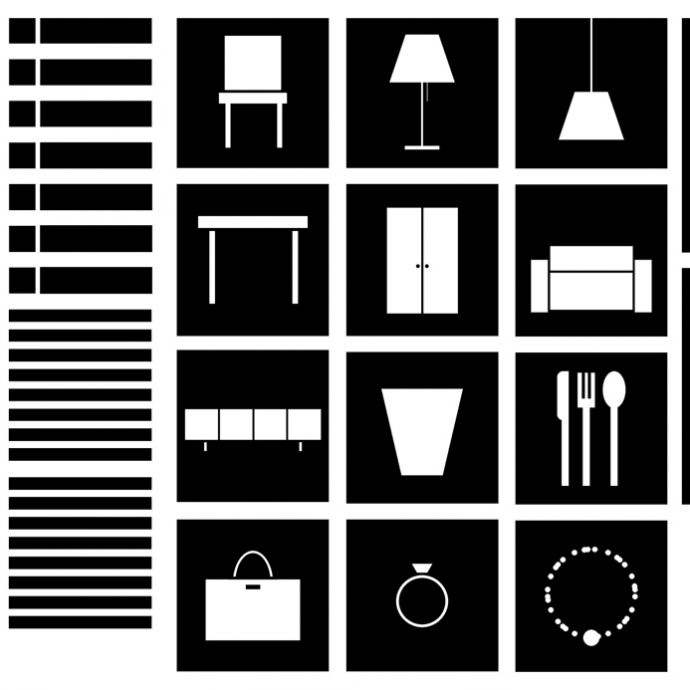 CNC cut tables, cupboards, desks, side table, shelves, couches and 3D printed electrical outlets, flowers and charms. These are some of the downloadable designs Droog will be presenting at the Milan Furniture Fair from 12 to 17 April 2011.
Droog will also be presenting a range of digital design tools that allow consumers to easily make functional design decisions and automatically generate blueprints for local execution in various materials. The tools are aimed at streamlining the communication between designer and customer, while also reducing the cost of a custom design process.
Milan2011 will mark the occasion of the announcement of Droog's first platform for downloadable design. This downloadable design will feature curated, open content with easy-to-use parametric tools. The official launch of the platform, together with various other brands and institutions, will take place later this year. Downloadable design is said to include product design, architecture, home accessories, fashion, food, wearables, inventions and more.
Renny Ramakers, Droog co-founder and director, says: "Taking design to the digital realm opens many possibilities. Not only does it have consequence on transport and storage efficiencies, it also calls for new design approaches, innovative digital design tools and online shopping experiences, and innovative business models for all actors along the distribution chain."
Watch the Talk with Renny Ramakers