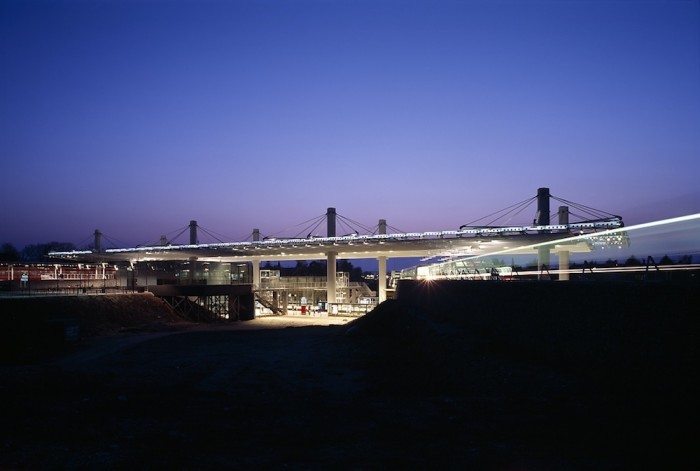 Flintholm Station in Copenhagen by Nille Juul-Sørensen.
Denmark, one of the Scandinavian countries, has a rich heritage of high quality design and craftsmanship. Along with the emergence of the Scandinavian design movement in the 1950s, the country gained a worldwide reputation for design excellence in product design but also for its future-forward design thinking.
This year Design Indaba Conference presents not just one, but four leading Danish designers and thinkers.
Mikal Hallstrup
Mikal Hallstrup is the co-founder and chief visionary officer at Designit, one of world's largest design and innovation companies.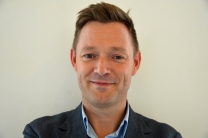 Nille Juul-Sørensen
Architect and product designer Nille Juul-Sørensen is the CEO of the Danish Design Centre.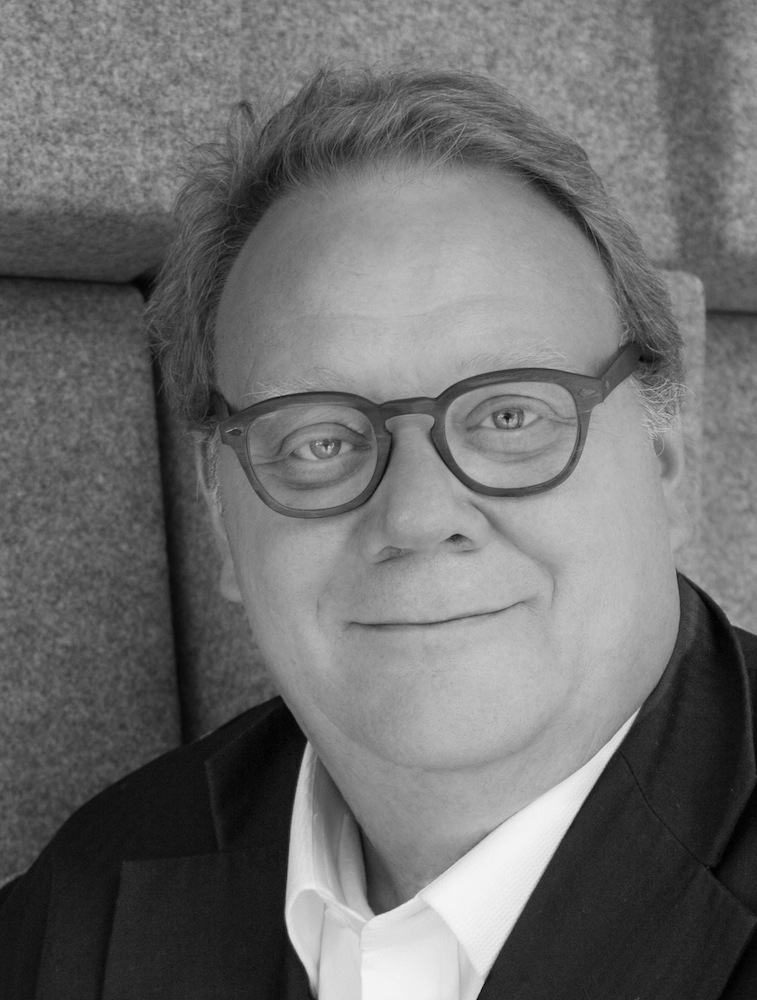 Henrik Vibskov
Henrik Vibskov is not just a fashion designer but also the creator of twisted and tantalising universes that accompany each of his collections.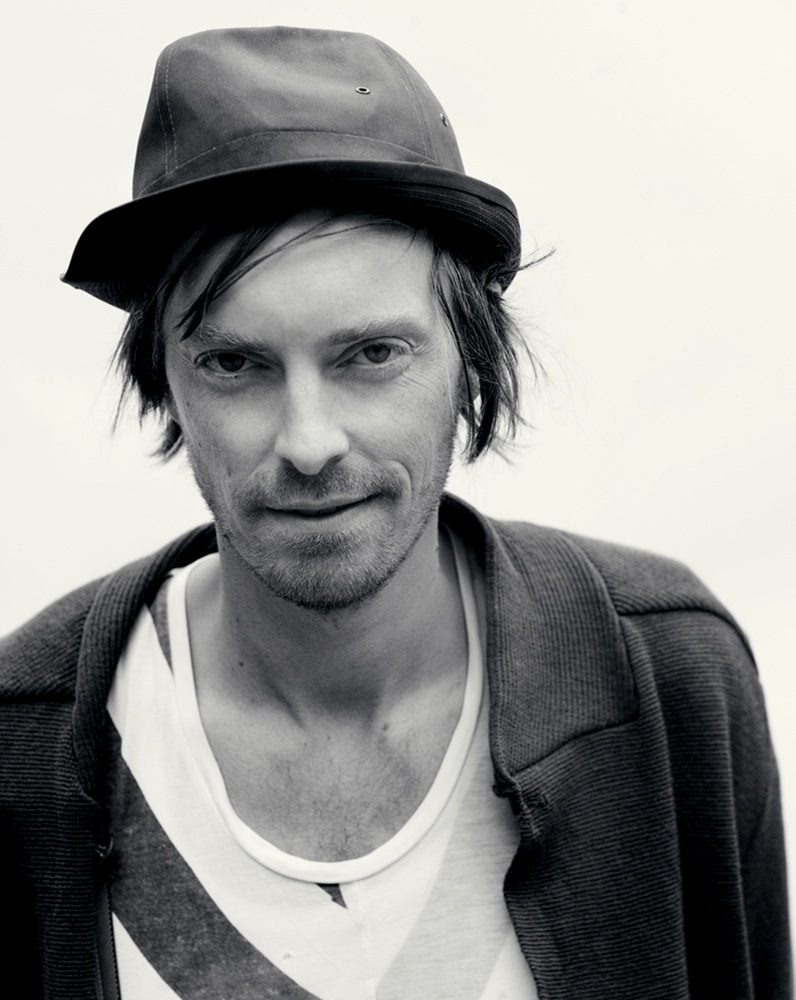 Vinay Venkatraman
Industrial and interaction designer, Vinay Venkatraman is the CEO of Leapcraft – a design-driven innovation consultancy based in Copenhagen, Denmark.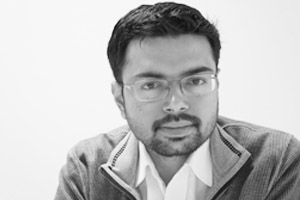 Watch the Talk with Henrik Vibskov