I Scream & Red founder Zaid Philander's business model aims to protect the environment and provide employment for the disadvantaged. His new product, Cleva Lapie, is no different. The multifunctional cloth can be folded in various ways using the traditional Japanese folding technique known as Furoshiki.
"It can be used as a bag, accessory and even gift wrap! Now you can look good, unleash your creativity and live a planet-friendly lifestyle," said the company.
"This product is made from 100 per cent organic fabric and economically empowers people with disabilities by creating jobs."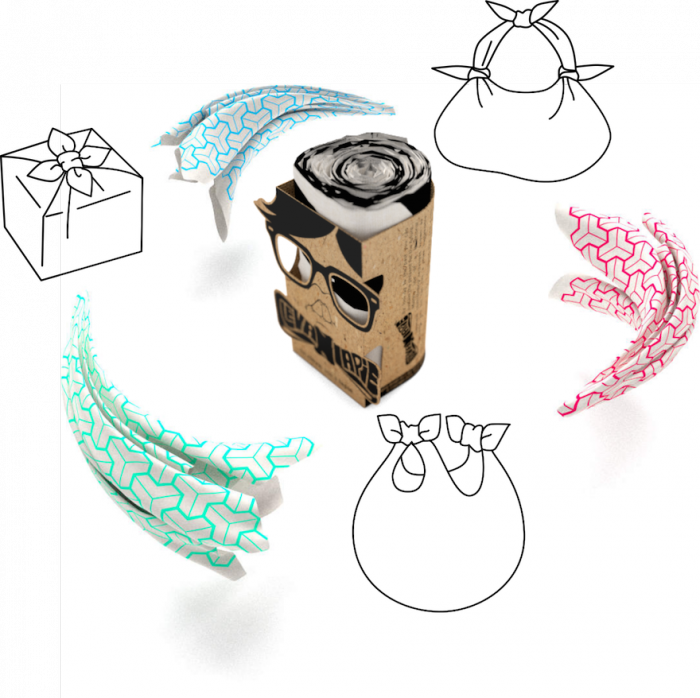 The printing on the Cleva Lapie embodies contemporary art with an occasional twist of South African culture, says the company. All prints are done with non-toxic paints.
"It is inspired by daily life without any play on African exoticism."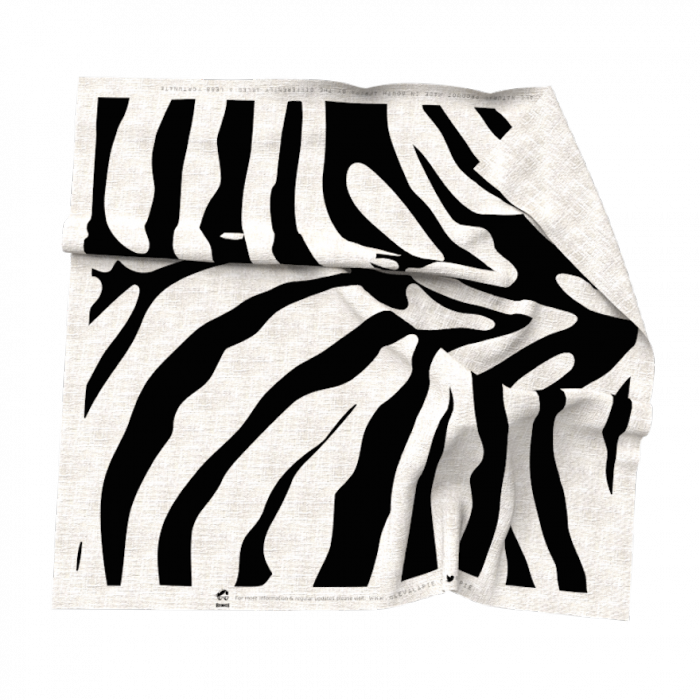 It's interactive design urges consumers to tap into their creative side by steering away from traditional plastic packaging, opting to 'fold' their own packaging with Cleva Lapie.
The product was created in collaboration with designer Gavin Redman Creations. It is sold at Threads project; a collaborative enterprise that assists upcoming designers around Cape Town display their work without the hassle of red tape.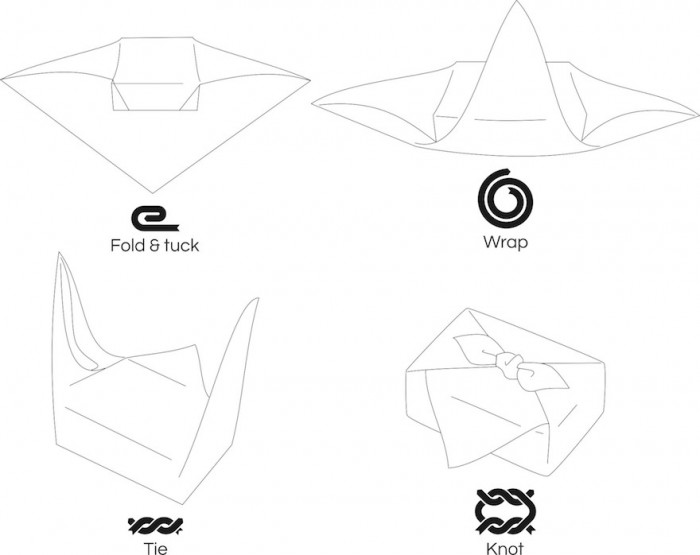 Philander built the I Scream & Red brand by turning discarded vehicle seatbelts, fabric samples and upholstery into fashionable bags. Employees, many of them physically challenged, were trained and equipped with sewing stations. This enabled them to work from home for the company and grow their own personal business.