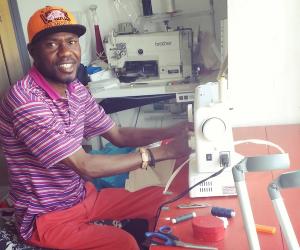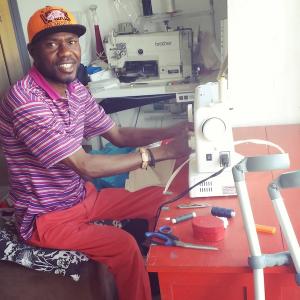 Standard
I Scream & Red is a planet friendly company that creates bags from recycled seatbelts, reused car/homestead upholstery and rejected fabric sample books. It binds all its products with natural or organic cotton to ensure that it is green endorsed.
The company trains and empowers differently-abled people from disadvantaged backgrounds with the skills to create these products and to sustain employment in order to significantly improve their lives.
At I Scream & Red, all materials are sourced within the vicinity of production to maximise the usage of minimal carbon emissions on each product. It also creates activations around people with disabilities, teaching them how to design and start businesses of their own within their own spaces.
I Scream & Red believes in touching the lives of those around it and focussing on the impact it can have on people at no cost to the earth. Its goals include saving the earth by creating planet friendly items, cultivating an eco-friendly society and creating a planet friendly change within the fashion industry. It also aims to empower and help people with disabilities and those from rural areas and to build consumers' confidence and unite them through what they wear.