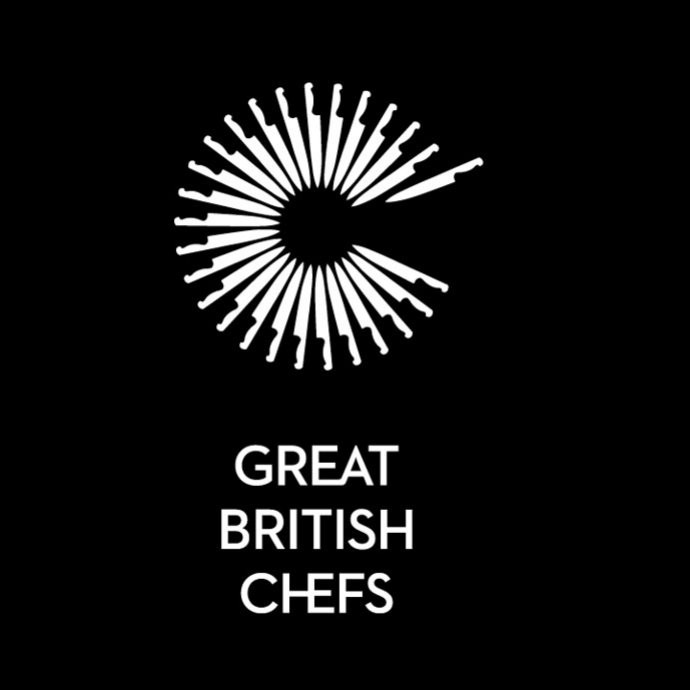 Hat-trick worked with We Are Apps to create the branding for Great British Chefs, a new brand that brings together the culinary expertise of 12 chefs, including Marcus Wareing and Tom Aikens.
The brand is based around an iPhone and iPad app that features three menus comprising five courses from each of the chefs, with voice-control and how-to films to help people cook, as well as a shopping list function.
Out of Hat-trick's bag of creative tricks also came the website for Great British Chefs, booklets and business cards for each of the chefs, featuring their favourite menus. This merchandise will also be available in each of the restaurants that these chefs run.
The brand identity of Great British Chefs is based around a graphic marque that can be constructed around different kitchen utensils.
Watch the Talk with Hat-trick