The World Health Organisation (WHO) has declared this year's theme as "ready to beat malaria".
But as noted in WHO's latest malaria report, the pace of progress in the global malaria response has stalled in recent years. About 15 countries, all but one in sub-Saharan Africa, together carry 80% of the global malaria burden.
Here are some of the innovative products helping in the fight against malaria: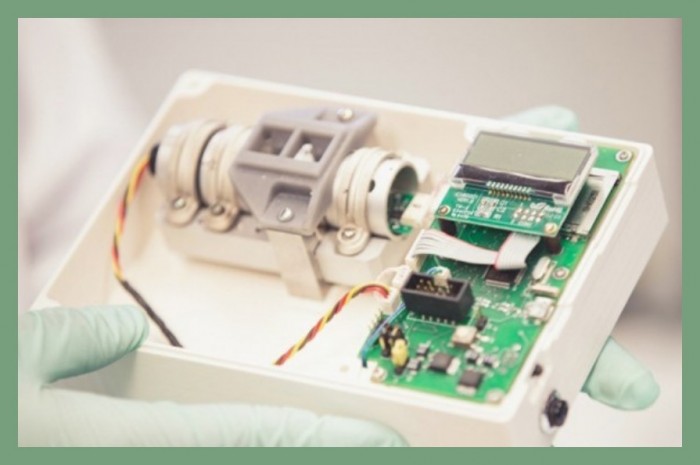 The device uses a magneto-optical detection method. A person takes a finger prick of blood and inserts it into RAM by way of the cuvette. If there is a presence of the Malaria parasite in the blood, the magnets draw the iron crystals horizontally, diagonally or vertically.
This creates definitive patterns of the pigment in the blood sample. Next, the laser is shined through the blood sample measuring the percentage of light that passes through the sample. This helps to identify the pattern and ultimately accurately diagnose the disease and commence with the treatment appropriate to the severity of the disease.
If the malaria parasite isn't present in the blood, no crystals will form. Although the technology is purposefully simple, detailed diagnostics and treatment determination must still be performed by a clinic or hospital.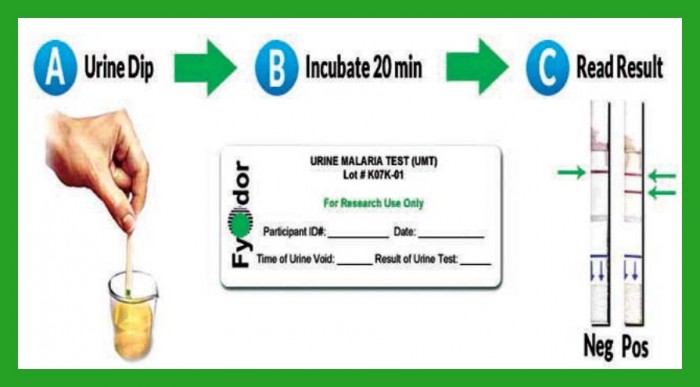 Using a urine sample as little as five drops, the test kit delivers fast results, letting people know if they test positive for malaria. Because of its simplicity – no blood and no equipment – the test can be performed in low-resource contexts, enabling immediate, targeted treatment.
Founded by Eddy Agbo, head of the Biotechnology firm Fydor, the device is known as the first of its kind. This is due to the technology used, the waiting period and the easy use in the comfort of your own home.
In 2015, the kit won at the inaugural Health Innovation Challenge Awards hosted in Lagos.
MOMALA is the acronym for Mobile Malaria Lab – and that's exactly what it is. It is a medical app that enables people to identify malaria at an early stage.
Connected through a smart phone, MOMALA was created by a team of certified medical biologists, data scientists and software engineers. The app uses a built-in technology, that acts as a microscope to identify Malaria parasites.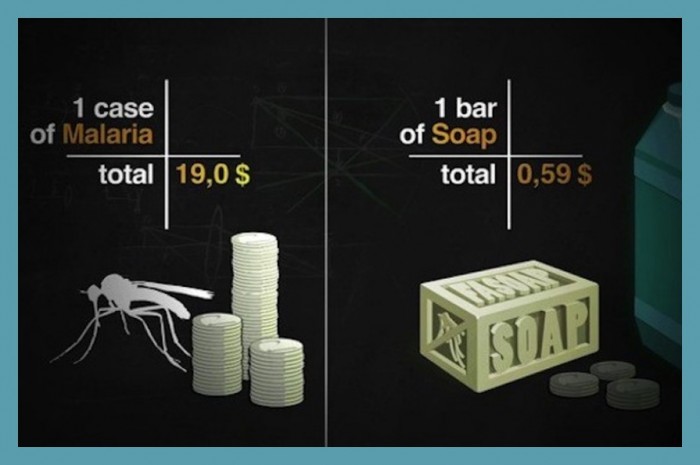 Faso Soap was created by two students, Moctor Dembele and Gerard Niyandiko and used to repel mosquitos.
The soap is an anti-bacterial and anti-mosquito soap, and is made from local resources found in Burkina Faso. The ingredients include herbs, shea butter, oils and lemon essentials. These ingredients result in an affordable way in the fighting of Malaria.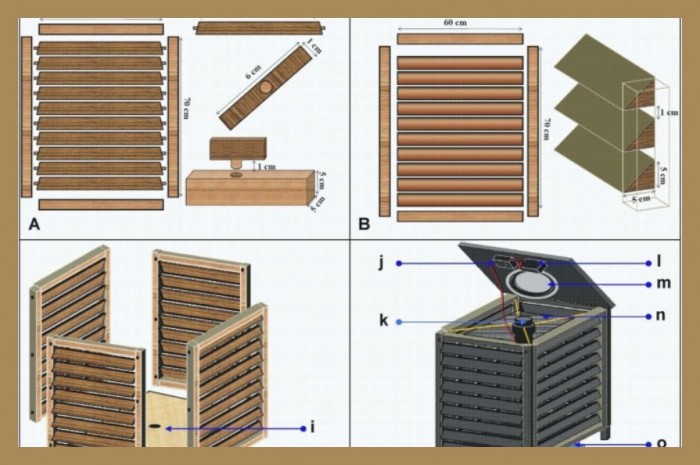 The Mosquito landing box was created by researchers at Ifaka Health Institute in Tanzania. The device uses human scent to lure mosquitos. It attracts and kills up to 60 per cent of mosquitos in the area.
These boxes can attract disease carrying mosquitos from over 100-square-meters and when captured electrocuted or doused with insecticide.
More on medical design:
Scientists are working on a pill that mimics the effects of exercise
Japanese art of paper cutting inspires the next generation of bandages