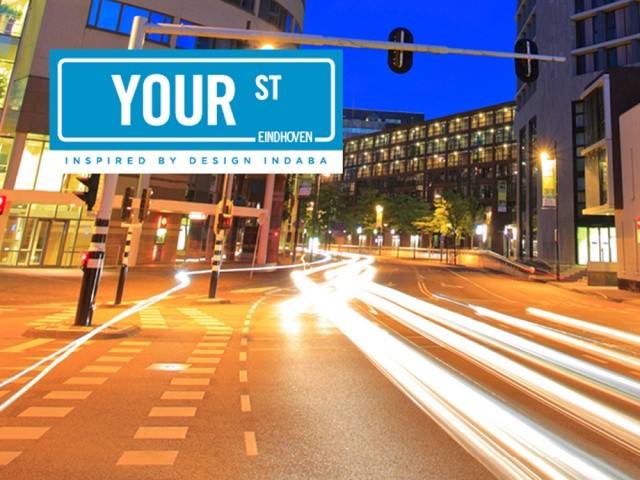 The Your Street Challenge is taking to the streets of Eindhoven and with 10 days left to enter time is running out for the design community to showcase the power of design in bringing about social upliftment on the streets.
The Your Street Challenge started off in Cape Town, South Africa and after its resounding success it is time for Eindhoven to take up the challenge. This is the perfect platform for designers to improve or simplify daily life in the streets and public spaces of their city. This challenge encourages to designers from all disciplines to get involved in their local communities to solve problems, improve areas and develop social interaction.
The competition has a substantial prize table with the winning proposal receiving €10 000 to realise their project and the runners-up receiving €5 000 towards the implementation of their proposal.
Proposals will be judged on the following six cornerstones of design for social change:
Generosity: How many people other than you does your design solution affect positively?
International excellence and innovation: Does your design solution stand up to and trump similar world-class ideas?
Feasibility: How do you propose to allocate the EUR 5000?
Fun: How much pleasure, enjoyment, beauty and smilleyness does your design solution inspire?
Do: Can and will the design solution actually be executed?
A better world through creativity: How does your design solution make the world better and further inspire other people to make the world better?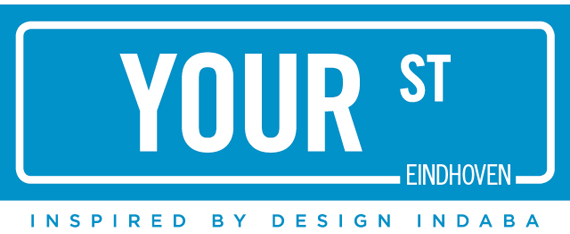 The top three entries will be publicly exhibited in Eindhoven during Dutch Design Week, which runs from 20 to 28 October 2012. Dutch DFA and the city of Eindhoven will provide the first- and second-place winners with respective cash awards of €10 000 and €5000 for making their concepts reality.
For entry information and further details on the Your Street Challenge please visit www.designindaba.com/yourstreet or contact Nicole Chowles at nicole@interactiveafrica.com. Entries close on Monday 27 August 2012.