what3words divides the entire globe into 57 trillion 3 metre by 3 metre squares. Each square is assigned a unique combination of three simple English words which can then be used as that location's address.
In this interview with Design Indaba, Sheldrick says: "Design is all about simplicity, making things elegant and easy. If something can be so good that anyone from a child to a grandparent can use it and it feels intuitive, then for me that's good design".
At this year's Design Indaba Conference Talk, Sheldrick spoke about his global address system and how it's currently being used as an effective emergency tool in the informal settlement of Kwandengezi, Durban.
A graduate of the London's Royal Academy of Music, Sheldrick who has vast experience working in the music industry, says that's where he really got to see the challenges of poor addressing.
Created by you. Inspired by Design Indaba. These interviews are brought to you by Liberty.
Watch the Talk with Chris Sheldrick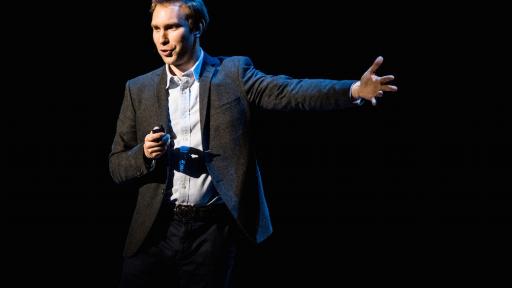 Talks
• Duration: 00:19:31
•
19 Jul 17