Lynda Relph-Knight Masterclass

For the third year running SABC is sponsoring the Design Indaba Masterclass workshop.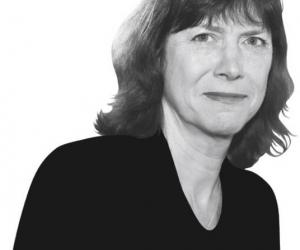 This exclusive event hosted by acclaimed international design editor Lynda Relph-Knight, will be held at a separate venue on Thursday 26 February, at the close of the second day of the Design Indaba Conference. Masterclass workshop attendance is by invitation only.
Relph-Knight has worked as editor of the UK Design Week Magazine since 1989. Her role encompasses editing the world's first and only weekly design magazine and its daily-updated website, as well as overseeing the Design Week Awards and Benchmarks prize scheme for branding.
Relph-Knight is a fellow of Royal Society of Arts and an honorary fellow of the Royal College of Art. In 2001 she received an Honorary Masters from the Surrey Institute of Art and Design in recognition of her achievements.
Event Information

Event Information

Wednesday, 25 February, 2009 - 22:00

Venue: