Lidewij Edelkoort seminar 2013: Nomadism, on the road to fashion

Renowned trend forecaster Lidewij Edelkoort presents the seminar "Nomadism, on the road to fashion" in Cape Town on 2 March 2013.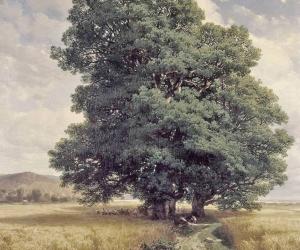 "Now that our smartphones and tablets and pocketbooks have made us wireless and have set us free we are able to work everywhere and anytime we want; sitting down in a café, laying still in bed, walking in the fields, doing shopping, in flight and in waiting or at the kitchen table to search for some recipes at the same time.
As a result we no longer need a desk or an office and are able to completely reinvent our existence and timetables. Borders of working time and leisure time have faded as we decide on our own timetables and priorities. We are free to roam and wander... under this influence we will again become nomadic and are without knowing it going back to the beginning of mankind when our species would roam and wander, living off hunting and gathering; at times being pastoral shepherds and seasonal farmers. The prognosis is that our species will in fact become super nomads with our world as their field of action, and maybe some other planets as our pastime pleasure. The fact that business has become entirely universal will make our work global, with many travels and short stays in other countries and city-states; and as always fashion and design sense the beat of these new nomads to come.
The House Beautiful: lifestyle & colours trend forecast for 2013 and beyond
Lidewij Edelkoort will present her lifestyle forecast for 2013 and beyond which has been inspired by a text written by Oscar Wilde in 1882. You will discover how fascinating it is to see just how the House Beautiful of the future mirrors similar ideas discussed 130 years ago by Oscar Wilde in a series of speeches he made while touring North America.
The Aesthetic Movement to which Wilde belonged emphasised the importance of beauty over all other didactic purposes in literature, art, crafts and music. Wilde's cult for splendour was founded on the teachings of Walter Pater at Oxford and artists such as Whistler and Rosetti, influenced also by the Decadentism movements in France and Italy at the time. Theirs was a romantic philosophy that life had to be lived intensely, with a sensual ideal of beauty and an affinity with nature."