Design Indaba Party 2012

The Design Indaba Party doors will be open to the public again this year. Make a note: 1 February will be a party that you don't want to miss.
Come and rub shoulders with Design Indaba's speakers, designers, innovators and all-round awesome creative professionals at the biggest Design Indaba party yet.
Sponsored by Grolsch and Fine Brandy. By Design, we're taking over the elegant City Hall, transforming it into a fierce party venue and stylish bar, with live music from: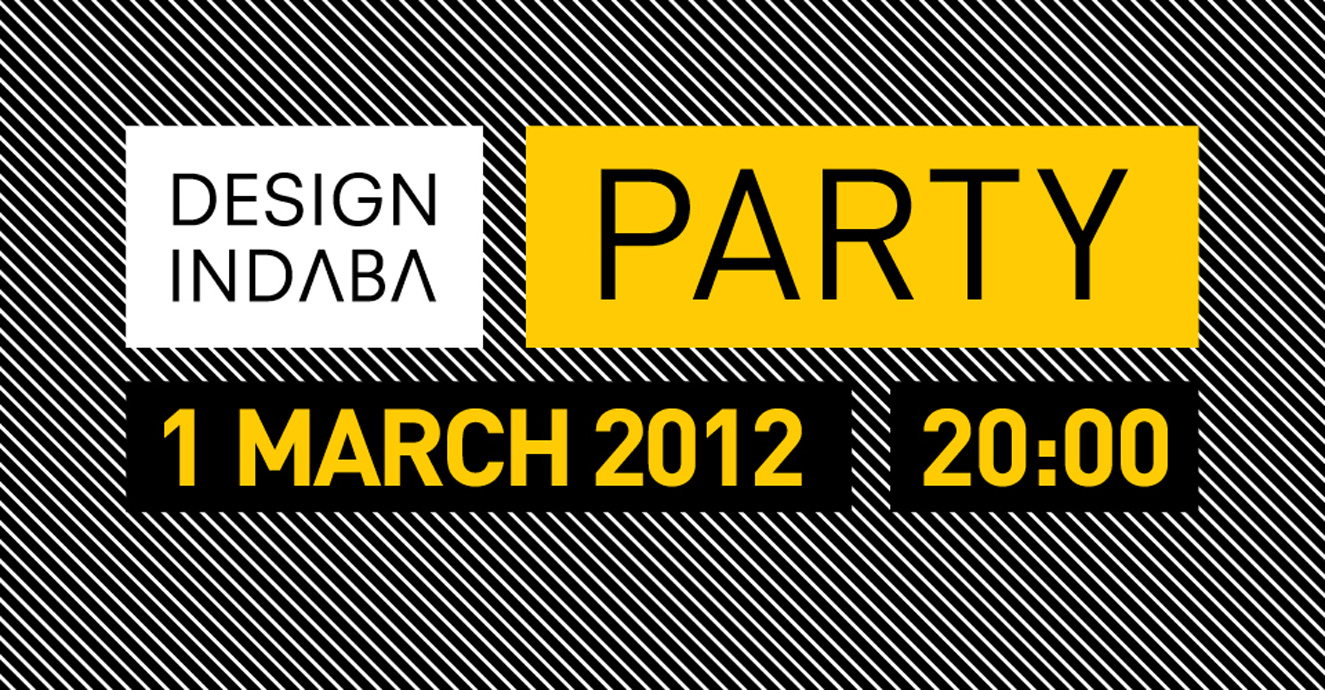 The 2012 Design Indaba Party promises to have you seeing City Hall, Cape Town and the world through fresh eyes.