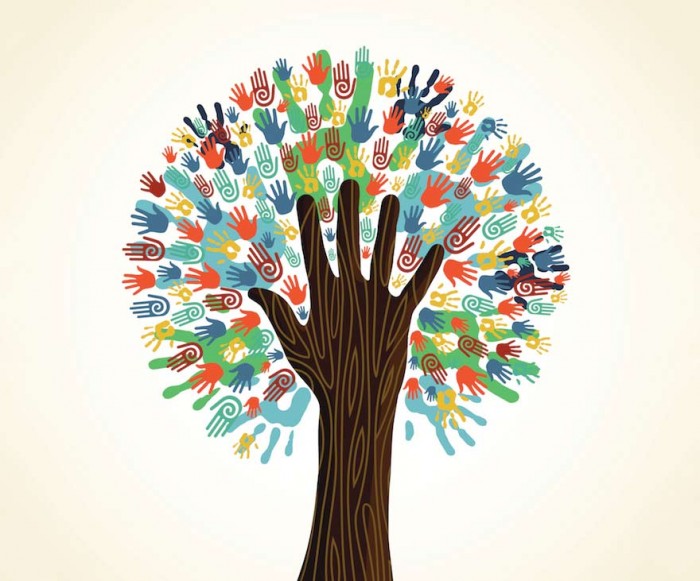 Image: Meltwater.com
If a tweet falls in the forest and no one hears it, does it make a sound? The answer to that is no, says Nadia Mannell, key account manager for Africa at the Cape Town office of Meltwater Group, a global social media monitoring company.
That's because Twitter, and social media in general, does not work as monologue marketing – it is by nature a social dialogue communication platform.
In fact, Mannell makes a cogent argument for the multiple roles that social media can play, a signficant point for small and medium micro-enterprises (SMMEs) that have fewer staff and operate in a more streamlined capacity. It's no longer enough for creatives to keep their heads down and just produce the creative stuff; part of creative thinking is finding adept ways at getting more with less. This means using all the media at your fingertips to market your services and designs, and then finding ways to make that marketing help your business in other ways too.
Mannell has much to say about this. As a primer, she reminds us that there are two golden rules to social media marketing:
If your content isn't shared socially, it isn't social marketing.
As social media marketers, driving word of mouth is the primary goal.
The key is finding and starting a conversation with a relevant target community. This is contrary to a target audience because while an audience implies passive listeners, a community engages with each other.
In marketing, social shares are as good as word of mouth – something all marketers dream of, because word of mouth equates to earned media, which has a far higher return than media that you've paid for.
And beyond spend, word of mouth has greater value because people are more likely to listen to people in their community than a marketer.
So how do you get people talking about your brand or product? The answer is to create value through content, which comes about when people find your content engaging, helpful or entertaining.
Social media as a business strategy also has value that goes beyond marketing.
Social listening can replace focus groups and polls. It can be used for crisis communication to determine the source and the significance of brand criticism.
It can be used for detecting market signals – what sort of positioning will resonate for a new product? Is there a target community out there that might be good for a pilot programme? Are you seeing any geographical trends in social media that might lead to a new market, such as wine in China or luxury goods in Nigeria?
Social media listening can also be used in HR, to determine how employees – past and present – feel about the company. It can be used for investor relations. Are shareholders happy? Or from the flip side of the coin, is the company you want to invest in healthy from a personnel and customer standpoint? This is all good news for small creative enterprises, which often don't have staff dedicated to these functions.
Finally, all of these points can be taken and applied to the competition to determine your brand's position in relation to the rest of the market.
In a nutshell, social media is presenting new business opportunities and is shifting far beyond PR and marketing. To get this right, Mannell suggests three tips for better listening:
Knowledge is power: You need to know why you're listening – it could be any of the points above or others.
More is less is more: Narrow your searches to fine-tune your results.
Check the weather: Start with the word cloud to assess sentiment on a certain product, brand or trending topic.
Mannell originally presented this content in Cape Town in September 2014, at a workshop during the 2014 Loerie Awards entitled "Social Listening for Smarter Business". For more content like this, go to Meltwater's social media blog.