Makhosazana, a proudly South African brand that aims to showcase the beauty of African textiles, heritage and culture, with designs that combine modern silhouettes with traditional African fabrics, is the brainchild of 2023 Design Indaba Emerging Creative Nokukhanya Justine Zungu.
In 2022, Zungu was handpicked to participate in the Fashion Lab Project powered by the South African Creative Industries Incubator. During her two-month mentorship programme with acclaimed fashion designer David Tlale, she was tasked with creating a collection inspired by a South African icon and chose the legendary queen of South African pop Brenda Fassie.
We spoke to Zungu about becoming a fashion designer, her dream collaboration and more.
Tell us about your background in fashion. Have you always wanted to be a fashion designer?
I would describe myself as a creative person before anything else; I discovered that my creativity isn't limited to a specific medium and it should be expressed freely.
I completed my degree in International Relations and Psychology at the University of the Witwatersrand. While I was a student, fashion was a way in which I loved to express myself and it was something that became an interest of mine. I learned a lot about fashion by studying my favourite designers and interning for a local brand.
If you could collaborate on a line with any designer or artist, who would it be?
I would love to collaborate with the fashion designer Thebe Magugu or the visual artist Themba Khumalo. I am inspired by their authentic storytelling and their deep connection to their culture, heritage, spirituality and self. I love the way they are connected to the ancestral realms and how they express this through their art.
Describe your design aesthetic.
I would describe it as African contemporary.
Makhosazana is an ode to your late great-grandmother. How did she influence you as an artist?
My great-grandmother is always with me in spirit; her presence is a constant reminder to be true to myself. Her memory inspires me to get to know more about my culture and my heritage. I'm learning that what makes a great artist is someone who is true to themselves. I believe that I channel her through my designs, so she is a constant influence.
What has been a career highlight for you so far?
It has been humbling to be included in the Design Indaba Emerging Creatives Class of 2023. Another career highlight was my participation in the Fashion Lab Project in 2022 with David Tlale.
What's up next for you in 2023?
I want to create a collection that is more experimental. I would like to channel something that is a deeper expression of myself and my roots.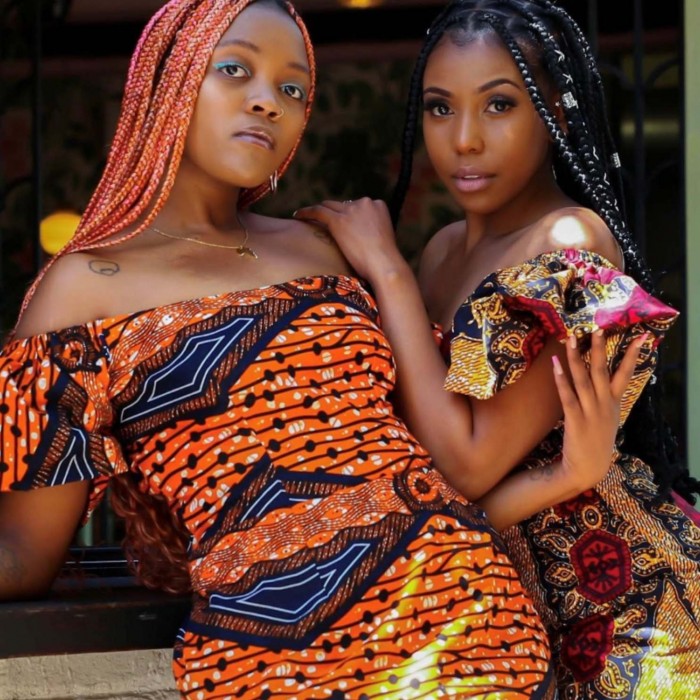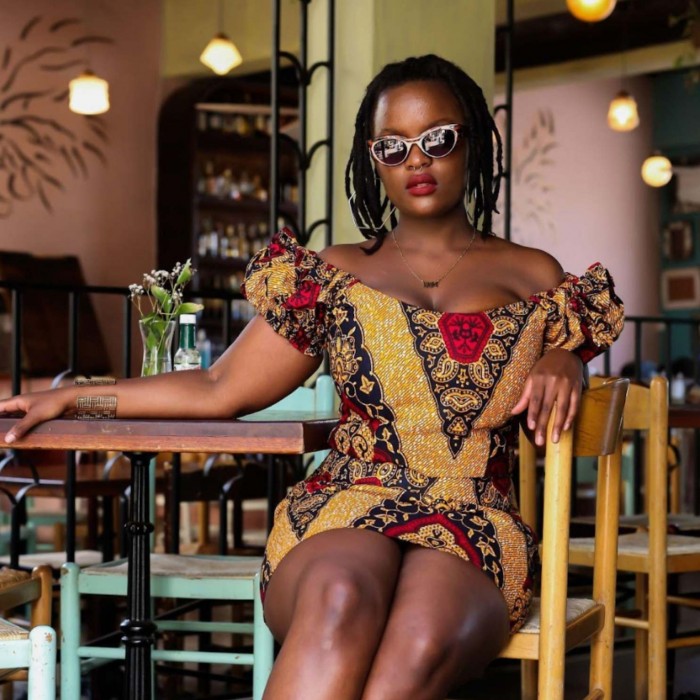 Read more
Photographs: Nokukhanya Justine Zungu.