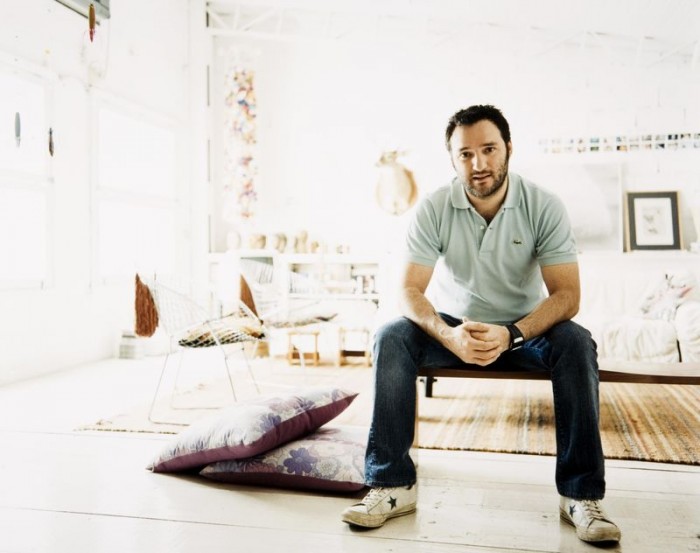 Marcelo Rosenbaum
Marcelo Rosenbaum is a man of the people. A trained architect, he works across design disciplines to capture the soul of Brazil's populace.
The burly, tattooed designer has an infectious creative energy that endears him to both the favela residents whose rundown homes he renovates and the well-heeled classes dining in restaurants he has designed.
Embracing popular craft forms in his own work as a product and interior designer, Rosenbaum empowers the country's poorer communities to uplift their lives through handcraft and design.
This weekend, Rosenbaum takes part in Sao Paulo Design Weekend, helping to launch a new incubator for designers with Catraca Livre online magazine. The project will offer technical, conceptual and financial support for designers working on affordably priced products.

We look back at our previous coverage of the multi-talented designer here:
On cultural heritage in design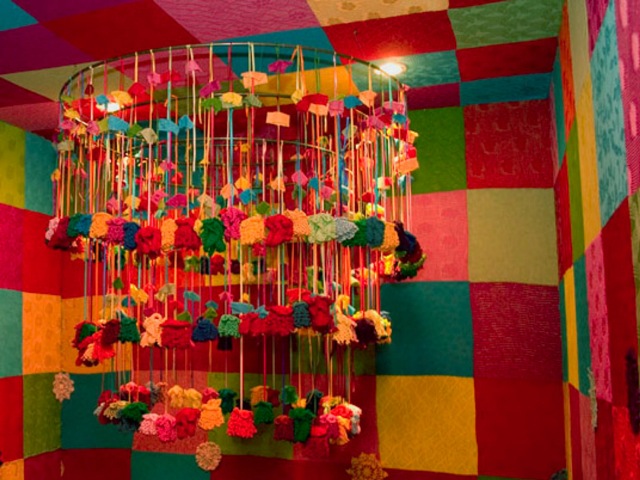 With his contagious passion speaking across all language barriers, Rosenbaum enchanted the audience at Design Indaba Conference 2010. He talks about how Brazilian popular culture influences his work and his mission to improve favela residents' homes. Watch the full talk here.
On being a local celebrity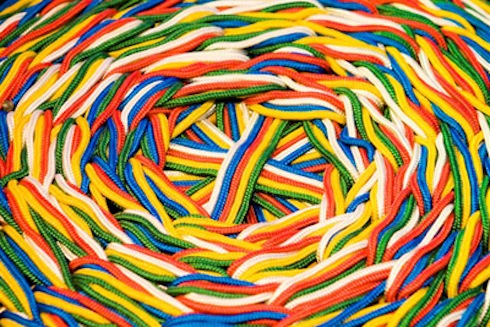 Few designers are stopped in the streets and asked for autographs. For Rosenbaum, it's a daily reality. He enjoys an unusual kind of celebrity in his home country.
See why in this interview with him.
On the power of craft
In this video interview from What Design Can Do 2012, Rosenbaum talks about democratising design through television and using local craft as a means of subsistence for Brazil's struggling rural communities.
Watch the Talk with Marcelo Rosenbaum