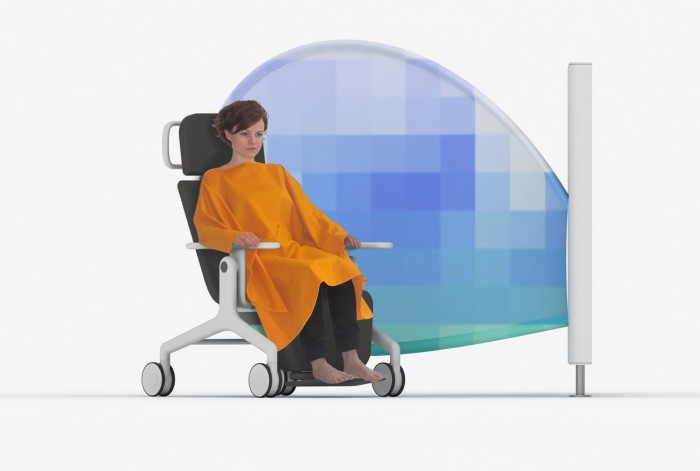 Luke Pearson's Design for Patient Dignity project.
A hospital with heart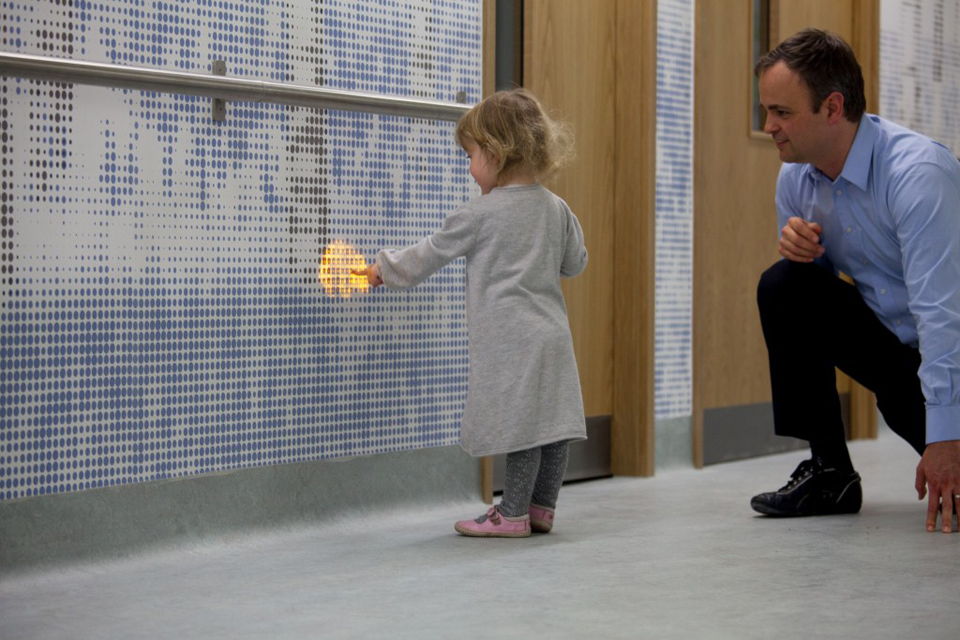 Being wheeled to surgery is scary no matter what your age. But an interactive art installation at Great Ormond Street Hospital in London distracts and calms young patients before entering the operating theatre with a magical journey through a forest filled with birds, horses, hedgehogs and frogs. Read about it here.
Healthcare with dignity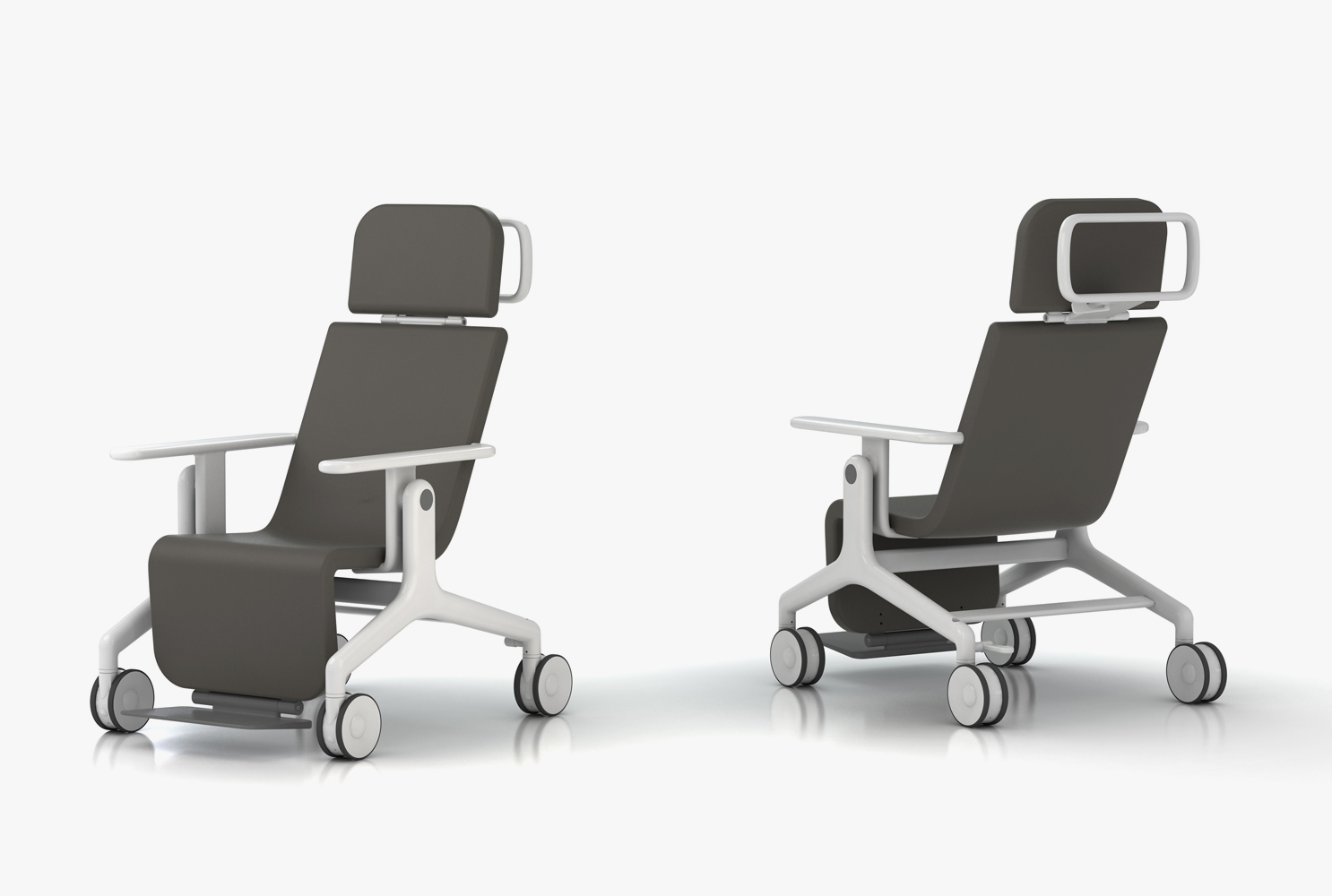 Luke Pearson, an industrial design specialist and partner at PearsonLloyd, believes innovative product design can help to solve many health-care issues. Here he shares Design for Patient Dignity, a collaborative project to make the hospital experience more pleasant for patients. He also talks about simple design interventions that help to reduce the number of "superbugs" in hospitals.
Managing medication with ease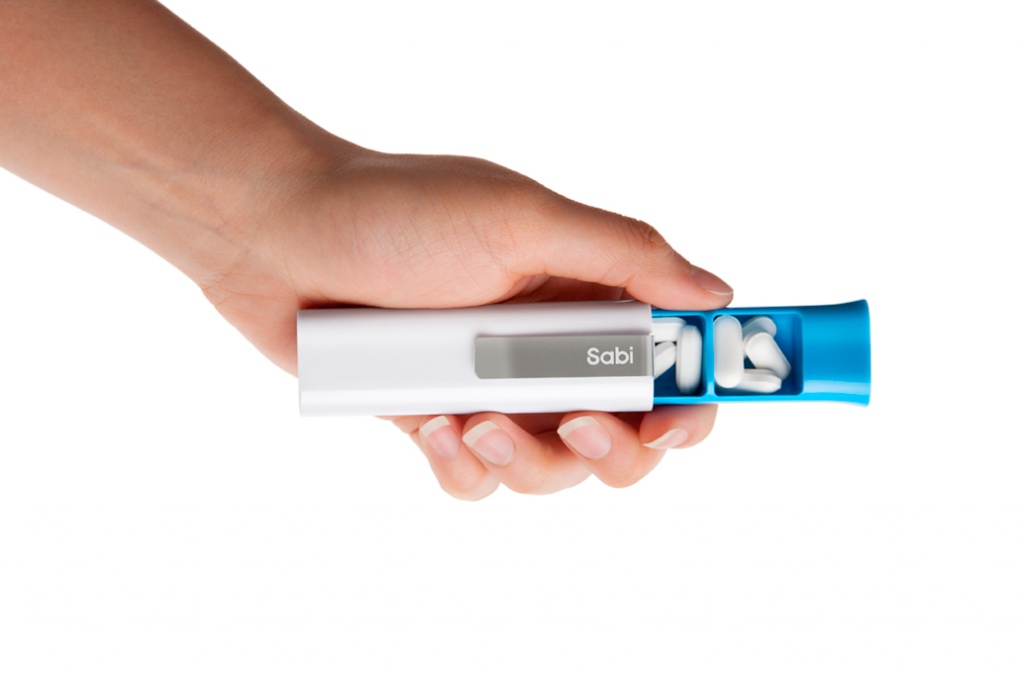 Anyone who has ever tried to split a tablet with a knife and set the halves flying across the room will appreciate industrial designer Yves Béhar's range of products that takes the hassle out of taking medication. The Vitality Line includes nifty devices to split or crush tablets, pill carriers and organisers. Check it out here.
Breath of life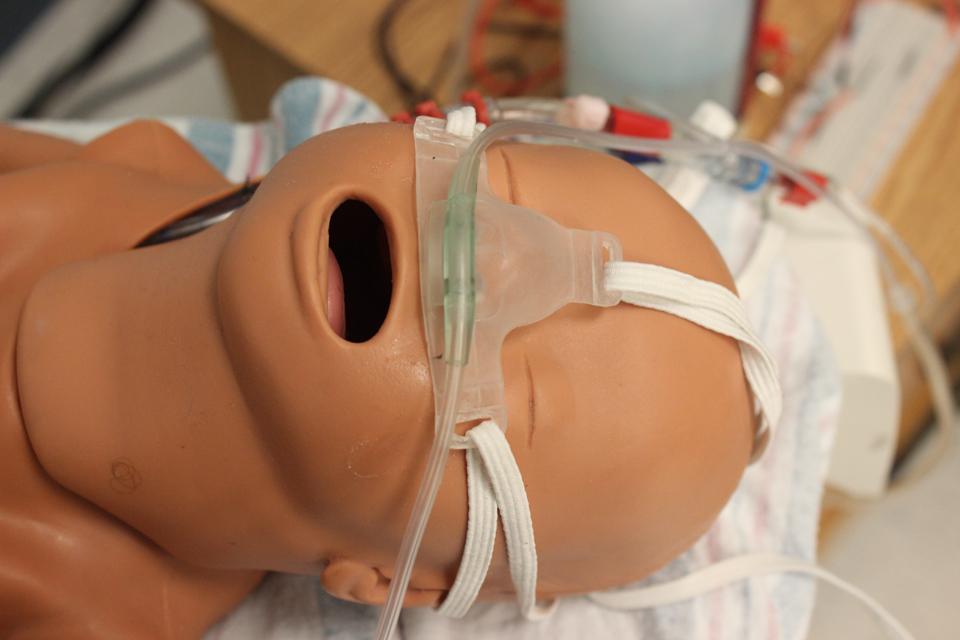 AdaptAir provides life-giving oxygen to children with respiratory illnesses using a simple one-size-fits-all, reusable and low-cost device. Read more about it here.
Checking your vitals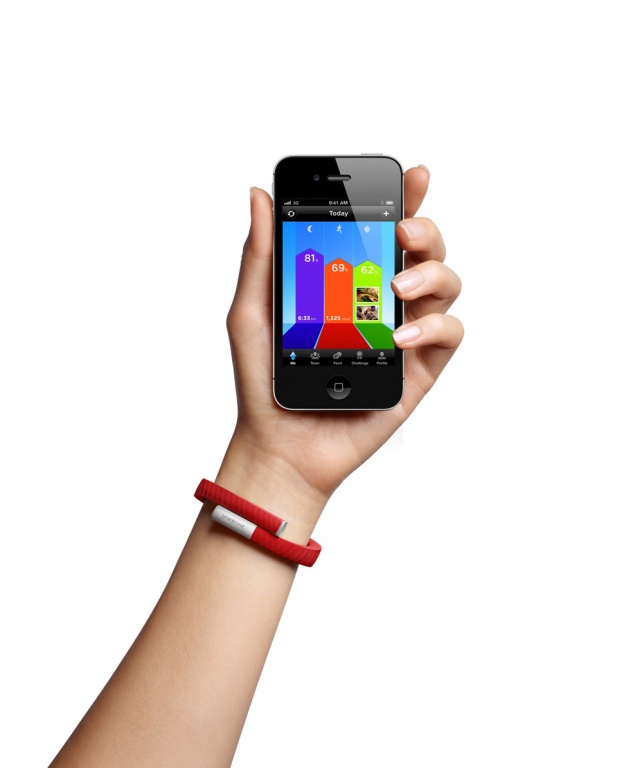 Taking functional jewellery to a whole new level, Jawbone's UP wristband works on the belief that prevention is better than cure. The wristband integrates robust computing with sophisticated sensor technology. Check it out here.
Watch the Talk with Luke Pearson