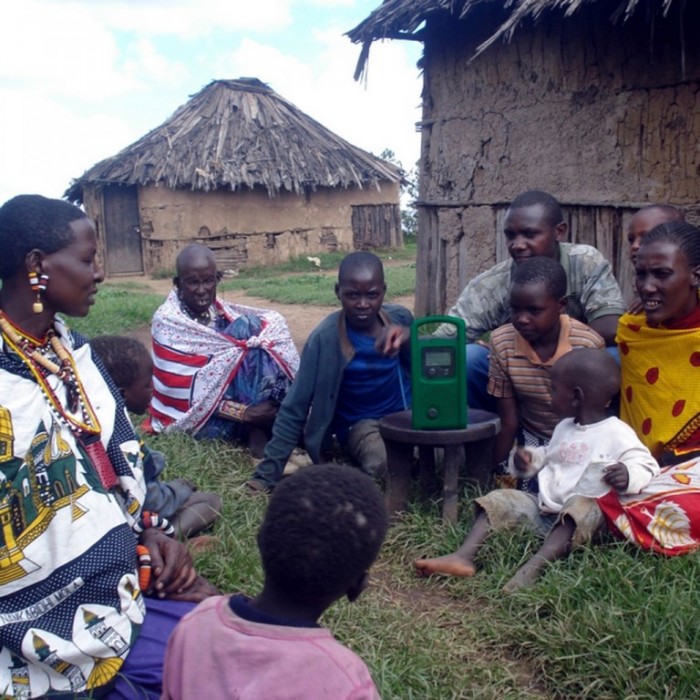 Lifeplayer combines a radio, cell phone, MP3 player and Internet capability in one device.
Cardiopad: Diagnosing patients from far away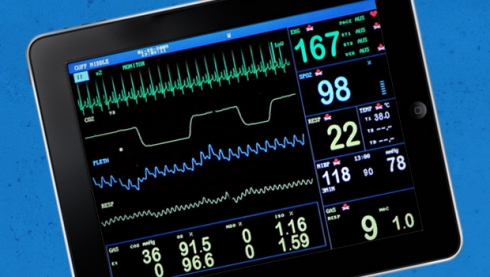 Arthur Zang, a 24-year-old Cameroonian engineer, has invented a touch-screen medical tablet that makes it possible to perform heart examinations such as electrocardiograms (ECG) in remote locations.
Roadless Wheel: Taking on any terrain

Road or no road, South African-born designer Ackeem Ngwenya's innovative wheel system can adapt to different terrain conditions typically found in rural areas like those he grew up in. The design addresses the difficulties locals experience moving goods, accessing markets and making a living.
Shonaquip: Wheelchairs for rugged environments
Shonaquip's latest design, the Madiab2Go Buggy, is a rugged and adaptable mobile seating system for young wheelchair users in challenging rural environments. We go behind the scenes at their factory in our video above.
InfoLadies: Women on bicycles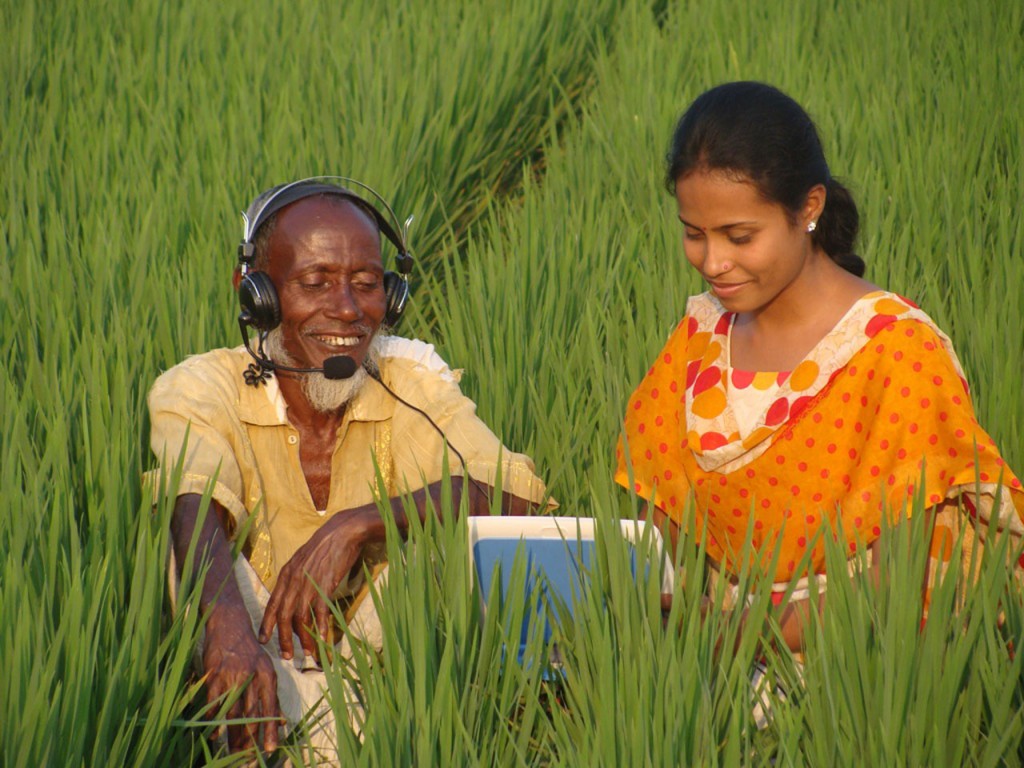 InfoLadies puts young women on bicycles armed with a netbook and medical supplies to improve the lives of people in rural Bangladesh.
SAOTA: Limpopo school in the village's heart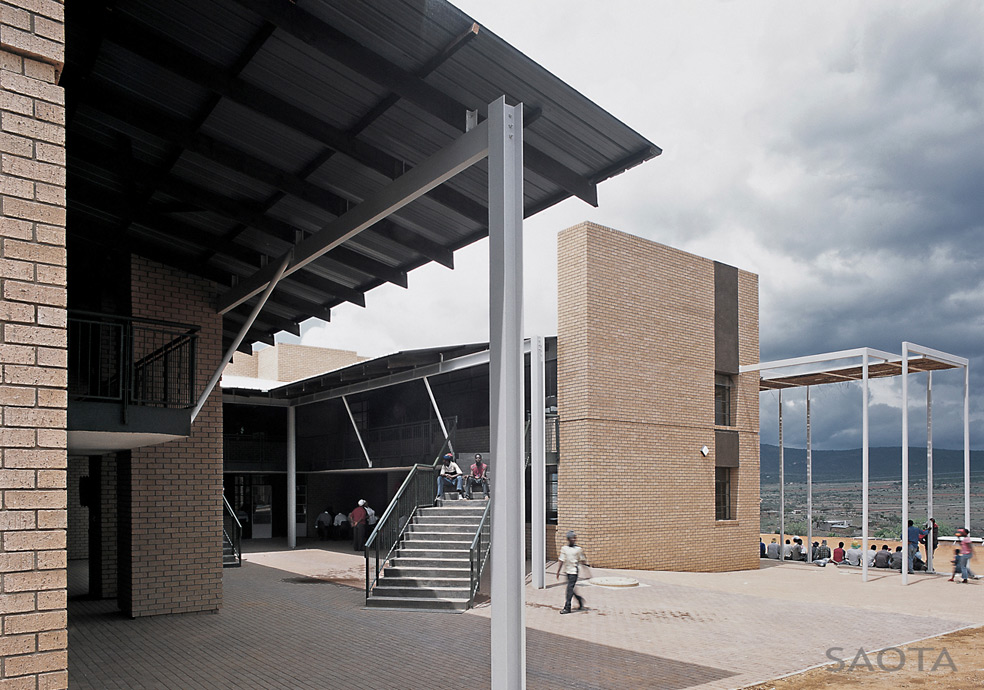 SAOTA (Stefan Antoni Olmesdahl Truen Architects) designed the Mankgaile Primary School in a rural village outside Polokwane in Limpopo.
Lifeplayer: All-in-one educational device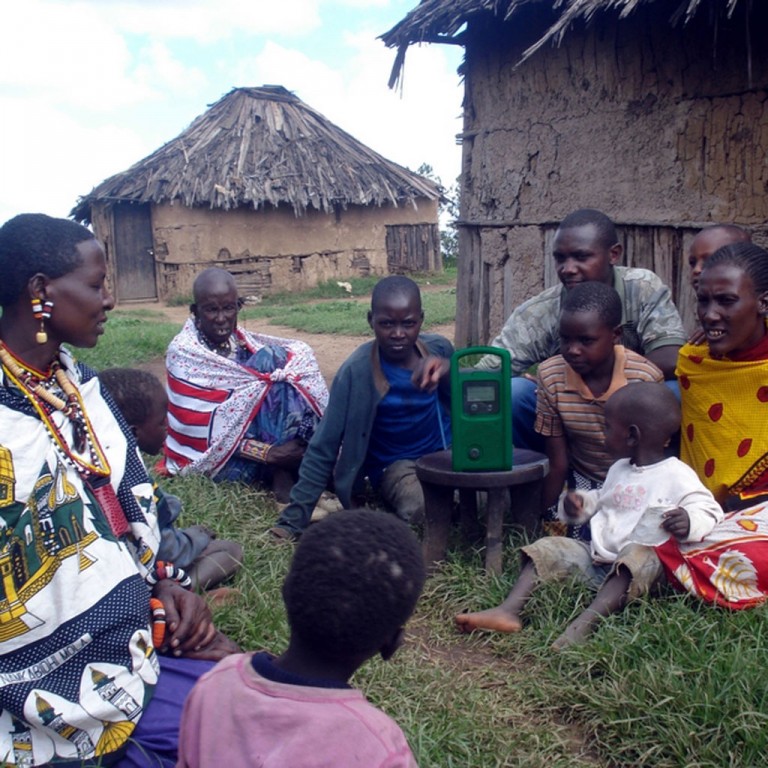 The Lifeplayer is a radio, cellular device, MP3 player and Internet-enabled device giving communities access to vital information and education.