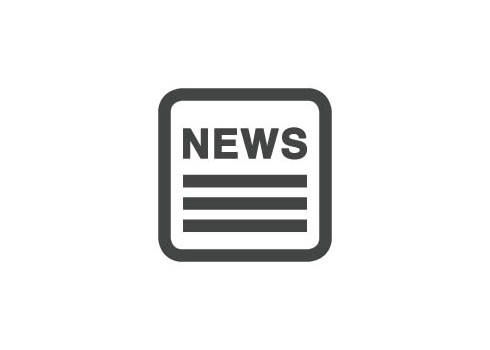 Imagine the velvet touch of a rose petal. Now imagine this touch transforming into metal...
You'll never forget the first time you touch platinum because it will feel like nothing you have ever touched before. It was this touch that fascinated the ancient Egyptians, pre-Incan civilisations, the Spanish conquistadors, kings and alchemists alike!
In 1924, local geologist Hans Merensky discovered that South Africa was blessed with the world's largest platinum deposits. To produce one ounce of platinum requires 10 tons of ore to be mined followed by a complex refining process before being transformed into platinum jewellery Add to this the high melting point, high corrosion resistance and ductility and you will understand why platinum can be called "pure, rare and eternal" making it the precious metal of choice to express the purity of love and the eternity of a lasting promise! Today, it is largely South Africa supplying this rare metal to people all over the world, people who truly appreciate the giving and receiving of something as pure and rare as platinum.
In recognition of the incredible talent of South African designers, the PlatAfrica jewellery design competition promotes innovative design as well as technical competence in the design and manufacture of platinum jewellery. The 2006 theme was "Circle of Life" with all its endless possibilities, reflecting the purity, integrity and the lifelong lustre of platinum, a symbol for life, a celebration of the versatility of this unique precious metal!
A selection of the PlatAfrica 2006 Collection will be on display at the Design Indaba Expo. The main objective is showcasing the talents of professional and student designers by profiling the importance of design as a competitive edge for our market and the role that the company currently plays in supporting the design competition and design institutions across the country. South Africa has some of the best design institutions in the world and many great designers and we need to grow and nurtured these resources in order to develop a niche globally within the design world. Many of these  talented designers are making their mark both locally and internationally.
The second objective is to raise consumer and designer awareness about platinum and its positioning in the jewellery market. Understanding consumer needs and wants is fundamental so that designers can align their creations with commercial outcome as that is ultimately the real test of great design.
The company remains committed to supporting the local jewellery industry by stimulating demand, promoting innovation through design and technology, supporting training institutions and providing metal financing and hopefully this will assist real growth in the industry.