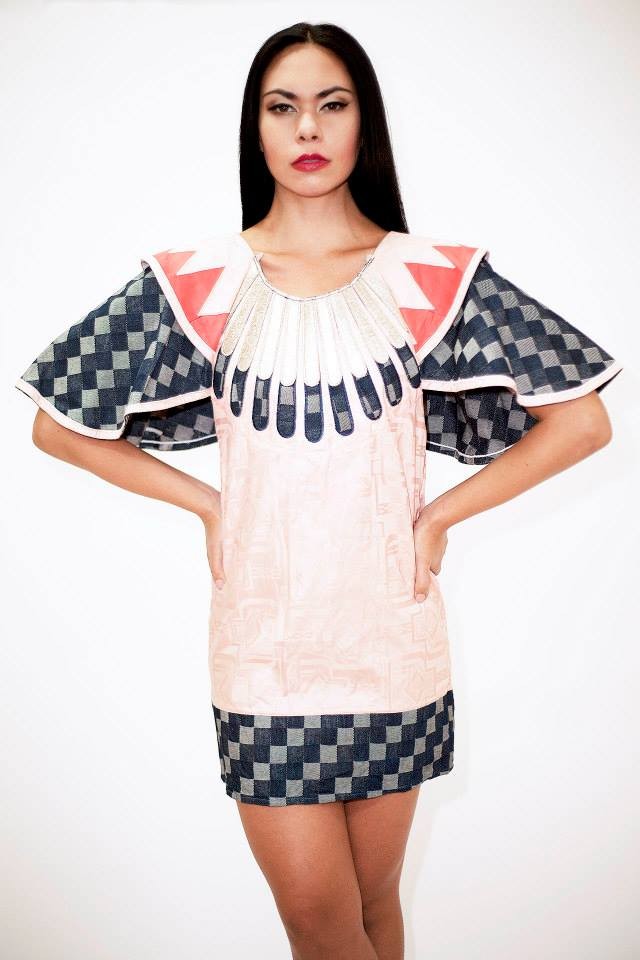 African Design Directory
Designindaba.com's Designer Directory of profiles from around the world includes the world's leaders in design – both local to South Africa and internationally, featuring the likes of past Design Indaba Conference speakers and Expo exhibitors. For the first time Design Indaba has recently opened up its Expo to African design. Not only are African designers invited to book stands at the 2014 Expo, but the centrepiece exhibition entitled Africa is Now will be a dedicated showcase of African design and innovation. We are also expanding our online coverage of the world's best creativity to incorporate African designers too.
We are inviting all African designers to submit their information to become part of our Designer Directory. All submissions are subject to a curation process and must meet the following criteria:
The designer/company/organisation must be based in or originate from Africa.
The product needn't be wholly manufactured in the designer's home country, but this is certainly preferable.
The products/work/projects must be original and offer something unique that differentiates them from the rest of the market. Designs that are generic, copycat versions of any other work will be declined.
The products/work/projects must be of a high, export-quality standard in terms of production and design.
Click here for more information and to apply to the directory.