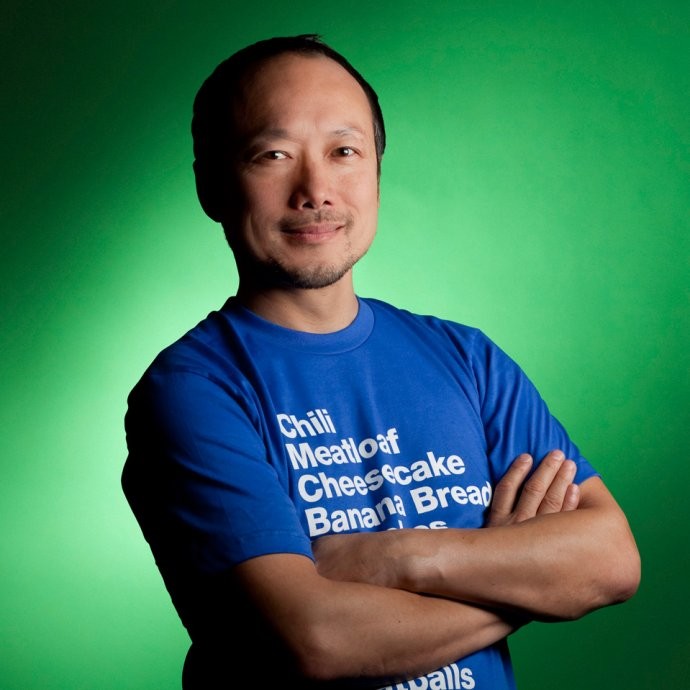 Robert Wong.
So what do brands like Google, Starbucks, Harley Davidson, Jack Daniels, ESPN and MTV have in common? Cool identities and instant brand recognition, yes. But they have also all had a wave of Robert Wong's magic wand of creativity.
As the executive creative director of Google Creative Lab, Wong is mainly concerned with "getting the genius out of the building" or, in layman's terms, celebrating innovation. And no, Wong does not design the iconic Google logo, or the Google homepage or any other Google paraphernalia.
"Reminding the world what they love about Google" is Wong's job description and he points out that "love" is the crucial part: "For some people, Google has become a utility, that it's almost like breathing air, you can take it for granted. But when you stop and think about all the ways it makes our lives easier and the world better, it's actually mind blowing."
When he's not facilitating virtual emotional connections, Robert Wong is:
A one-time trainee accountant
A Parsons communication design graduate
A native Chinaman who grew up Dutch, became Canadian and is now American
A one-time executive creative director of Arnold Worldwide
A winner of nearly every industry award
Someone with no plans of ever going back to accounting
Robert Wong will be speaking at the 2011 Design Indaba Conference from 23 to 25 February.
Watch the Talk with Robert Wong