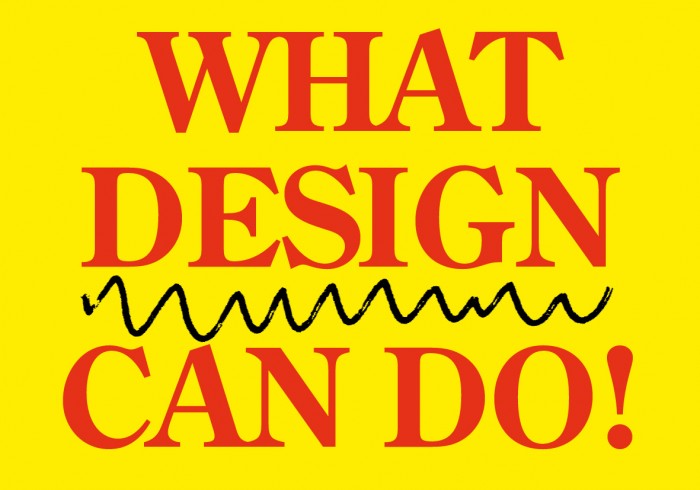 For the third consecutive year Design Indaba will be travelling to Amsterdam for the What Design Can Do (WDCD) Conference, this year taking place on 16 and 17 May in the Stadsschouwburg in the Dutch city.
Design Indaba will be attending the conference as official media partners to the event that celebrates the power of design and its problem-solving abilities.
The two-day event considers design as a catalyst for change, looking at how the discipline can change, improve, renew, inspire, involve, shock, move, disrupt, help or solve.
With an impressive lineup of international luminaries, the speakers at WDCD 2013 all share a belief in the social potential of their profession. Over the course of two days the likes of John Bielenberg, Dunne & Raby, Li Edelkoort, Hellicar & Lewis, Nicolas Roope and David Kester, to name just a few, will be speaking. Click here for the full speaker programme.
In broad terms, WDCD will be exploring what design can do for… publishing, education, research, food and the screen.
In addition to all the talking, WDCD has a practical component in the form of "side programmes" that include discussions, workshops and brainstorming sessions to generate am exhibition of ideas. By the end of the conference their ideas will be published in a book to show the world exactly what design can do.
Take a look at the selection of video interviews Design Indaba produced at WDCD 2012 and WDCD 2011.
Watch the Talk with Alfredo Brillembourg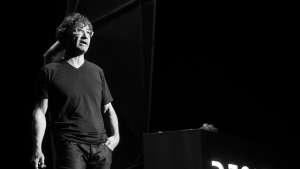 Talks
• Duration: 00:43:27
•
11 Nov 16