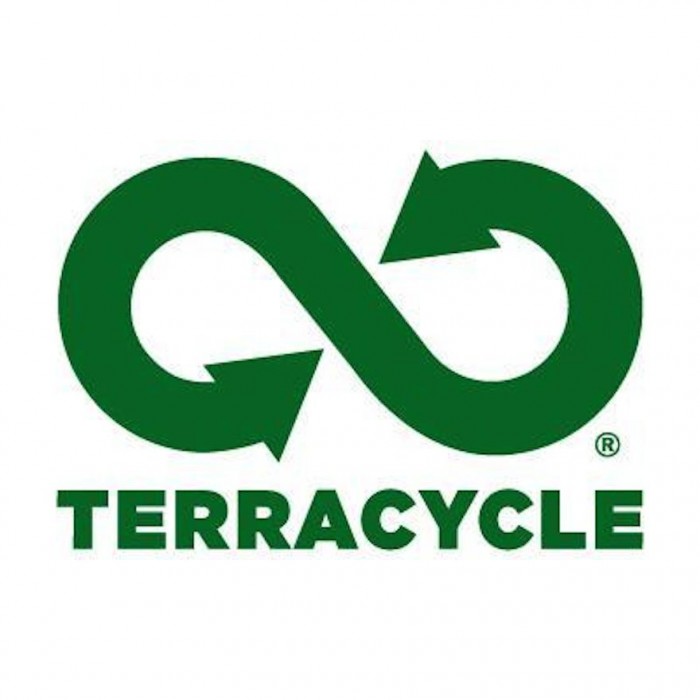 TerraCycle a US-based eco-company is considered a global leader in recycling and upcycling. With their "roots in waste" so to speak, TerraCycle are driving the eco-capitalism industry forward with their motto that seeks to eliminate the idea of waste.
The company broke new ground in 2016 by teaming up with New York-based company 3D Brooklyn to produce filament for 3D printers made from recycled potato chip bags. They recently started selling their 80 per cent recycled polyethylene printer filament online.
The online community considers this a major advancement in the 3d-printing industry. This new filament is an alternative to the current petroleum-based plastic ABS filament available today.
The company was founded in 2001 by Tom Szasky, who dropped out of the prestigious University of Princeton to pursue his eco dream. What started off as a small-scale vermiculture venture has since its inception boomed into the global authority on recycling and upcycling.
Starting with small worm farms and bottling the "poo" used for vermiculture, Szasky bottled and distributed his products in upcycled plastic bottles from Coca-Cola and Pepsi. He Initially branded the product as 'waste in waste" before adopting the TerraCyle name and motto.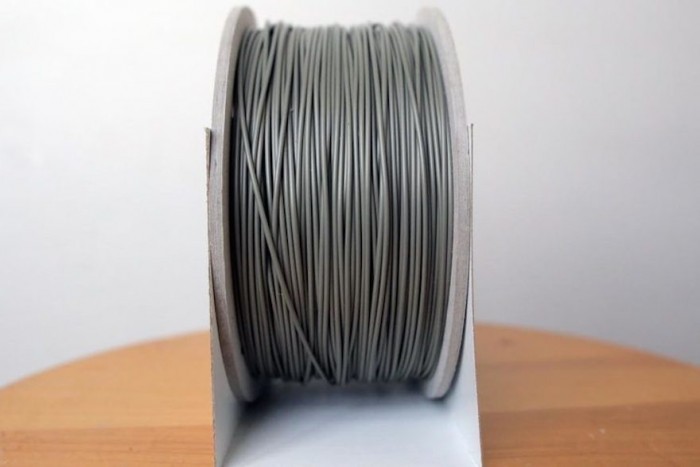 In 2003, TerraCyle won a $1 million investment prize from Carrot Capital. Szasky turned it down after investors wanted to move the business model away from upcycling and re-using discarded products destined for landfills.
Today TerraCycle operates in 22 countries around the world with a reported $13.5 million sales in 2010.
Their headquarters are in New Jersey where the in-house research and development team creates technologies and processes to recycle plastics and waste considered to be non-recyclable. According to their website, the team creates new plastic formulations to process waste into new modern resins. These can then be used for in a variety of manufacturing techniques such as injection moulding and extrusion moulding.
In 2011, TerraCyle teamed with game developers Guerillapps to build a Facebook flash game based on their business model titled trash Tycoon.